This article is dedicated to the associate-level Microsoft certification MCSA: Windows Server 2012 and one of the tests you are required to sit for in order to obtain it. Below you will find important information about the certification structure and exam details which will surely come in handy during your credential process.
So, if you are an associate-level professional looking to prove your expertise in tasks related to Windows Server 2012, then MCSA: Windows Server 2012 is for you. There are no prerequisites for this credential, however, you will have to pass three exams:
To give you an idea of the certification process, we will take a closer look at one of the tests, more specifically,70-411 Braindumps.
Important information about 70-411 exam
70-411 exam is the second part of a series of three exams that are offered to certify IT professionals who have acquired the skills and knowledge that are essential in the administration of the Windows Server 2012 infrastructure within an enterprise environment.
This test evaluates the individual's ability to accomplish technical tasks such as the deployment of servers, management and maintenance of servers, the configuration of Active Directory, management of Active Directory, and configuration of print services among others.
70-411 exam brings you one step closer to the MCSA: Windows Server 2012 certification. The professionals who are MCSA: Windows Server 2012 certified can work in the IT field as server analysts, server administrators, and computer network specialists among others. The annual salary of these professionals ranges between $60,000 and $80,000.
70-411 exam format and question types and objectives
The format of 70-411 exam and particulate question types are not provided. This is intended to ensure exam security as well as protect the value of certification. The cost of the test is $165, and its main aim is to measure the candidate's knowledge and technical skills related to the following topics:
Deployment, maintenance, and management of server
Configuration and management of Active Directory
Configuration of file and print services
Configuration of access and network services
Configuration of the network policy server infrastructure
Configuration and management of Group policy
70-411 exam prerequisites
The students wanting to sit for 70-411 exam need to have IT knowledge related to the implementation, maintenance, management, and provisioning of Windows Server 2012 services.
The target audience of 70-411 exam
The IT professionals who want to become MCSA: Windows Server 2012 certified
Any individual who aspires to become a Microsoft Certified Solutions Expert
Benefits attributed to the MCSA: Windows Server 2012 certification
When an individual completes all the required exams, he or she receives an official confirmation from Microsoft which states that he or she is fully certified in Windows Server 2012. When applying for jobs in the IT field, those individuals who hold the MCSA certification usually have a professional advantage over the applicants who are not certified.
MCSA: Windows Server 2012 certified specialists have a wider skill set than their uncertified colleagues. They are also more efficient as they complete their tasks faster and better. When an individual earns any Microsoft credential, his or her salary also increases.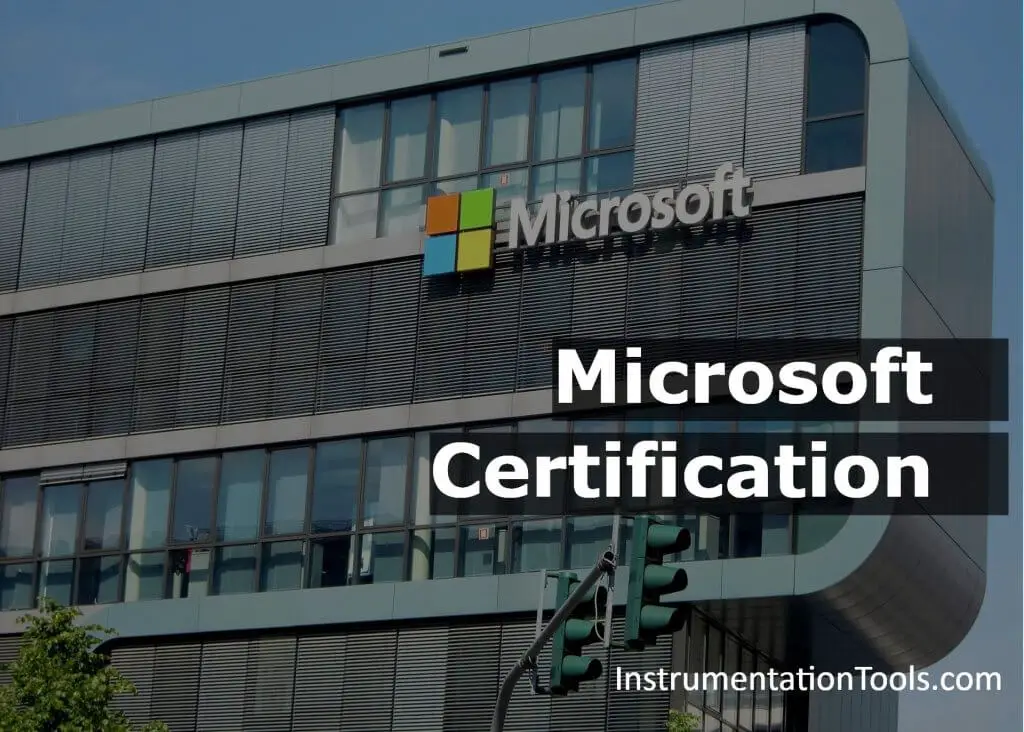 Tips to excel in 70-411 exam
When preparing for 70-411 exam, candidates need to use the tips below. These tips have helped many students to pass 70-411 exam at their first attempt. They include:
Candidates should make sure they look for the answers to the questions assigned by the instructor since they are sometimes tested in the real exam.
Candidates should be familiar with the information contained in each section of the video course as the exam can have questions from any part.
Every candidate should have a study guide for helping him or her plan their time well.
Candidates should study in a disturbance-free environment since the exam concepts require a lot of attention.
Candidates should try to avoid negative thinking for them not to ruin their success.
Candidates should practice using practices tests before the certification test. The exam objectives are covered in depth in the practice tests.
Message from MCSA: Windows Server 2012 certified professionals
To pass 70-411 exam, you need to read widely and implement all the relevant hands-on practices. Some questions you will encounter in the actual test will require technical expertise. Therefore, you need to take practical sessions seriously.
Training resources relevant to 70-411 exam
There are many online platforms offering training resources related to 70-411 exam. The study materials are available in various forms e.g. videos, audio tutorials, PDF guides, etc. The choice of preparation materials depends on the candidate's preferences.
The list of the training resources which the individuals waiting to take 70-411 exam can utilize in their preparation includes:
5-days training Administering Windows Server 2012 (20411D)
70-411 exam Microsoft Certification PREP Talk
Administering Windows Server 2012 – PrepAway video course for 70-411
There are different vendors who offer training resources related to 70-411 exam. Most of the materials offered by these vendors contain helpful information. Candidates are required to go through different training resources to increase their chances of passing the exam.
Exam dumps
After the completion of 70-411 training, the learners should look for several exam questions which will familiarize them with how the test is set and the different types of questions they should expect in the real exam. There are many 70-411 exam dumps containing questions and answers which the candidates can use in their revision. You can access some of these exam dumps from the following websites:
PrepAway
Exam-Labs
ExamCollection
Why use PrepAway resources in preparation for 70-411 exam
The PrepAway website is a valuable online platform for all individuals preparing for their 70-411 certification test. This website provides individuals with many products e.g. practice tests, video lessons, etc. that have the potential of helping them to pass 70-411 certification exam on their first try.
The revision resources offered on the PrepAway website are prepared by highly qualified professionals who are knowledgeable and skilled in matters relating to the administration of Windows Server 2012. Therefore, the candidates should not hesitate to use PrepAway materials in their preparation.
Conclusion
Passing 70-411 exam is a clear proof that you have developed the technical skills related to the deployment and management of server images, DNS zones configuration, network policy server configuration, NPS configuration, file server resource manager configuration, server monitoring, Active Directory maintenance, Direct Access configuration, and many more. p70-411 test can also serve as one of the stepping stones to the prestigious MCSE: Core Infrastructure credential as MCSA: Windows Server 2012 makes you eligible for the expert-level qualification.