InstrumentationTools.com is a popular technology blog covering various topics of Field & Control Instrumentation engineering, including instrumentation basics, formulas, animations, Free online instrumentation Tools, Excel tools, Questions & Answers, Online Tests, Sensors & Transmitters, Different Measurement technologies, control valves, control systems, DCS, PLC, ESD, F&G, VMS, CCC and lot more other topics from different areas of instrumentation engineering.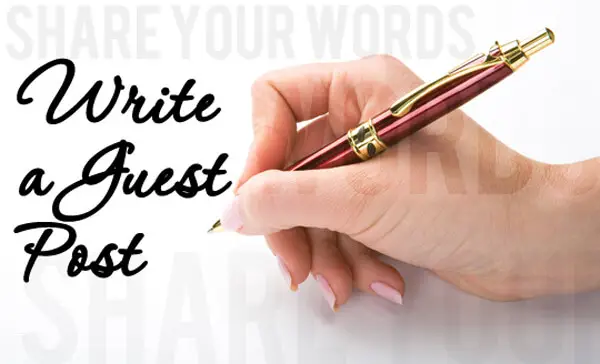 Guest Article
We invite you to write a guest articles on InstrumentationTools.com With these articles you can share your knowledge, experience and showcase your writing skills and finally its a great contribution to a dedicated community of Instrumentation experts, professionals and even fresh graduates who read our blog. Our monthly traffic reaches around 1 million pageviews.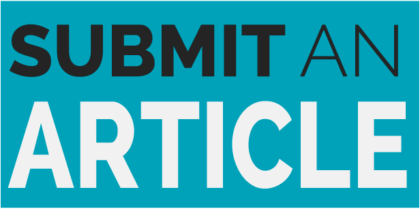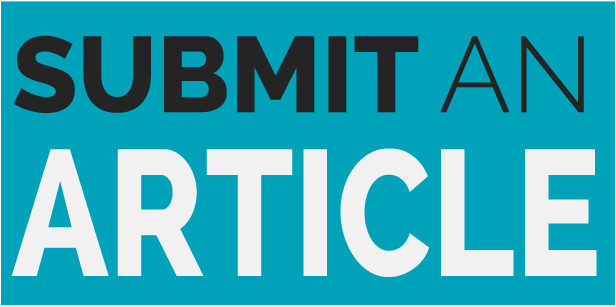 Why Writing a Guest Article ?
Share yours & Learn from others – Sharing knowledge helps fill gaps in your knowledge.
True Credentials – Your article will be published with author name & info provided by you. Credentials will be displayed on the bottom of the article.
Targeted Publicity – You will get  exposure to a targeted dedicated group of InstrumentationTools.com readers which comprises of Instrumentation experts, professionals, fresh graduate and other non geeky readers.
Featured on Homepage – The best guest articles will be featured on the front page for week, so it gets noticed by the daily direct readers.
Confirmed 12,000 RSS readers – Your article will reach around 12000 RSS feed readers through email feed, so you get instant readership when your article goes live.
Free Social Media Promotion –  All our guest articles are also posted to our Facebook, Twitter pages of the site which will provide the social media attention also.
Things To Keep In Mind While Writing Guest Articles
Focus your topic – We would suggest to research deeply before writing, write your article in such a  way it make sense what you are saying and it appeals to the readers.
Original unique content – The guest article you are writing should be a simple & quality article with relevant images.
Exclusivity – The same guest article cannot be modified and published elsewhere. External links in the article are not allowed.
Free to promote your article – You can promote your guest article on social media sites like Twitter, Digg, Facebook, Stumbleupon etc.
Finally Submit the Article
You can mail us your guest articles as word document, pdf, images or text file to   instrumentationTools@gmail.com
Note: We reserve the right to modify your guest article, before publishing.