In this post, we will see the concept of voice-activated industrial automation systems like PLC and DCS.
Table of contents
Industrial Automation
IoT has made industrial automation simpler and flexible to use. Interconnection of smart manufacturing with automation technology increases the productivity, efficiency, and reliability of the system.
Due to the use of artificial intelligence and machine learning, an advanced feature of this technology named voice control has evolved and is extensively used nowadays; which is possible through IoT.
Voice-controlled Industrial Automation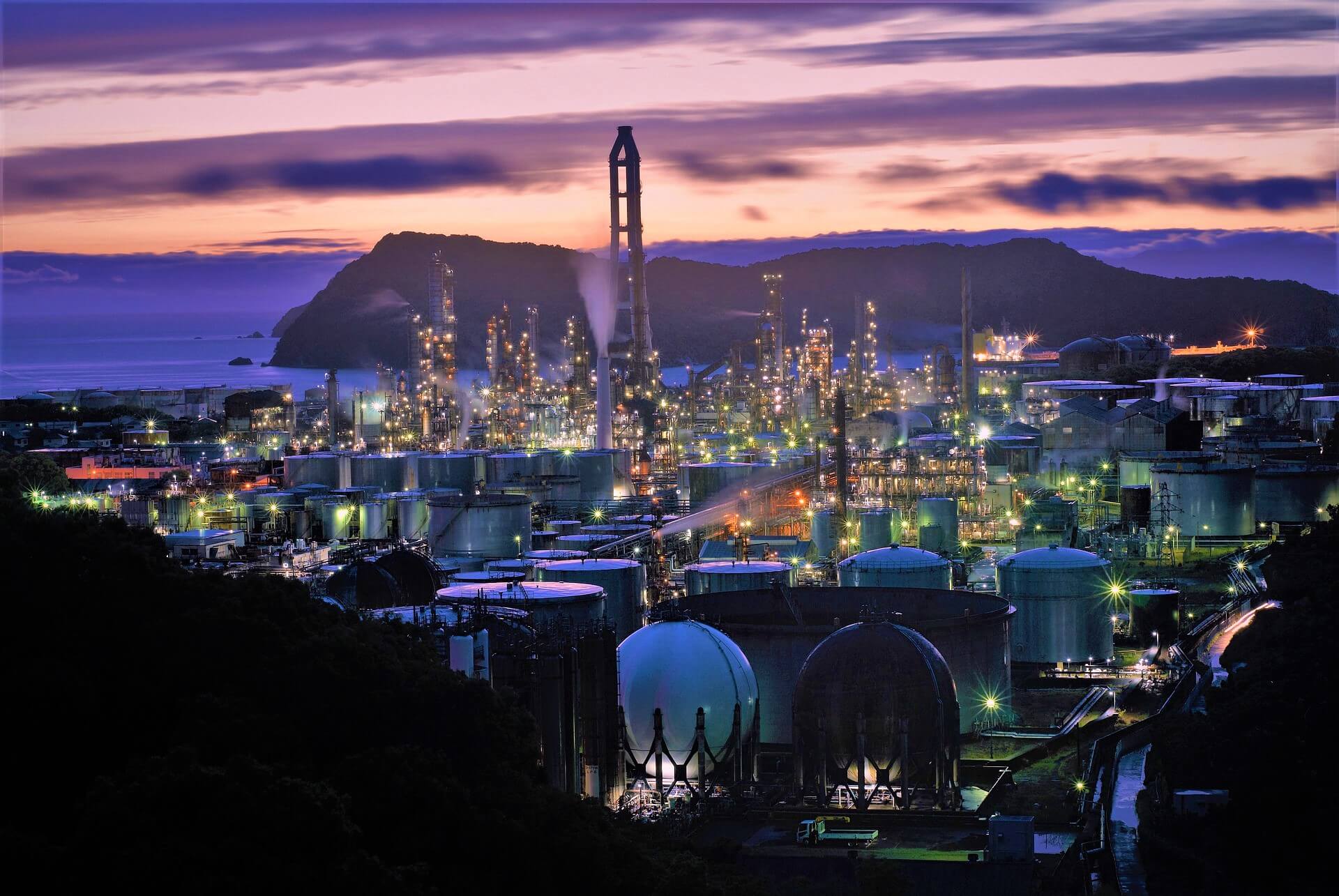 Just like Google's Alexa service and other smart home devices nowadays, which work on voice commands; this technology is used in the same way in industrial automation as similar to home automation.
Also Read: Industry 4.0 Explained
Let us consider the main example of this technology in industrial automation. A handicapped worker who finds it difficult to operate the machine through its hands will just speak over the system to start or stop the machine.
Also, not just a handicapped person; a normal worker too would find the system safe to operate without physical intervention; if the nearby environment is hazardous and unsafe.
Voice Activated Systems with PLC
iTSpeex's ATHENA is one of the initial voice-activated systems in industrial automation used. It is extensively used for CNC machines like lathes, mills, and grinders. Due to the use of microphones or headsets with speakers, an operator can operate the machine through voice commands.
Basically, one thing should be understood that a PLC does not accept voice commands. It accepts electrical or communication signals by any protocol. So, in this technology, an interface device is used which converts voice commands into electrical or soft communication commands.
A fixed set of input commands will be programmed in the PLC which will accept only a specific set of words and sentences. An operator will say something; the device will convert it into a string command.
This command will be sent via a protocol to the PLC. The PLC will then check whether this string is present in its logic or not. If it compares and finds it in the program, then the PLC will execute it.
This was a basic example of programming by voice control. Generally, different devices work on different protocols. Due to the use of the internet in IoT, an operator will just input the voice command and this command will be transported via the internet to the local PLC.
Conclusion
In simpler terms, compare a voice command to a biometric device. The way this biometric device converts a physical input into a communication language and sends it to PLC; is similar to a voice-controlled device.
Voice-controlled automation is hugely evolving in the IoT market due to its large-scale implementations.
If you liked this article, then please subscribe to our YouTube Channel for Instrumentation, Electrical, PLC, and SCADA video tutorials.
You can also follow us on Facebook and Twitter to receive daily updates.
Read Next: