In this post, we will understand the difference between an industrial computer (IPC) and a normal computer (PC).
Table of contents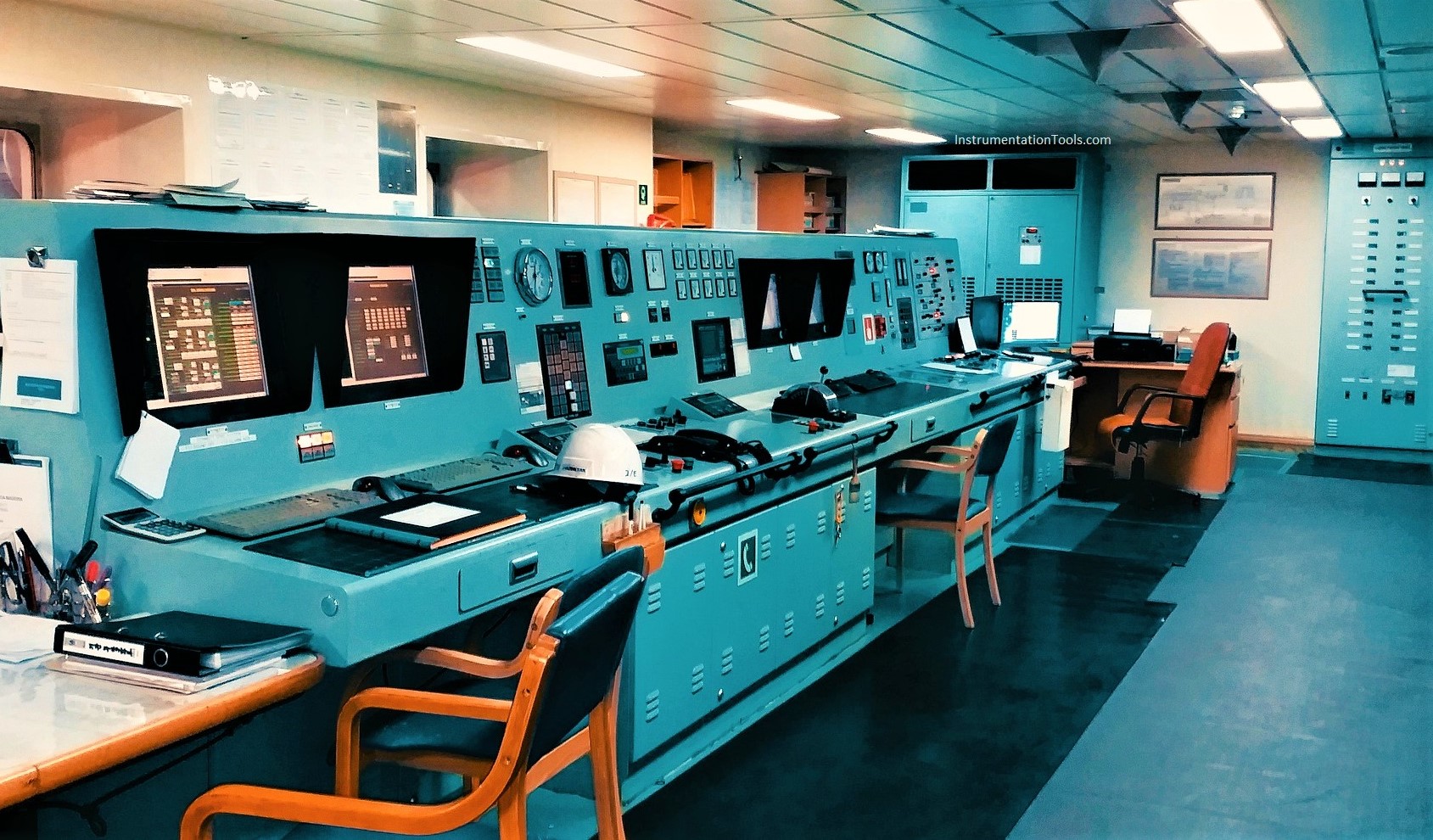 Normal Computer (PC)
PC has become a part and parcel of our life. In today's world, it is difficult to do your work without a computer. Even in industrial world, a computer plays an important role in making job easier.
Earlier, a PLC was connected to an HMI for the graphical interface. HMI is used even now too. But then, SCADA developed. SCADA runs on a computer and integrates the overall system in a more efficient and larger way as compared to HMI.
Nowadays, due to the large requirement of data storage and record on daily basis, SCADA is mostly used everywhere as compared to HMI; though it is costlier than HMI.
In a control room area or office area, the PC is installed; where the SCADA software runs to communicate with the overall system.
But, with a normal PC, comes a computer desk, keyboard, mouse, stabilizer, CPU, and monitor. This increases the area required for installing a PC.
Also, you cannot set up a normal PC near the PLC control panel; as it increases the space consumption of the panel area.
Also, if a user wants to use the nearby area of the panel for some other purposes, then he will feel the area crunch due to the normal PC which is running there.
All this makes the use of an industrial PC more affordable and efficient as compared to a normal PC.
Industrial Computer (IPC)
An industrial PC (IPC) is the same as an HMI; single standalone unit display, but with a CPU embedded in it.
You can mount it on the control panel in the same fashion as an HMI. So, you can imagine how much it reduces the cost of the system and also the area consumption.
Industrial Computer versus Normal Computer
The main difference which separates an industrial computer (also called IPC) from a normal PC is it's design and construction.
IPC's are rugged in nature and are more useful in an industrial environment, which protects them from dust, water, debris, fire, shock, or vibration.
Industrial PC can also withstand extreme temperature and humidity with ease. If you are using a normal PC instead of this, you will require another enclosure to cover the PC with additional safety elements. This will instead increment the size of the system more and make the area a very bulky one.
IPC's also have added protection against electromagnetic interferences and high radio frequencies. This will not impact the system integrity for data transmission.
It is the same as a normal PC in terms of software functionalities. You can do all the tasks and install all the software stuff the same way as you perform in a normal PC. So, apart from this, you get more hardware reliability in an industrial environment, which will be lagged in a normal PC.
IPC's have a higher level of IP rating, which offers protection against contaminants to IP65 as standard on all displays, for dust and water resistance.
If a normal PC runs into any hardware trouble, the cost of its repair and replacement would be more as compared to an industrial PC.
Also, as technology advances, if the need arises to expand the hardware, IPC's would be more comfortable and easier to expand as compared to a normal PC.
This shows that an IPC is more useful for an industrial environment as compared to a normal PC.
If you liked this article, then please subscribe to our YouTube Channel for Instrumentation, Electrical, PLC, and SCADA video tutorials.
You can also follow us on Facebook and Twitter to receive daily updates.
Read Next: