Instrumentation engineering root cause analysis (RCA) of control valves leak tightness restoration pose difficulties in the plant.
| | |
| --- | --- |
| Article Type: | Root Cause Analysis (RCA) |
| Category: | Instrumentation |
| Equipment Type: | Control Valves |
| Author: | S. Raghava Chari |
Note: This root cause analysis (RCA) is from real-time scenarios that happened in industries during the tenure of two or three decades ago. These articles will help you to improve your troubleshooting skills and knowledge.
Control Valves Leak Tightness Problem
Restoring many control valves leak tightness was a lengthy and efforts intensive lapping task, yet results were not reliable.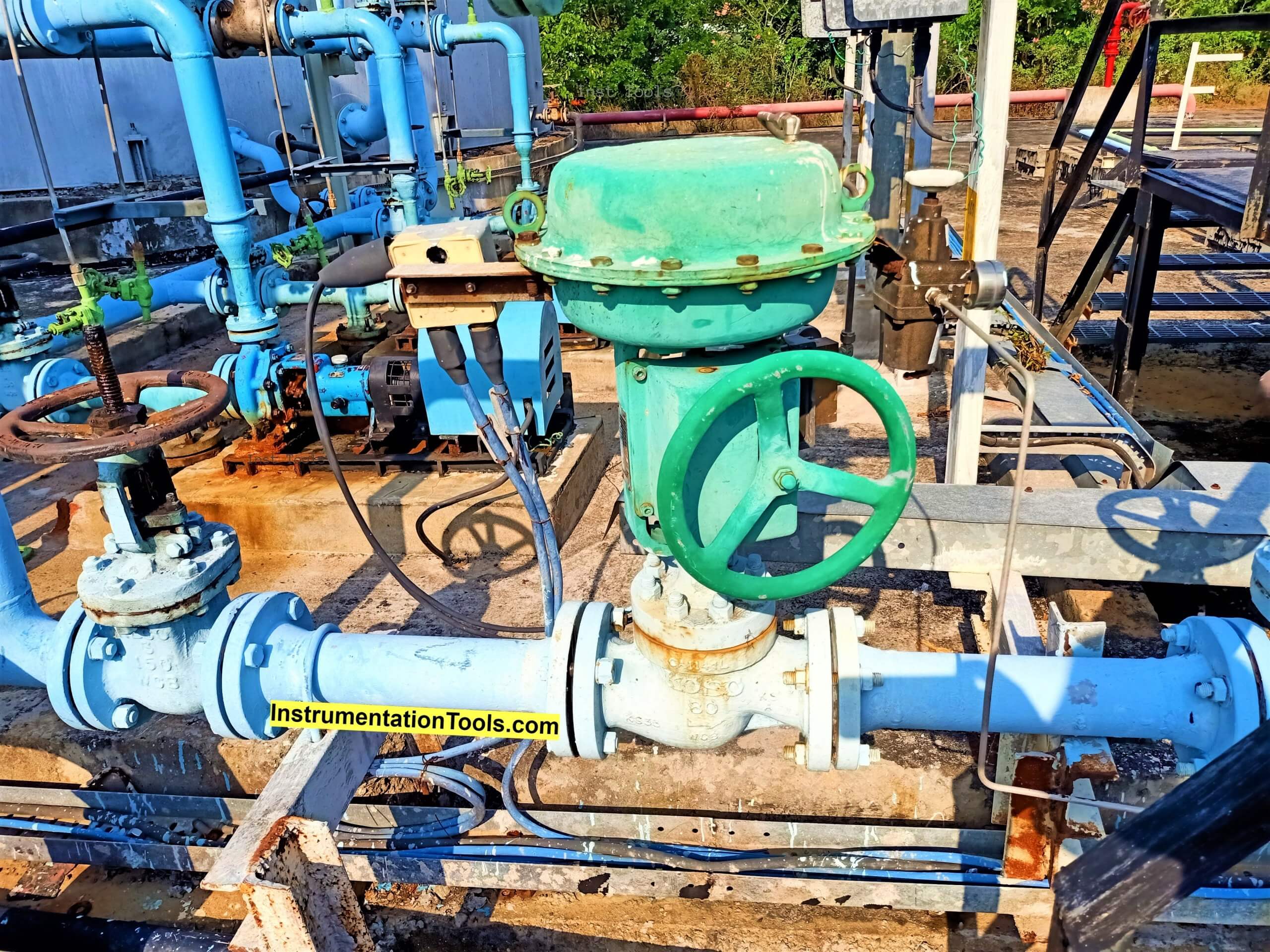 Author solution
Extending the lens ring gasket's line contact idea the author got the plugs' seating areas machined to 100o and seats' to 90o and advised the crew to set control valves (CVs') actuators exert 0.9 Kg thrust / mm seat dia.
The valves were leak-tight and they remained leak-tight a lot longer than lapped valves.
Benefits of this solution
Few minutes of machining achieve leak tightness and it stays leak-tight for years.
Author: S. Raghava Chari
Do you face any similar issues? Share with us through the below comments section.
If you liked this article, then please subscribe to our YouTube Channel for Instrumentation, Electrical, PLC, and SCADA video tutorials.
You can also follow us on Facebook and Twitter to receive daily updates.
Read Next: