A urea plant lost 10 days within a month from Repeat Safety Valve Pops stopped & recurrence eliminated.
| | |
| --- | --- |
| Article Type: | Root Cause Analysis (RCA) |
| Category: | Mechanical |
| Equipment Type: | Pipelines and Miscellaneous Problems |
| Author: | S. Raghava Chari |
Note: This root cause analysis (RCA) is from real-time scenarios that happened in industries during the tenure of two or three decades ago. These articles will help you to improve your troubleshooting skills and knowledge.
Popping Safety Relief Valve
The 3-stage CO2 piston compressor – 13 to 220 bars – 2nd stage inlet safety valve (SV) popped and shutdown the ten-year serving plant.
A spare shop calibrated SV too popped in two days service and shutdown the plant. This problem persisted even after many original and spare valve changes over a month costing around 10 lost production days.
The crew proposed with design department approval:
Raise the SV set point by 5% from the process licensor specified 38.52 bars
Weld a 4" one end flanged nozzle on second case suction knockout drum and bolt the SV to it, to take advantage of the large volume vessel damping out the pressure pulsations inevitable with piston compressors – maybe the random SV pop reason.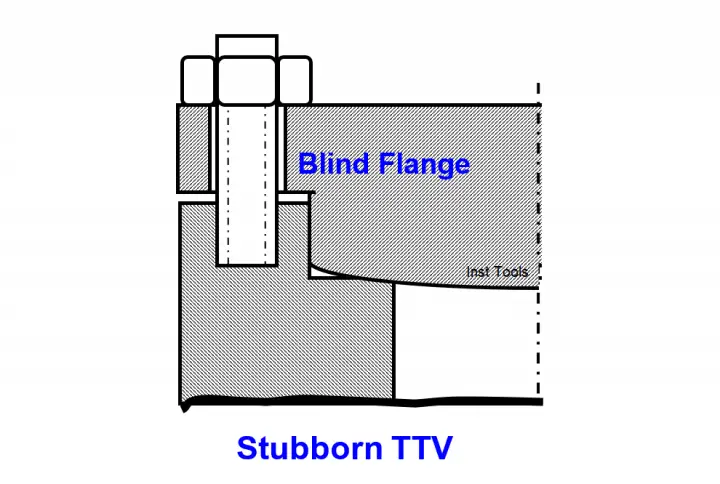 Author Root Cause Analysis
The author resuming after a 3-weeks' vacation, rejected the proposal, pointing out: The problem has occurred after 10-years of service.
Obviously, the system design is sufficiently accurate and needs no change. One should find out changed process conditions if any and restore them as close to design as practical first. The suggested 'fix' most likely would not solve the problem.
He advised the crew leader to tabulate the compressor second stage inlet and exit pressures and temperatures; if they are farther from design examine why and restore to design values. Then only one should consider fixes like SV setpoint change and relocation.
Two hours later, the sheepish grinning crew leader came up with the below-shown data and exclaimed, "Sir, sorry, we goofed! 
The data you told me to collect opened my eyes: the 2nd stage inlet temp is 70o C against design 45o C; hence the inlet gas pressure is 37.53 bars very close to the safety valve set point; the current SV set Pt to operating pressure margin is just 3% against the required 10%; hence the repeated SV blowing problem.  
The author thanked him and asked, "Ok; what is your solution?
He hesitantly told, "Sir, maybe, the first stage downstream intercooler heavy fouling does not cool the < 70O C, the Root Cause.
CO2 Compressor Data
 
Pressure-bars; T-O C
SP margin %
SV SP 38.82
Design
Actual
Design
Actual
2nd St Inlet Pressure
35.29
37.53
10
3
Do inlet temp
45
70
 
 
We must take a plant shutdown (SD) and clean it first. The author congratulated him for the correct diagnosis and instructed him to arrange hydro-blast cleaning the intercooler and other compressors intercoolers during the SD and including it as turnaround (TA) tasks to avoid problems recurrences and avoiding between TA high-cost SDs.
As guessed the gas carried over oil gumming had fouled the intercooler tube bores and CW the tubes exterior. Hydro-blast cleaned the tube's bore and exterior metal shine.
RCA solution benefits
The 2nd stage inlet gas pressure and temperature returned to design values; hence, the SV set point to process pressure margin too
The 3rd stage inlet check valve eroded margin too vanished and potential it too popping days / weeks later
Thanks to item 1, nuisance safety valve pops caused subsequent plant shutdowns and associated production loss, and maintenance costs vanished
So, did the usual high pressure and temperature flange leaks seen during re-starts and the enormous fixing efforts and costs
10%.  production increase and vanished during plant stabilization off-spec product
Avoided the proposed "fix" wasteful expenditure Crew realized that RCA benefits ALWAYS immensely but 'no RCA hasty fixes' NEVER.
Author: S. Raghava Chari
Do you face any similar issues? Share with us through the below comments section.
If you liked this article, then please subscribe to our YouTube Channel for Instrumentation, Electrical, PLC, and SCADA video tutorials.
You can also follow us on Facebook and Twitter to receive daily updates.
Read Next: