Write the procedure for the Profinet PLC Configuration of the I/O system. Configure the hardware system for the profinet system.
Profinet PLC Configuration
In this example, we will configure the profinet system on profinet master PLC. Here we consider CPU 416-3 PN/DP as a profinet master system. Profinet IM module can be configured on the profinet master bus.
All profinet devices use TCP/IP protocol so they need an IP address when operated on Ethernet. The IP address generally created by the software and assigned to the I/O devices.
The IP address of all I/O devices has the same subnet mask. For example purpose, we configured here one master system and two profinet I/O system.
Configuration:-
First, select the hardware system by right-clicking on the window as shown in the figure.
Click on SIMATIC 400 station from the list.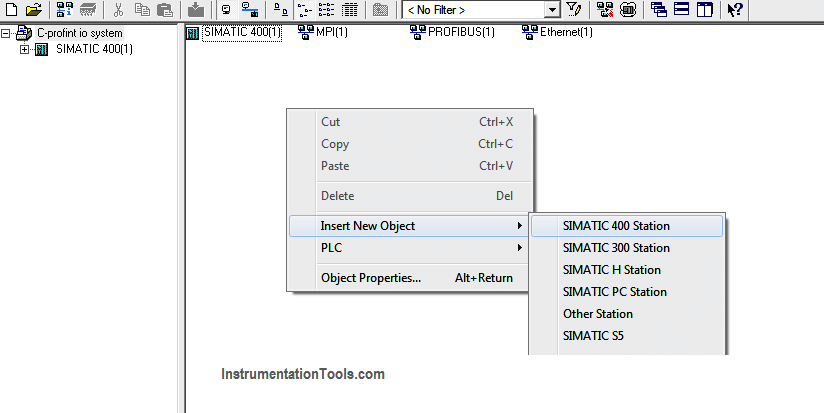 After selecting the station take CPU 416-3 PN/DP from the hardware catalog for the profinet master system.
Once the hardware is created, add a profinet master bus on the PLC.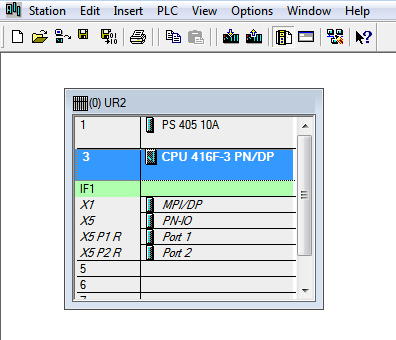 Add profinet IO system by clicking right click on PN-IO as shown in figure 3.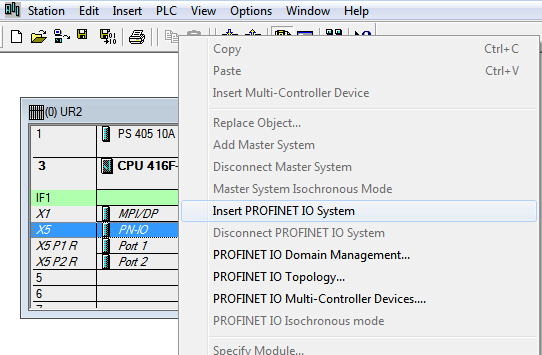 Profinet master system is created as shown in figure 4, When PN-IO is clicked.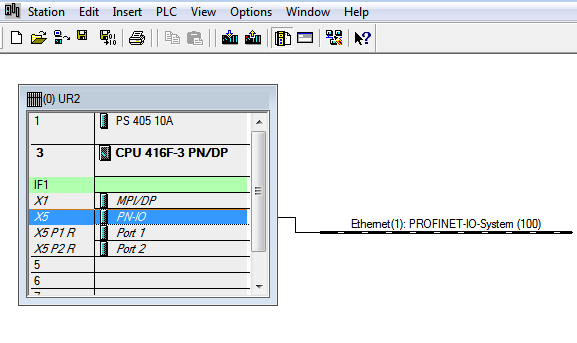 Select IM151-3 PN from the hardware catalog as shown in figure 5.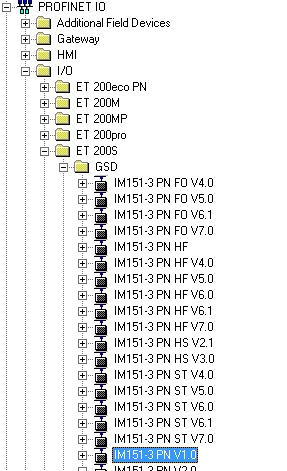 Drag and drop the IM module from the hardware catalog on the profinet IO master bus as shown in figure 6.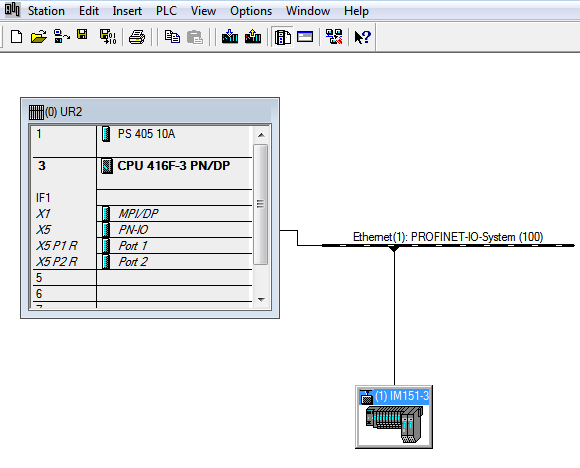 As shown in the figure we can add more IM modules on the bus.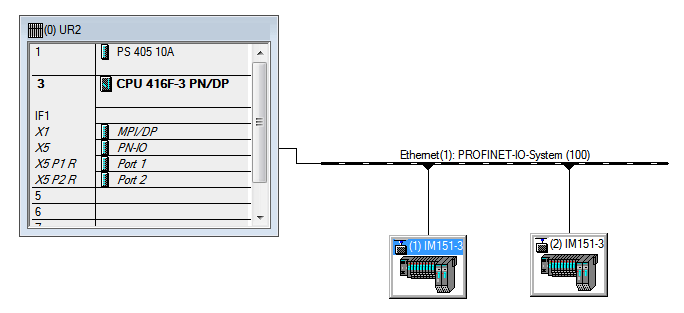 The IP address can be changed from the following configuration window.
Click on the IM module to change or see the IP address.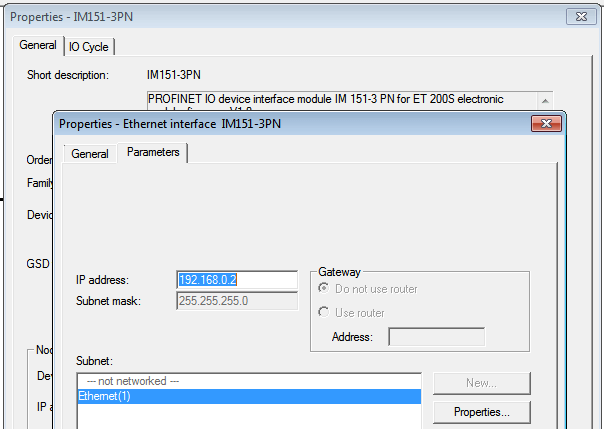 Note:- This example is only for explanation purposes only. This is the simple profinet IO system configuration, we can use this concept in other examples also.
If you liked this article, then please subscribe to our YouTube Channel for PLC and SCADA video tutorials.
You can also follow us on Facebook and Twitter to receive daily updates.
Read Next:
Networking Interview Questions