In this post, we will see the concept of various uses of industrial automation in the mining industry.
Industrial automation has taken over manual intervention and made life easier for production and industrial activities. One such industry is the mining industry.
Due to the hazards of the environment involved in mining, automation proves to be a good solution to it; where all the activities can be carried out without the presence of personnel.
Automation in Mining Industry
As mines are going deeper and increase the complexity to work, automation is increasingly gaining demand in this sector to reduce the risk of human life and also increase productivity and efficiency.
Let us see some of its advantages in the mining industry: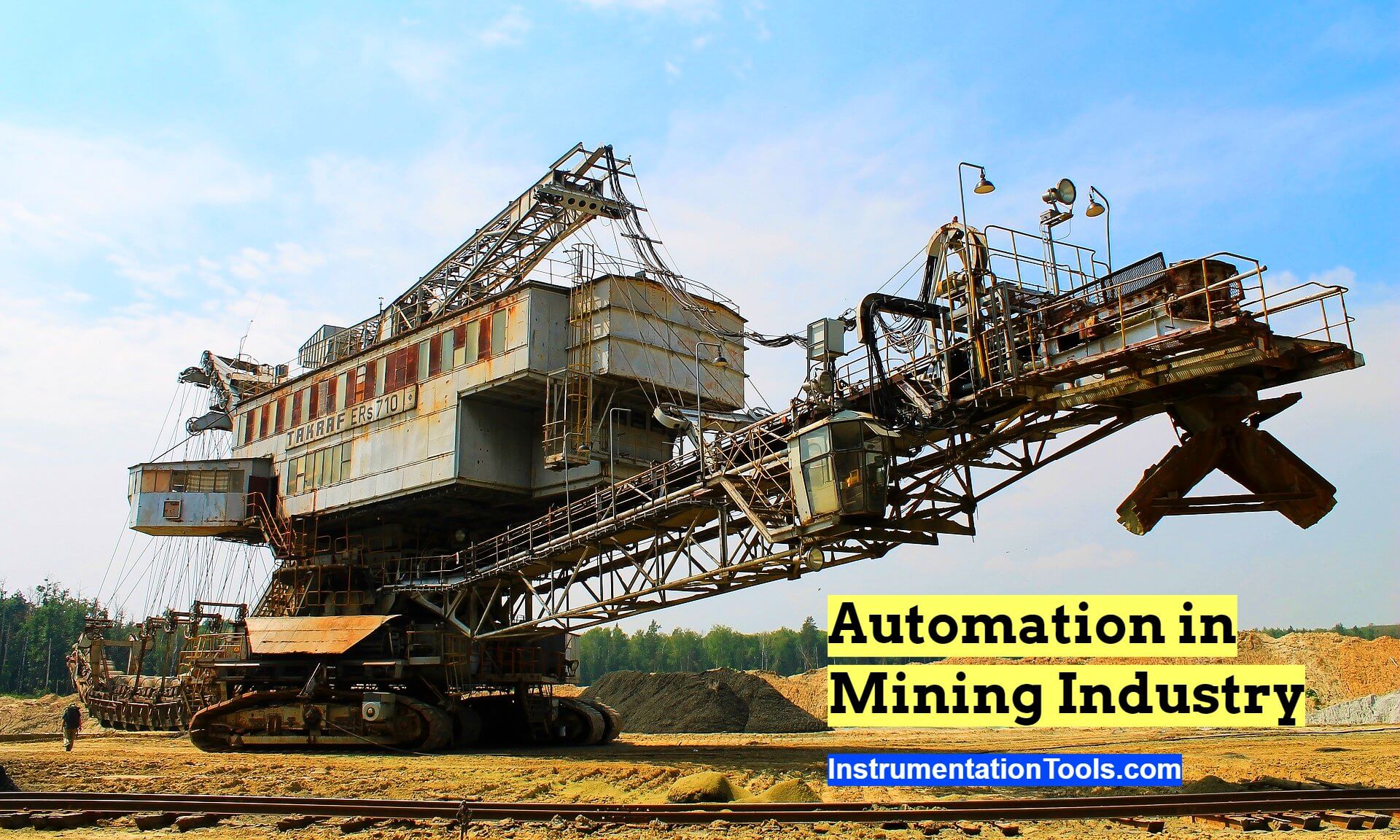 Analytics and Artificial Intelligence
Nowadays, even in a large industrial company with large-scale production, artificial intelligence and machine learning plays an important role. They can be used in mines too.
These machines can, for example, determine which are the hazardous areas in the mines through analytics and intelligence. They can then point out an area accordingly which will caution the operators to work more carefully in these areas.
Also, areas that are less hazardous and safe to work can be determined, which will indirectly reduce the cost of the company by reducing some environment-friendly devices installed there. It can be some type of ventilation or other technique.
They will not be required there and thus, a proper map of the area will be defined by these machines, so that the operators can work accordingly with less risk, less costing, and more production.
Also, they will help the operators to track and respond in a proper and efficient manner. The use of intelligent machinery and sensors provide live data of ore to be mined.
This will reduce the dependency on a human driller and instead focus on automated control of the drilling process with fewer human errors.
Driverless Trains
Nowadays, in metro cities, a trend has developed to drive a train without a driver. This same technology is used in mines.
Due to the absence of any driver and fully automated control, the risk of human life is reduced.
Real-time monitoring is possible with increased reliability. As mines are areas where less visibility and hazardous gases always pose a threat, driverless transport proves a very smart solution.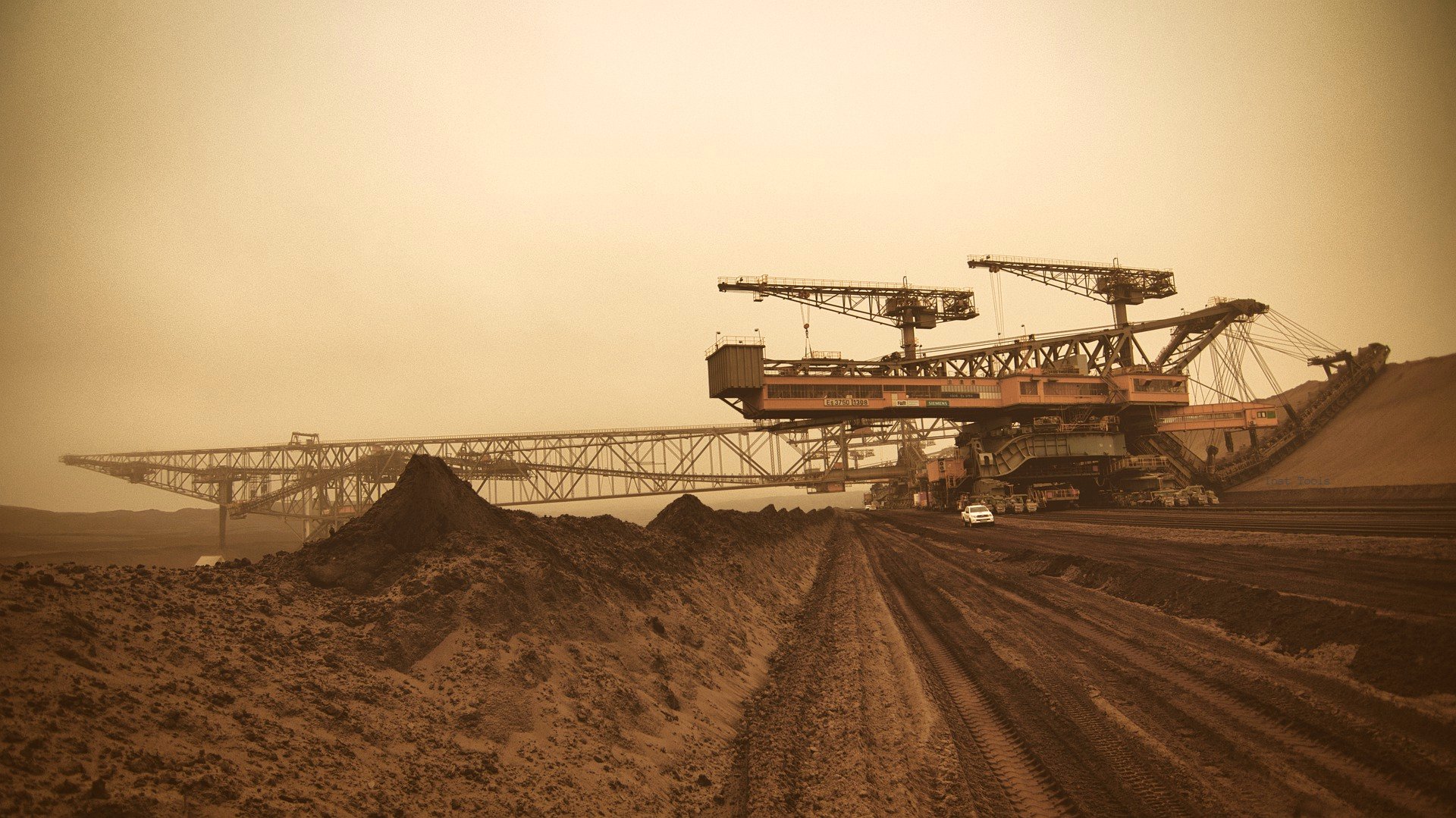 Trackless Transport
Now, this is a very useful feature of industrial automation which proves a great beneficiary in this case.
Laser guidance and GPS technology can help miners to navigate the mines and transport loads without the use of tracks. This also reduces the cost to a great extent.
Drones
Drones are extensively used in mines to go through the dangerous and inhibit areas of mines where navigation is not possible.
Due to this, the accessibility in remote areas increases in a great way. This reduces unwanted visits of humans and always saves their lives in case of a visit that would otherwise have proved dangerous.
Apart from these, traditional automation means like PLC control panels, robots and other things make life easier for an operator. Nowadays, they are just in a remote cabin and operate the area from there to overall increase the reliability, efficiency, and productivity of the system.
If you liked this article, then please subscribe to our YouTube Channel for Instrumentation, Electrical, PLC, and SCADA video tutorials.
You can also follow us on Facebook and Twitter to receive daily updates.
Read Next: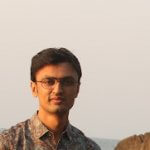 Electronics Engineer with 8+ years of experience in industrial automation. Blogging is my hobby and I write articles and blogs on industrial automation.