In this post, we will discuss the career opportunities and scope in the field of industrial automation. Industrial Automation is a course related to instrumentation, electrical, and electronics engineering.
Engineering is a very vast field and has many branches for students to pursue their careers in. Some courses are rare, some are very common.
But, engineering finds its value in day-to-day life and it is impossible to work in an environment without engineers. There are many engineering fields where an undergraduate can look to develop his career in.
Career Opportunities in Industrial Automation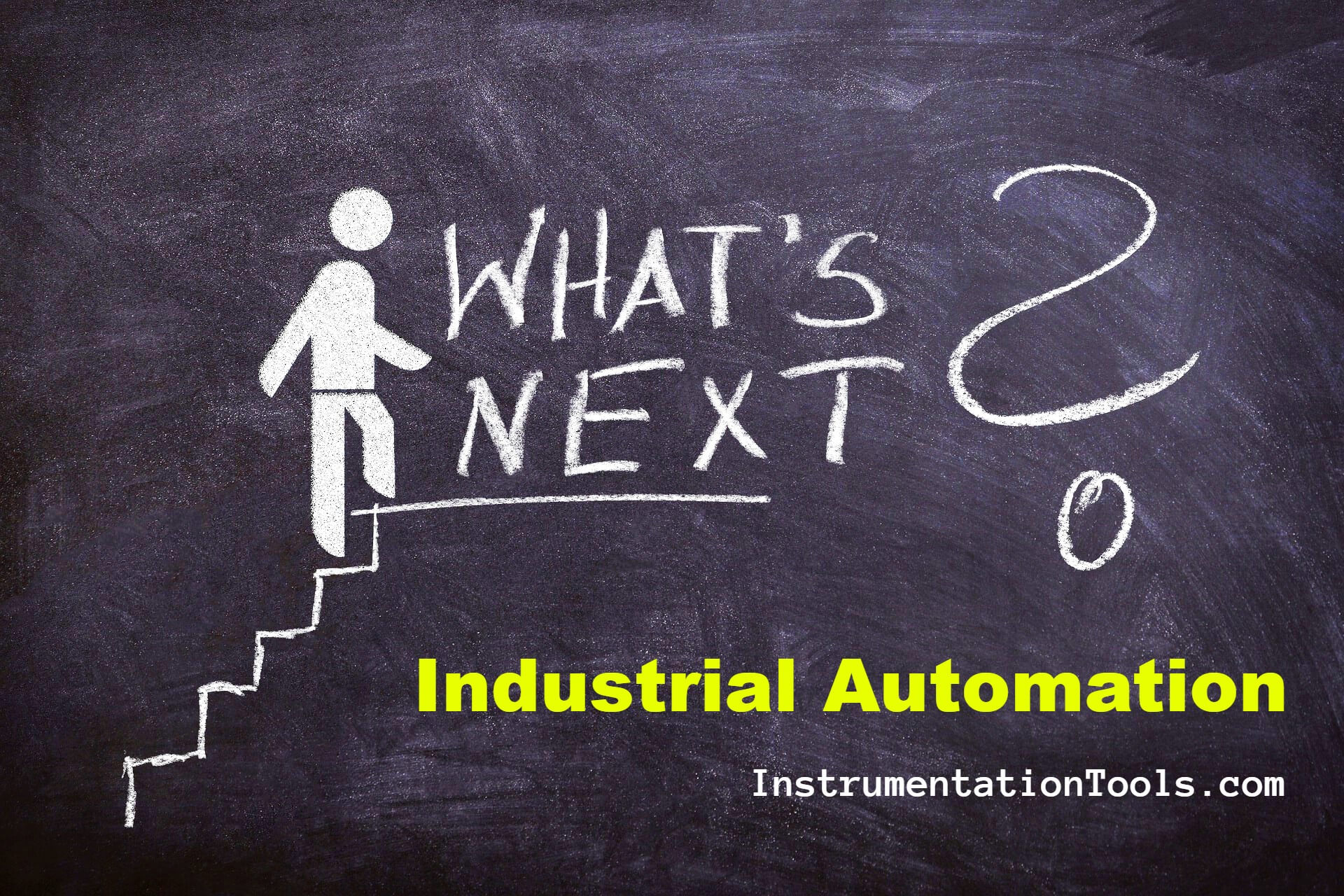 As the name suggests, industrial automation means automating the processes in industries. The products that you use in day-to-day life are manufactured in industries.
In a factory, either a laborer produces it manually or uses machines for production. These machines work automatically to support manufacturing activities easily. So, this is done by industrial automation.
Industrial Automation involves the use of various equipment like PLC, SCADA, HMI, VFD, and DCS. Their task is to reduce human intervention and errors caused by them. Also, production time is reduced to a great extent and it also increases reliability and efficiency.
After passing graduation from instrumentation, electronics, or electrical engineering, students have many options to either do a job in its relevant industry, do some extra course, or pursue a master's education.
Mostly, these students can study this course in industrial automation. It requires a minimum of diploma holding. The course duration is of three months and in this course, students are taught about programming, electrical wiring, and graphic designing.
After completion, most of the students are placed in a company, and the ones who are not can search for jobs by themselves. There are three types of companies where they can get a job – Automation service provider, OEM (machine manufacturer), and End User (product manufacturer). This is also the normal flow of business in industrial automation.
To keep it simple, just remember the following thing – the automation service provider will develop the automation program, it will be sold to the OEM where this automation package will be used in his machine, and this machine package will then be sold to the end customer who will use this machine to manufacture his product.
So, let us have a look at each of these three types of businesses. For an automation service provider, the engineer will be able to develop, commission, and execute an automation project for any industry; where automation is used.
For OEM, he will get to work in similar types of programs; because the machines manufactured will be the same. So, the programs will also be similar; only minor changes will be there if present.
Also, some need to work in electrical wiring or overlook mechanical scenarios also along with programming. Once the systems have been checked at the manufacturer's premises, the engineers have to travel to the industry site (end user premises) for commissioning activities.
For End User, he will get to work in almost all types of machines which has automation package installed in it. Also, some need to work in the maintenance part along with programming.
Salary packages are good and it depends from company to company. Once they have worked in some reputed companies for a good amount of years and are looking for a scope of change in their profile, they can even start their own business in automation. They can either deal in programming services or deal in electrical control panels.
Basically, an experienced industrial automation engineer should possess the following skills to upgrade himself in this competitive world, some of which are mentioned below.
Industrial automation is revolutionizing to a great extent in today's world. Right now, the fourth generation of automation is running; which deals in IoT, IIoT, ERP, artificial intelligence, machine learning, cloud computing, and cyber security.
Almost every industry uses automation and there is a great demand for it. So, the overall turnover of companies that deal in industrial automation is increasing year by year; and this is bringing great benefits to employers as well as employees.
As every country today is giving incentives and packages to encourage automation, there is a great scope of development for engineers in this field.
If you liked this article, then please subscribe to our YouTube Channel for Electrical, Electronics, Instrumentation, PLC, and SCADA video tutorials.
You can also follow us on Facebook and Twitter to receive daily updates.
Read Next: