Engineering can be divided into many disciplines. Engineers are often analytical thinkers who have excellent problem-solving and numerical skills. Engineering graduates have many options. However, you might prefer to choose the job that is most closely related to your engineering specialty and other skills.
You may need to do additional work experience and study if you want to become a chartered engineer. Especially, you will dedicate most of your time to learning math and perhaps you will be struggling to complete your tasks asking yourself "What if I could pay someone to do my math homework?" but don't worry, you will cope with it once you have a desire to become a top engineer.
Continue reading to learn more about the best engineering careers for you and how to improve your employability.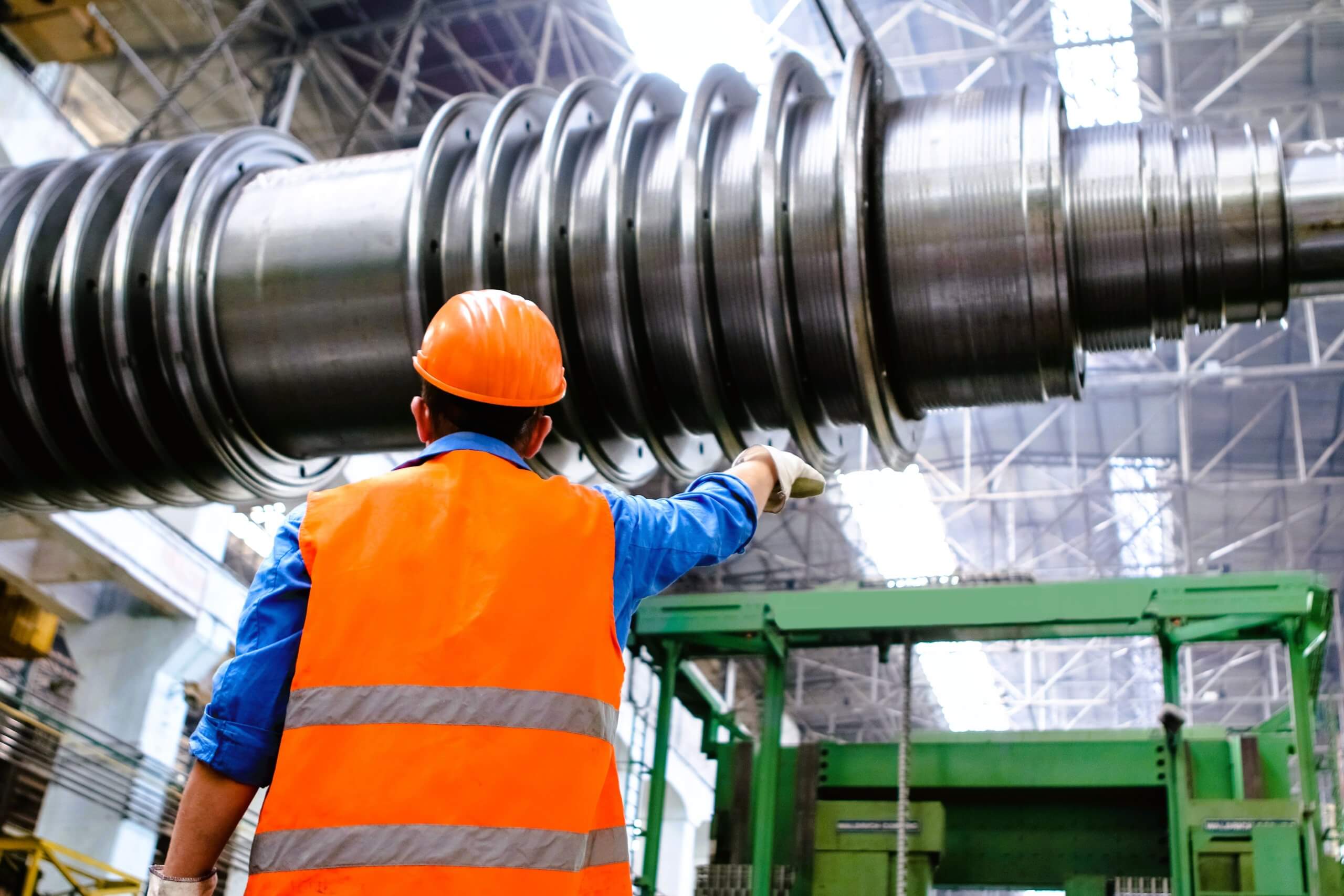 Careers in civil engineering
A degree in civil engineering will prepare you to work in the construction industry, as well as in business, management, and finance. Civil engineering careers can be both challenging and rewarding and may involve design, construction, and management depending on your specialization.
This career path often includes many aspects of architecture and design. It allows you to explore your creativity and develop new ideas while also analyzing data and technology. Civil engineers must have a solid understanding of construction and design, as well as safety and health issues.
The roles of civil engineers are split between a consultant civil engineer and a contracting civil engineer. Consulting civil engineers are more likely to work with architects and other professionals in the design phase of a project. Contracting civil engineers are responsible for implementing the plans of consulting engineers. They handle practical issues like obtaining materials, meeting deadlines, and resolving any problems that may arise. You can also combine the contracting and consulting stages.
Although the role of building control surveyor is best suited for civil engineering students, it is also open to all engineering students. Building control surveyors focus on safety and health to ensure that building regulations and other regulations are followed when buildings are built. They can also provide advice if buildings don't meet the regulations.
Careers in chemical engineering
There are many engineering jobs for chemical engineers. Your degree may also help you get a job in finance, law, or business.
Process engineers, also known as chemical or process engineers, design machinery and processes that transform raw materials into products like fuel and plastics. They adhere to safety and health guidelines.
The modern field of chemical engineering also involves the discovery and application of new technologies and resources, such as nanotechnology. Graduates with strong chemistry interests and an ability to solve problems would be well-suited for this career.
Your knowledge of science and mathematics will be used to solve problems and find solutions. To effectively manage people, budgets, and projects, you will need to have good management skills.
A product/process development scientist is another possible career option for chemical engineering graduates. This career will benefit from your knowledge of processing, which you have gained through your degree. Product or process development scientists are responsible to develop new manufacturing processes and adjust existing systems to improve their profitability.
Mechanical engineering
The mechanical engineer designs solutions that improve the efficiency and performance of products and processes. They can also work in many other sectors such as manufacturing and power.
They manage people and resources and develop and use new technologies and materials. If you are technically-minded, can solve problems, and have a good understanding of science and mathematics, this career path is for you.
Aeronautical engineering
For careers in aeronautical engineering, the obvious path is to pursue a specialized degree. However, it is possible for graduates of both mechanical engineering as well as electrical engineering and computer science engineering.
You will use scientific, technological, and mathematical principles to design, develop, maintain, and test civil and military aircraft.
As an aeronautical engineer, you will need to solve any problems that may arise during the development, testing, and design process. This includes investigating aircraft accidents, project management, and even managing projects.
Electrical engineering
There are many areas that overlap with electrical engineering. These include industries, communications, media, healthcare, and construction. This area is not limited to electrical engineering graduates. Entry may also be possible with other types of engineering degrees, especially mechanical engineering.
Management and consulting are two of the many engineering careers available.
Engineers are well-suited for management roles because they have the ability to think outside of the box and strong problem-solving skills. To improve their career prospects, some engineering graduates might choose to pursue a postgraduate degree in engineering management. Many graduates can then move up to a higher-ranking position that requires them to be responsible for larger budgets and staff.
Engineers with experience may consider a career as an engineer management consultant. This could be either as a part of a consulting firm or as an independent contractor. This allows you to be involved in a wide range of projects, offering expert advice and possibly taking on project management responsibilities.
Engineering graduates may also be interested in other careers
IT consultant
Graduates who have studied computer/software engineering or electrical engineering may be suited for this career. A wide variety of companies would welcome your IT expertise.
IT consultants work with clients to help them use technology to achieve their business goals or solve problems. You will have a better chance of getting work as an IT consultant if you have a solid degree and previous work experience.
Manager of quality
You are responsible for ensuring your company's products meet established standards and that they are compliant with them. Quality assessment procedures are in place to ensure these standards are met.
This could be a great career choice if you are an excellent communicator, understand the importance of quality to customers, and businesses, and have a keen eye for detail. This role requires a postgraduate degree or relevant experience.
Technical writer
Many industries require technical writers to create descriptions and instructions that help customers understand how to use products or services. This role will benefit from the strong practical knowledge you gained in your engineering degree.
Technical writers can work in a variety of industries, including finance and nuclear energy. Relevant experience, strong writing skills, and the ability to communicate clearly in the appropriate language/s are all useful.