The last few years have been hard on businesses; with a brighter outlook ahead again, you may be thinking that 2023 is the time to make some changes to boost your effectiveness and improve productivity.
Best Software to Use to Improve Your Business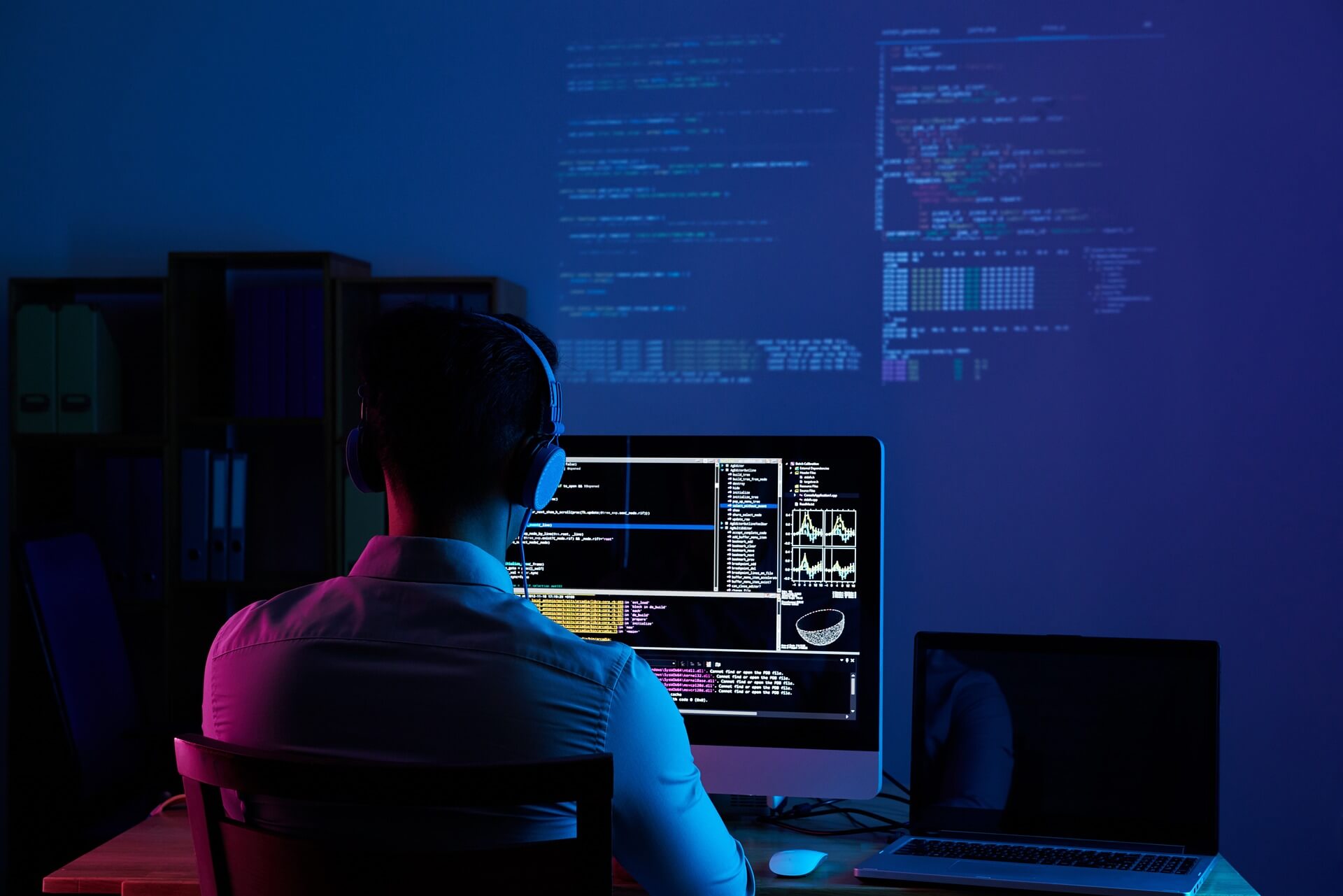 This is a great time to start thinking about upgrading your software or incorporating some new tools – there are loads of excellent options available that offer new ways to get things done and work smarter.
Here's the software you need to know about that could be game changers for your business in 2023.
Innovative Emailing: Spike
Spike doesn't just want to be an email platform. It also offers an exciting set of collaboration-boosting tools and features that'll allow you and your team to communicate better and get more done.
Spike fuses the nuts-and-bolts functionality of traditional email with the dynamism of instant messaging, and, best of all, users can start a video chat or leave a voice note in-app, so there's no need to switch screens or platforms.
It's also the best Gmail client alternative for Windows – users can manage multiple Gmail addresses from Spike, upping the convenience factor still further. Plus, the clever priority inbox sorts out your urgent messages from those that are more run-of-the-mill so that you can focus on the essential tasks without constant distractions.
Cross-Organizational Working: Asana
Asana isn't just about helping teams work better – it's about ensuring that even teams from totally different organizations can work together effectively.
This software allows you to manage even complex projects easily, connecting all of the parts of the process – and the people tasked with doing them – in one workspace. Boards make it super easy for everyone to see the current tasks and the ones that need to be focused on at any given time.
Deploying Asana can be helpful in ensuring the effectiveness of your marketing campaigns, too. The software aims to simplify processes, reduce duplication and unnecessary tasks, and set clear goals – helping you and your team succeed every time!
Great Email Marketing: Flodesk
If you run a small business, Flodesk could be precisely what you're looking for to showcase your brand via gorgeous email campaigns. Flodesk is all about design, and – this is a great feature – it allows users to create email sign-up forms, even without a website. So if your business is in the start-up phase but you want to get the word out early, this software may be ideal.
Your business can collect unlimited subscribers and send out unlimited emails for a fixed monthly price. You can also create automated email sequences. The software features a drag-and-drop email builder with easy-to-use layout blocks, meaning you can quickly design stunning, visually intriguing emails that won't be sent straight to the junk folder.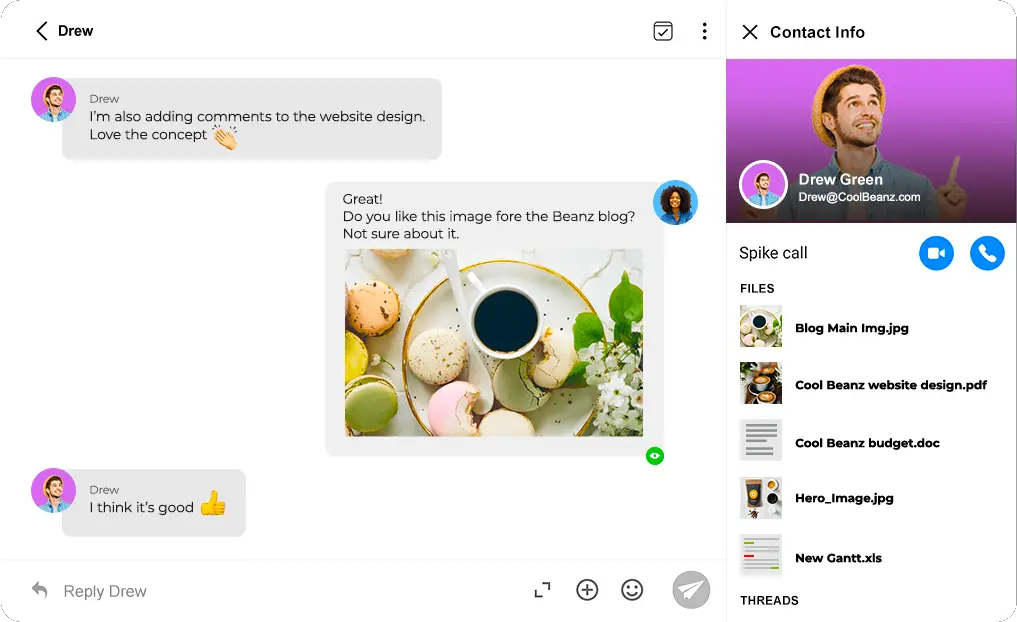 Effective Time Tracking: Timely
Once deployed, Timely tracks everything your business spends time on automatically – whether this time is billed for or not – and can reduce time tracking administration by as much as an impressive 75%.
As well as getting a complete picture of your work day, Timely allows you to track projects and manage budgets, hours, and activities in real time. Plus, you'll get a comprehensive overview of your team's time and performance, meaning you can look into the effectiveness of staff deployment.
If you have concerns that not all of your business's billable time is being recorded – and so you're losing money as a result – Timely could significantly increase your bottom line.
Business Management Solution: Zoho One
This business management software package has everything you need to help you manage virtually every aspect of your organization in one place. It contains over forty business apps designed to make collaboration easier and help you deliver the best customer experiences possible.
Zoho One offers a place to collect leads in a single workspace, close leads, create invoices, sign contracts digitally, send quotes, get paid, and track metrics at every step of the way. By centralizing customer data, your team can market more effectively, and you can track performances via the executive dashboard.
Perfectly Planned Projects: Trello
Trello is popular software used by teams worldwide to work smarter and collaborate more easily. Whether you run a small business with just a couple of staff members or a large global enterprise with a hybrid team, Trello can help.
It's a highly visual tool that deploys a range of boards and workspaces that aim to empower a team to effectively manage any project or task, however big or small. As well as its trademark boards and cards, Trello also features calendars, timelines, an innovative calendar tool, and much more.
The software also offers many automation opportunities, thereby reducing your team's workload, and can integrate with many of the apps your business is likely to use.
Make 2023 Your Most Productive Year Yet!
You may be surprised at how much of a difference getting any of the above examples on board can make to your business. The time savings alone, facilitated by the automation offered by some of the software or through the better collaboration facilitated, will save you money and stress, too. Plus, you can expect a happier team with higher morale.
Why not make a 2023 resolution to try out one of the suites above to see just where such a powerful tool could take your business?