In this fast-paced world, students are adapting to a modern but ever-changing education system. They have to go through piles of study material and prepare their projects and assignments. They have to put their best foot forward as these decide their grades in that semester.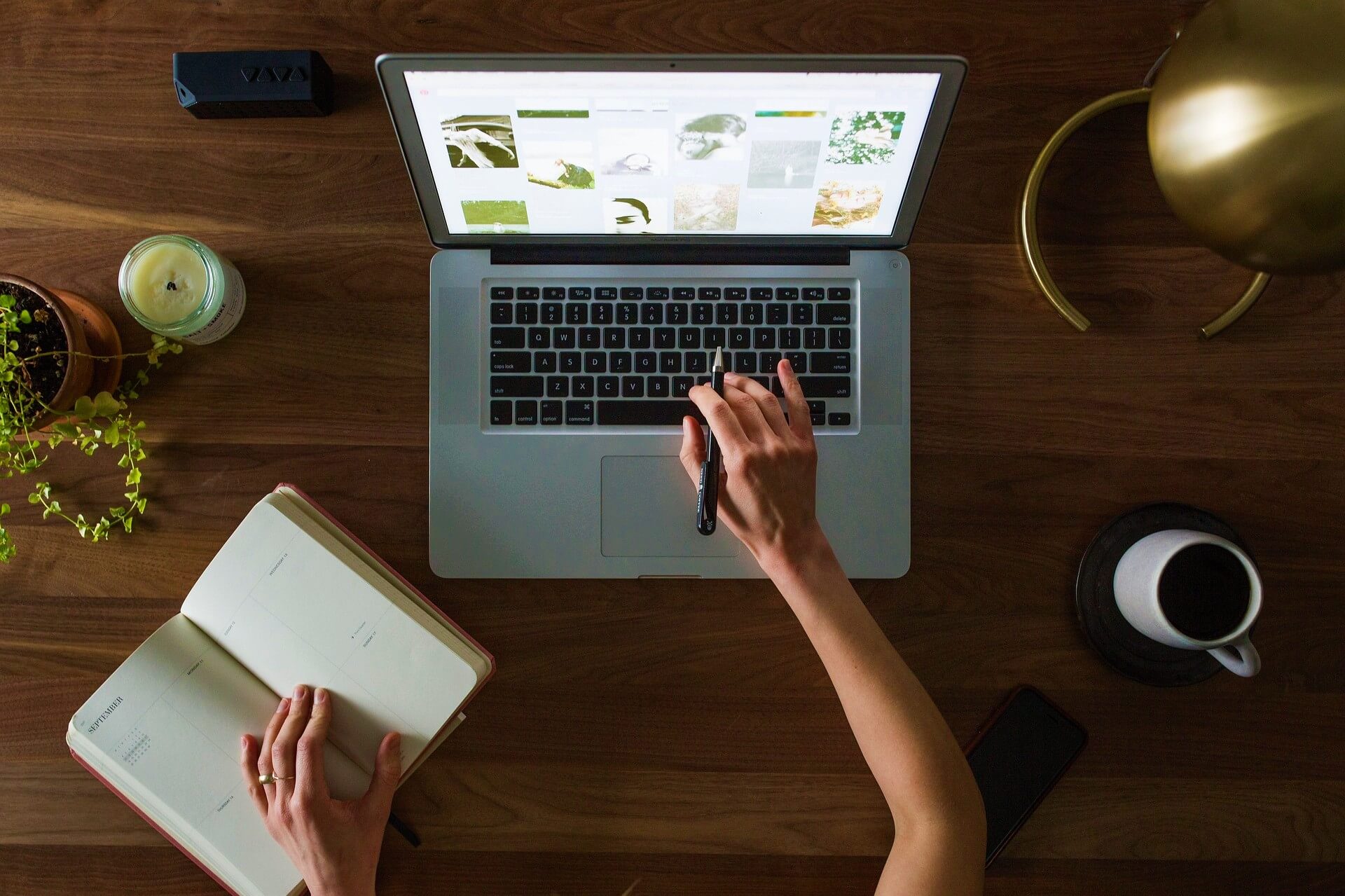 Constraints Faced By Students
Not all students have time to complete their assignments. Some of them work for a living, while others help their families while studying. While attempting their assignments and doing their projects, these students face a multitude of problems such as:
 Shortage of time
Personal engagements
Lack of knowledge
Health problems
 A part-time job
But all these problems are common and can happen to any student at any point during their studies. Even the brightest students can start dreading projects when faced with such difficulties.
Luckily, some free tools and services can help them in one way or the other. These services provide the saving grace for many worn-out scholars.
Free Tools and Services for Students
The below are the free tools and services available online.
Canva – for Professional Statistics
In almost every assignment, statistics have to be presented convincingly.
Canva is a tool that can help you make easy-to-understand charts, tables, and graphs.
It has an easy-to-use interface and allows students to make their statistics look professional.
Expert Authors to Inject Life into Content
The content of an assignment matters the most. Being a student, you can always ask writing experts for a guiding light.
Students can consult trustworthy essay writing services to make sure that their assignment is thoroughly researched and well-written.
Grammarly – the Tried and Tested Proofreader
A written assignment is not complete until it is free from any grammatical and typographical errors.
Grammarly is a free proofreading tool that can be used to scan your assignment for any mistakes that you could have missed. Proofreading may not sound a big deal, but an error-free assignment grade better than the rest.
Turnitin – to Remove Traces of Plagiarism
Likewise, every course demands that the work turned in by the students should be plagiarism-free.
Turnitin helps students to check their work for any plagiarism that may be present. It also back-links the sources so that you can revise and optimize work until it's free of any copying.
Google Scholar to Credible Sources & Citations
Researching the internet for a specific topic has become easy and difficult at the same time. There is information everywhere, but very few websites offer information that is credible for citing purposes.
For students, it is important to find more websites that have all the links and news organized topic-wise into a magazine. You might also find sources that are in other languages and need translations so that you can understand them before you work on assignments.
Citing credible sources is imperative to the authenticity of facts that you have quoted in your work. Google Scholar helps the students find research relevant to their topic of interest. It proposes quick options to cite the work in different academic formats. It is also a great source for accessing open access journals.
StudyBlue – for Academic Collaboration
Today, students have become more connected with each other now than ever. They can also use this connectivity to their advantage.
Students can use StudyBlue to collaborate for similar subjects. They can share their research, notes, and project discussions to help each other in similar projects.
Evernote – to Track Progress
In a group project, students find it difficult to keep track of progress. This includes individual as well as group progress.
Evernote allows the groups to share their progress and discuss projects across all digital platforms in one place.
Productivity vs. Creativity
Students can use the best free tools to enhance productivity and creativity. These tools and many others like these have been tried and tested by the students as grade-making gear.
Education as a whole has been digitized, which means productivity is important along with the need to be creative. Best free tools for students can help them keep up their pace while being creative.
Author Bio
Melony Hart is a digital content creator. Her key interests are editing and writing, but sometimes she takes up projects related to marketing. Hart loves to read books, gaze at stars, and bird-watch. She is an avid fan of Saturday Night Live.