Teaching with internet-based resources increases interest in learning. Learn the multimedia advantage when teaching K-12 science.
Using multimedia resources that are Internet-based to teach K- 12 science is a great resource for teachers and home school parents. Being a professional essay writer, I know that internet-based resources provide students with access to resources for learning science concepts, which cannot be duplicated in most science classrooms or home settings. This is primarily due to the cost of equipment and other resources which most schools and parent scans cannot afford.
Teaching K-12 Science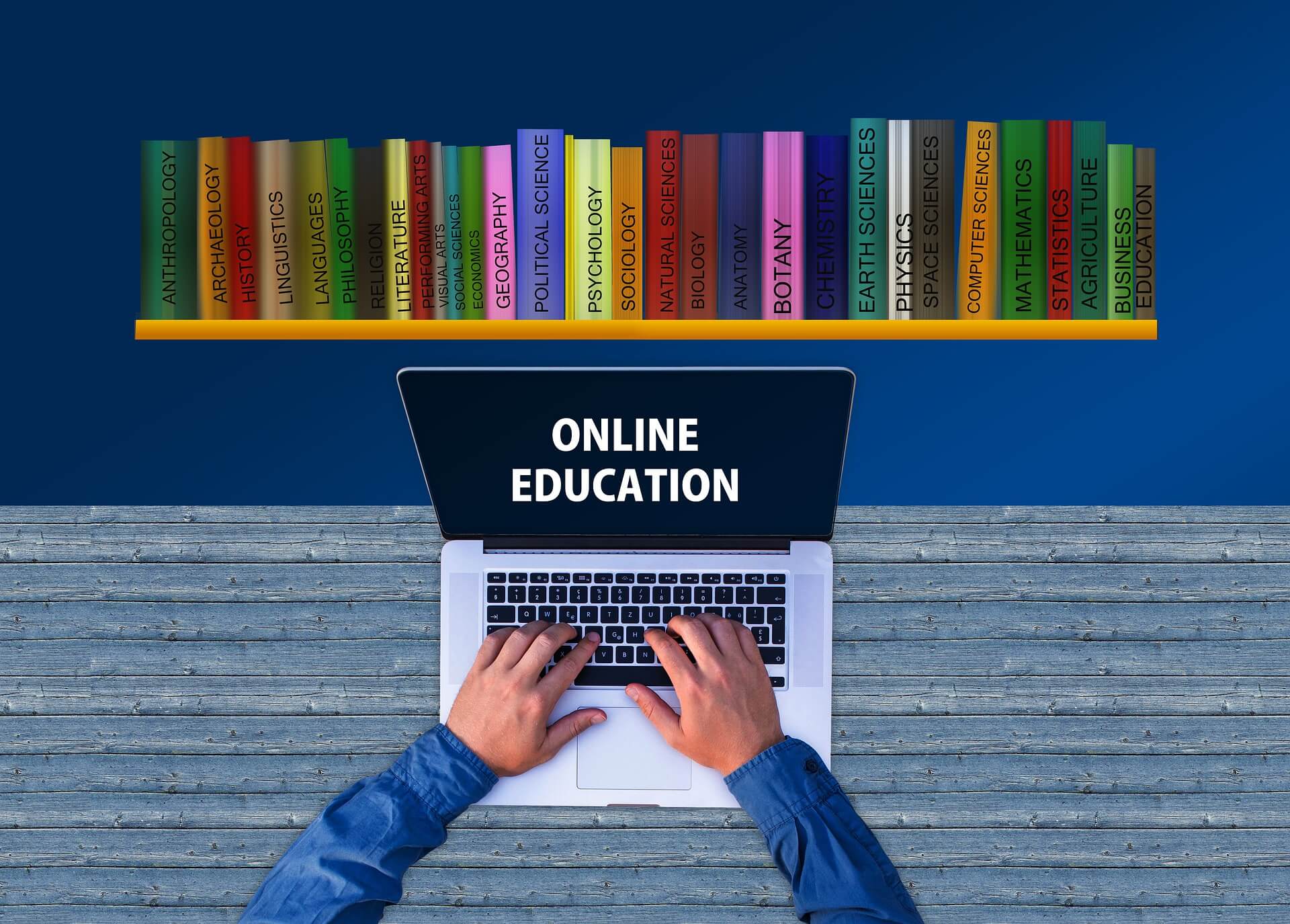 One advantage of using multimedia resources for teaching K-12 science is that it piques the interest of students. This peak in interest is primarily due to their living in a fast-paced technological world.
They understand computers and the Internet much more than typical adults today. Also, they are not afraid to use technology for learning. It is almost like an extension of their body.
Learning Center Approach to Using Online Multimedia
The best way to integrate Internet-based multimedia is by setting up science learning centers. Learning centers can be used in the following ways to stimulate student interaction:
An Internet-based learning center(s) are set up to support hands-on laboratory investigations. Students or pairs cycle through computer stations to watch short online videos about the concept being investigated.
When a teacher or parent needs to work one-on-one with specific students, others can cycle through online science videos or animations that support current concepts. This helps develop a better understanding of science concepts.
This strategy can also be used to support students who need remedial work on specific science concepts.
A teacher can use selected short Internet-based videos and animations to support the lecture's main concept or idea.
Internet-Based Science Resources
Searching the Internet takes time, so the best approach is to access websites that have already done the leg work for you.
These are good examples:
These four are just examples of Internet-based multimedia science websites which provide resources for teachers, parents, and students. These four have also established standards for ensuring only appropriate material is provided.
Children Develop a Better Understanding by Asking Critical Questions
When children work on science projects, experiments, investigations, or other science activities their curiosity can be stimulated by asking questions.
This helps children develop a better understanding of science concepts. Questioning is part of the attributes of inquiry-based science and is central to critical thinking.
Designing Science Experiments Using Questions
Questions are critical to any science project; this is the way scientists begin every experiment. Scientists use inquiry-based questioning to help them ask more questions about how to experiment.
Helping children follow this process can be accomplished by asking the following questions – How does Sunlight affect the growth of plants?
10 Questions for Designing the Experiment:
What does this make you think about? – Helps them remember other similar types of experiments.
What do you need to know…? – They think about how they will determine the answer to the experiment's question?
What materials will you need? – They think about actual materials needed and how they will collect data with these materials.
What will you measure in the experiment? – They think about what to measure to answer the experiment question along with defining control, independent, and dependent variables.
How will you measure…? – They think about how they will take measurements.
What will happen if…? – They think about other variables which will affect their experiment's results.
How will you record your data? – They think about data tables and other ways to record their observations during the experiment.
Will you average…? – Helps them think about multiple trials.
How long will you experiment? – They think about a reasonable period for the experiment.
What do you predict will happen? – Helps them formulate a hypothesis.
Findings Using Inquiry-Based Questions
Now the children have designed and conducted their experiments to determine how sunlight affects the growth of plants.
The next part of the inquiry process is to explain their findings to others. In this case, you will probably need to ask more questions to help them focus the report of their findings.
This part is the most critical step in helping children internalize the information they learned from the experiment.
10 Questions for Explaining Experiment Findings:
How did you conduct your experiment? – Relaxes and prepares them for explaining their findings.
What did you find out? – Allows them to explain in their own words what happened during the experiment.
How about your control…? – They explain the findings of the control variable.
Did you feel, see, hear, or smell anything experimenting? – Helps them remember what happened to their senses.
Tell me more about your findings? – Allows them to explain additional findings using their data tables and graphs.
Can you show me…? – Allows them to present models or other materials from their experiment.
Is there anything else you could have used? – Causes them to think about any other materials or procedures they could have used to experiment.
Was your hypothesis correct? – It is extremely important to let them know they did not fail if their hypothesis was not correct. Rarely are scientists' hypotheses correct.
How do you know…? – Requires they think about their evidence and does it support their finding.
What would you do differently if…? – Provides them with the opportunity to think of other ways to experiment.
These 20 questions are all designed to help guide children before, during, and after science experiments or projects. Following these questions helps children use their critical thinking skills and develop a better understanding of the scientific investigation process.
About the author: John J. Gregg is an experienced writer on essaywriter.nyc where he provides students with an opportunity to get high grades. Besides, He is fond of reading and playing the guitar. By the way, John dreams of traveling a lot and visiting as many countries as possible.