IEC standard 61511 is a technical standard which sets out practices in the engineering of systems that ensure the safety of an industrial process through the use of instrumentation. Such systems are referred to as Safety Instrumented Systems. The title of the standard is "Functional safety – Safety instrumented systems for the process industry sector".
Safety integrity level (SIL) is defined as a relative level of risk-reduction provided by a safety function, or to specify a target level of risk reduction. In simple terms, SIL is a measurement of performance required for a safety instrumented function (SIF).
The requirements for a given SIL are not consistent among all of the functional safety standards. In the functional safety standards based on the IEC 61508 standard, four SILs are defined, with SIL 4 the most dependable and SIL 1 the least.
A SIL is determined based on a number of quantitative factors in combination with qualitative factors such as development process and safety life cycle management.
Understanding Safety Integrity Level IEC 61511
Assignment of SIL is an exercise in risk analysis where the risk associated with a specific hazard, that is intended to be protected against by a SIF, is calculated without the beneficial risk reduction effect of the SIF. That unmitigated risk is then compared against a tolerable risk target.
The difference between the unmitigated risk and the tolerable risk, if the unmitigated risk is higher than tolerable, must be addressed through risk reduction of the SIF. This amount of required risk reduction is correlated with the SIL target. In essence, each order of magnitude of risk reduction that is required correlates with an increase in one of the required SIL numbers.
There are several methods used to assign a SIL. These are normally used in combination, and may include:
Risk matrices
Risk graphs
Layers of protection analysis (LOPA)
Of the methods presented above, LOPA is by far the most commonly used by large industrial facilities.
The assignment may be tested using both pragmatic and controllability approaches, applying guidance on SIL assignment. SIL assignment processes that use the HSE guidance to ratify assignments developed from Risk Matrices have been certified to meet IEC EN 61508 1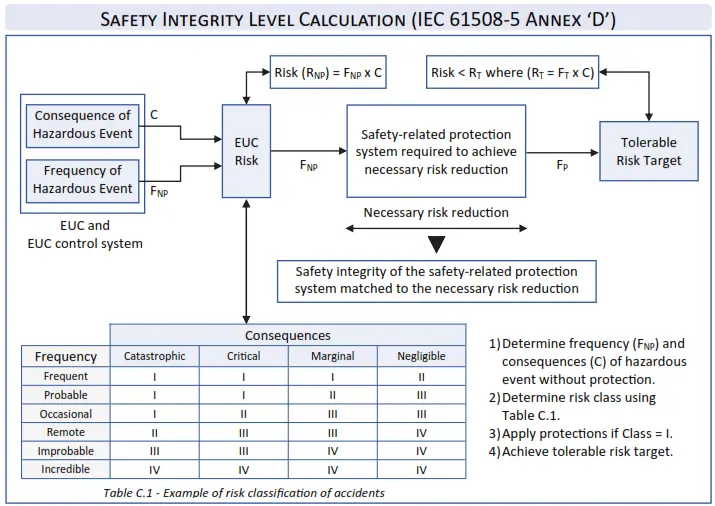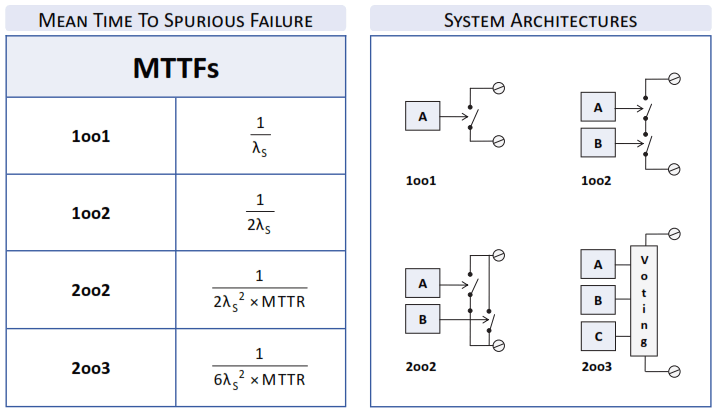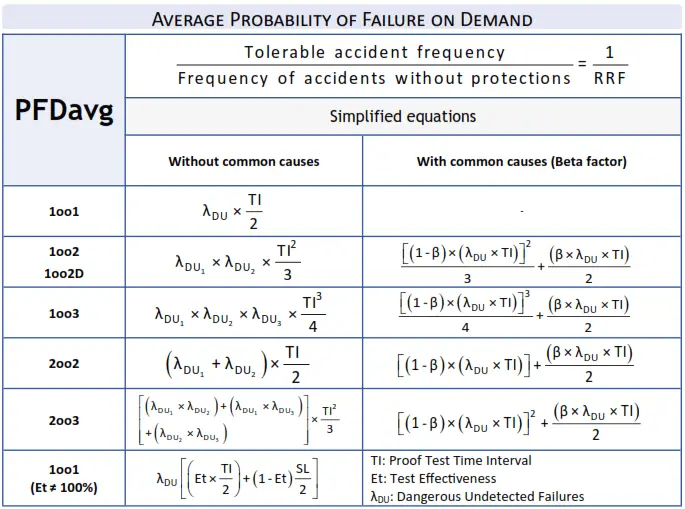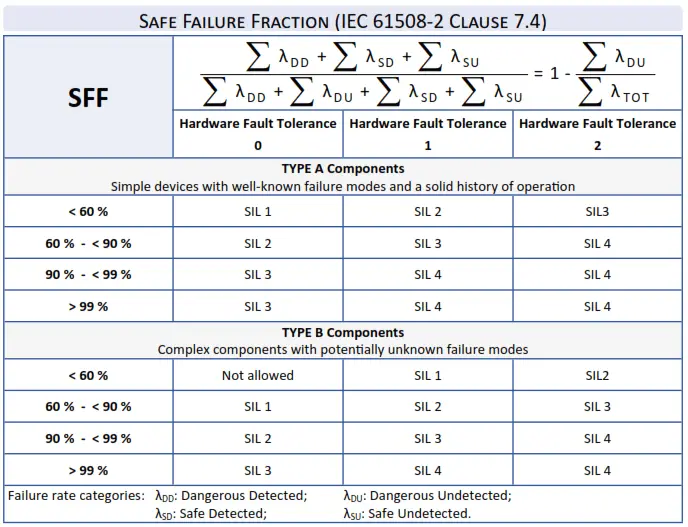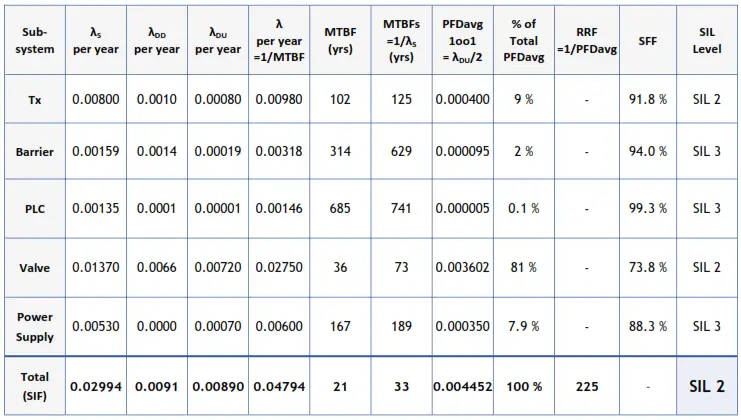 Source : GM International 
Website : gminternational.com
Download: