Some people think that being an instrumentation engineer is an easy job because they do not have to do many tasks. An instrumentation engineer can be in charge of any process of the lifecycle process of a product. He or she can be responsible for developing and managing the control systems. At the same time, they are involved in the designing process and even installing the equipment that monitors the engineering processes.
Instrumentation Engineer Degree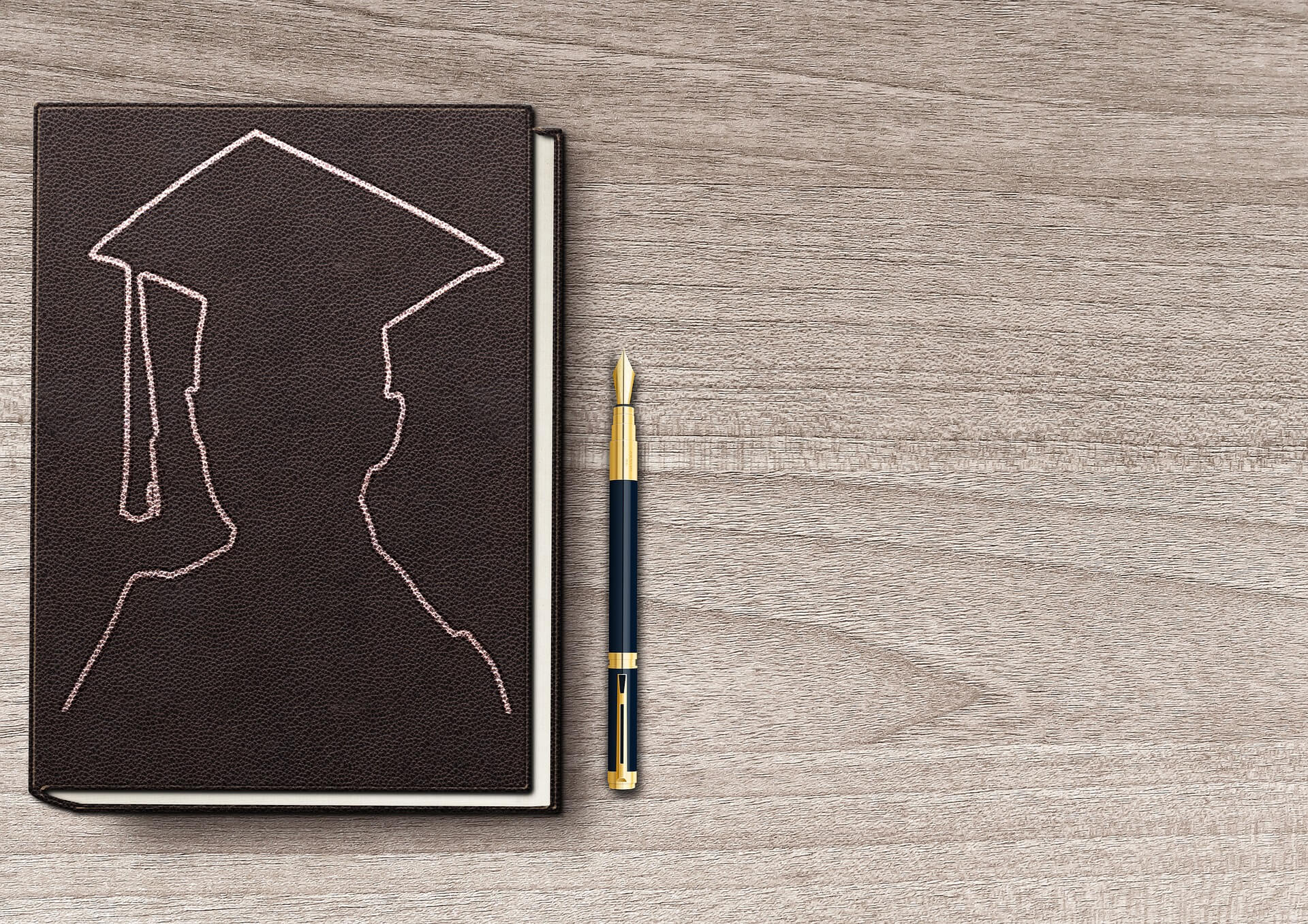 Being an instrumentation engineer is not an easy job, but the studies done in this domain can open many doors after graduation. Instrumentation engineers are looked for in domains such as electronic engineering, manufacturing, the production of energy, or food processing.
So, where to get an instrumentation engineer degree? Here are 4 recommendations.
Bachelor's degrees in instrumentation engineering were pretty rare in the US until a few years ago. However, the job of an instrumentation engineer gained momentum here too and a few academic options appeared. The University of Houston offers a Control and Instrumentation Engineering Technology degree. Here you can learn more about fluid mechanics, thermodynamics, modeling, and many more.
Admission at degree programs on instrumentation engineering includes paying an admission fee, proving that your level of English is excellent, and writing your college application essay. This step might seem daunting for some of the students that want to apply. It is for this reason that they get the help of a team of admission essay experts. Writing an admission essay is not so easy as it seems, and a team of experts can help anyone overcome this obstacle.
The instrumentation engineering program at the University of Houston has a duration of 4 years and is delivered on campus. However, some courses that do not involve practice may be shifted online due to the global pandemic.
Holland keeps up the pace with technological advancements. The University of Twente has a Bachelor's Electrical Engineering program for students from all over the world.  Here you will learn about electronics, computer systems, signal processing, fields and waves, and many more.
The admission requires you to submit proof of your proficiency in English, as well as a high school diploma. If you are admitted, you might need to get a Dutch visa, depending on your nationality. After graduating, you can pursue at the same university a Master's Electric Engineering degree that helps you learn how to apply modern techniques in the world of engineering.
During study years you can also enroll in a Certified Functional Expert Program and improve your knowledge on the design of safe systems and many more.
The field of instrumentation engineering is growing fast and this is because technology supported the development of automated systems. Students that want to become instrumentation engineers could learn at the Birla Institute of Technology and Science how to develop sensors.
Besides this, they have the opportunity to involve in research activities, as the Institute has a well-developed research center.
The admission is based on an exam that assesses your prior knowledge on subjects related to engineering.
BMS College of Engineering in Bangalore has a Bachelor's Degree in Engineering that is a four years program. Their course program prepares you for an instrumentation engineer career.
Here you will learn about computer systems, microcontrollers, production processes, automated systems, and many more. Their course is not focused only on hard skills, but on soft skills too. Problem-solving or business skills are just a few of the ones you will develop through this program.
After graduation, you could get a job as an instrumentation engineer in areas such as plant engineering or control maintenance.
Conclusion
Even though the domain of instrumentation engineering is just developing, a large number of countries are offering study opportunities. All of these four recommendations prepare you for a successful career in this industry and offer development opportunities such as research centers.
Learning about sensors, mechanics, physics, computer science, electrical instrumentation, control systems, and many more is mandatory for an instrumentation engineer. If you feel overwhelmed by writing your application letter, a writing service can support you in this process.
During college years you will develop both your hard and soft skills. Problem-solving, time and project management, and teamwork are just a few of the multitude of skills you will develop.
Author Bio: Emma Rundle is a content writer and technology savvy. She loves writing essays on topics such as technology, engineering, coding, and business. Emma loves to test the latest launched devices and write reviews.