With the rise in cybercrime, there has been an influx in security applications within the android and apple circle to protect the information many clients possess. However, some people still wonder, "what is cybersecurity?" It refers to the granularity of your online security systems that protect data from threat actors. Many phone apps come with special cybersecurity features to password-protect apps and files.
Password Protect Apps and Files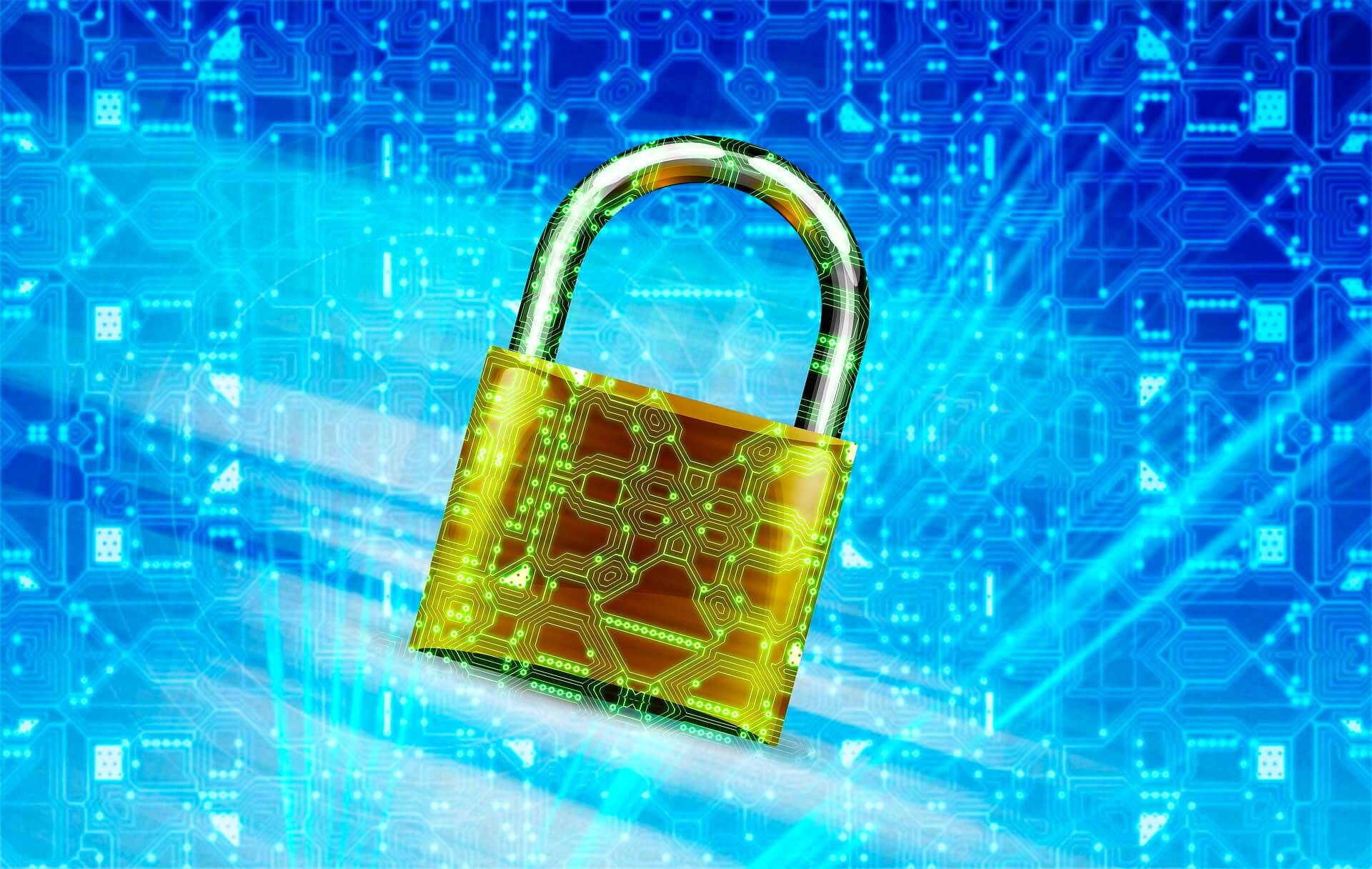 We shall cover a variety of android applications here, we must also discuss which applications are free to download and which contain in-app purchases to unlock features that the free download does not allow.
Below you will find application suggestions that have been verified to protect your data and are versatile enough to use across different android and iPhone devices, whether it be your personal computer, tablet, or phone. 
Dust – The app that protects your assets
As we consider security within applications, the first thing that comes to mind is 'private messaging.' Whether someone would like to communicate with a confidential client or with a significant other, there is a sense of hesitation while using regular applications that somehow the conversation may no longer remain private if accessed by hackers easily or by a malicious virus within a system.
Try the Dust Apps now
There is also a fear of losing those messages made privately if a virus seeps in through another application within the device. Dust' is an inconspicuous Android application used for sending private messages. It contains a somewhat helpful feature that allows its user to not only privately message a singular applicant within the application but also send personal messages to a group chat.
The messages sent within Dust are encrypted end to end, and they also disappear after being read if the sender chooses that feature as an option for a particular conversation.
Moreover, instead of storing the messages on your phone or the application server, they are directly sent to the RAM within the application until the receiver chooses to access them. Not only that, but the sender can remove those messages whenever they decide to do so. 
Folder Lock – Your file-locking software
Folder Lock is a brilliant app for users who are okay with spending approximately $4 to guard the folders and files within their devices or personal computers. It not only looks appealing to the user's eye, but the features within the application are amazing to guard the user's work.
Although most features are available for all users, a premium service allows users to access certain niche features within the app.
Try the Folder Lock Apps
The first thing that a user must do after downloading the app is to set up a password for their app and then personalize it as they see fit. The users will be allowed to access the cloud service specifically catered to them in order to store data within the app, and they will get to lock an unlimited amount of files while holding them in a vault for safekeeping. Furthermore, suppose a user is intuitive about having someone spy on their private folders somehow.
In that case, they can send a panic alert through the app's database and have a representative from the app assist them with the issue. Lastly, if an existing user wishes to encrypt their privacy encryptions on a folder or specific file, they can do so by tapping the Unhide option for that file or folder. 
Privacy Dashboard – Analyze the access of your device outlets
There is always the confirmation that the Play Store by Google will offer the right amount of security for your device when it comes to downloading secure applications.
Try the Privacy Dashboard App Now – Click Here
However, there will be a few applications that provide an extra boost of protection for your peace of mind without gathering up too much space within your device. The android app called 'Privacy Dashboard' brings a relatively straightforward operating system pairing well with not only Android 12 but also any other android system that is not up to date with the latest android features. 
The app's primary purpose is to make the user aware of any potential threats that may try and access their phone through the permissions granted feature within the system.
Therefore, Privacy Dashboard makes it easy for the user to adjust the permission settings, allowing them to see when your camera or location had been accessed within the previous 24 hours and in real-time when it is being accessed. Privacy Dashboard is free to use and easy to navigate for all android users who grow weary of the permissions accessed to access their device to different apps through the store. 
Gallery Vault – Hide your media files
The most imaginative app on this roster is Gallery Vault. This app not only allows the user to encrypt their media folder but allows them to hide the folder entirely. Gallery Vault asks the user to grant permission before it proceeds to encrypt and hide each file. However, if the user encrypts files automatically in a particular category, the application will also do that. 
Try the Gallery Vault Apps
Furthermore, it is a fantastic privacy protection app that can hide its app icon and keep your privacy safe. You can import your private images and videos into this secure vault. The app has a beautiful design and provides a smooth media browsing experience.
Similar to many such apps, Gallery Vault is free to use and is protected by a personalized pin and password catered to the user. 
Pay by Privacy.com – Control the way you spend
With the meteoric rise of online shopping since the beginning of the pandemic, more people have been using their credit and debit card information pretty freely.
Simultaneously, the information contained within our credit cards is more at risk in this modern world of online shopping and money transfer interactions.
Try the Privacy Mobile Apps
Pay by privacy is a thoughtful app that allows you to utilize your credit card numbers while also masking them for online use. In replacement, it assigns personalized user numbers that will only be limited to the user's private online purchases.
Moreover, although the app allows the user to make twelve initial purchases, there is, however, a pro-level payment plan within the application that creates a wide-standing use for the application. This feature will not only expand your online purchases in terms of privacy but also ease you into much more powerful terms that will not limit international shopping. 
Conclusion
In the era of online shopping, confidential messaging, and imagery, the demand to keep one's data protected has grown significantly. So as much as everyone would like to, there is a fear that your online information might be floating out in the universe. Therefore, refer to the above applications to safeguard your data on your handheld device or office workspace.