PlantPAx is the distributed control system with a set of libraries consisting of modern operating faceplates, global objects with a process graphics library, and images with all new objects which are used in faceplates.
PlantPAx is the only process automation system capable of managing the entire range of automation applications, including motion, safety, and drive systems.
Allen Bradley PLC Course: Register Now
Download PlantPAx Library
Below is the Procedure for downloading PlantPAx Library from Official Website.
Step 1: Type PCDC In any Web Browser. Here PCDC means Product Compatibility and Download Center from Rockwell Automation.
You can also follow this link to open the website: Rockwell Automation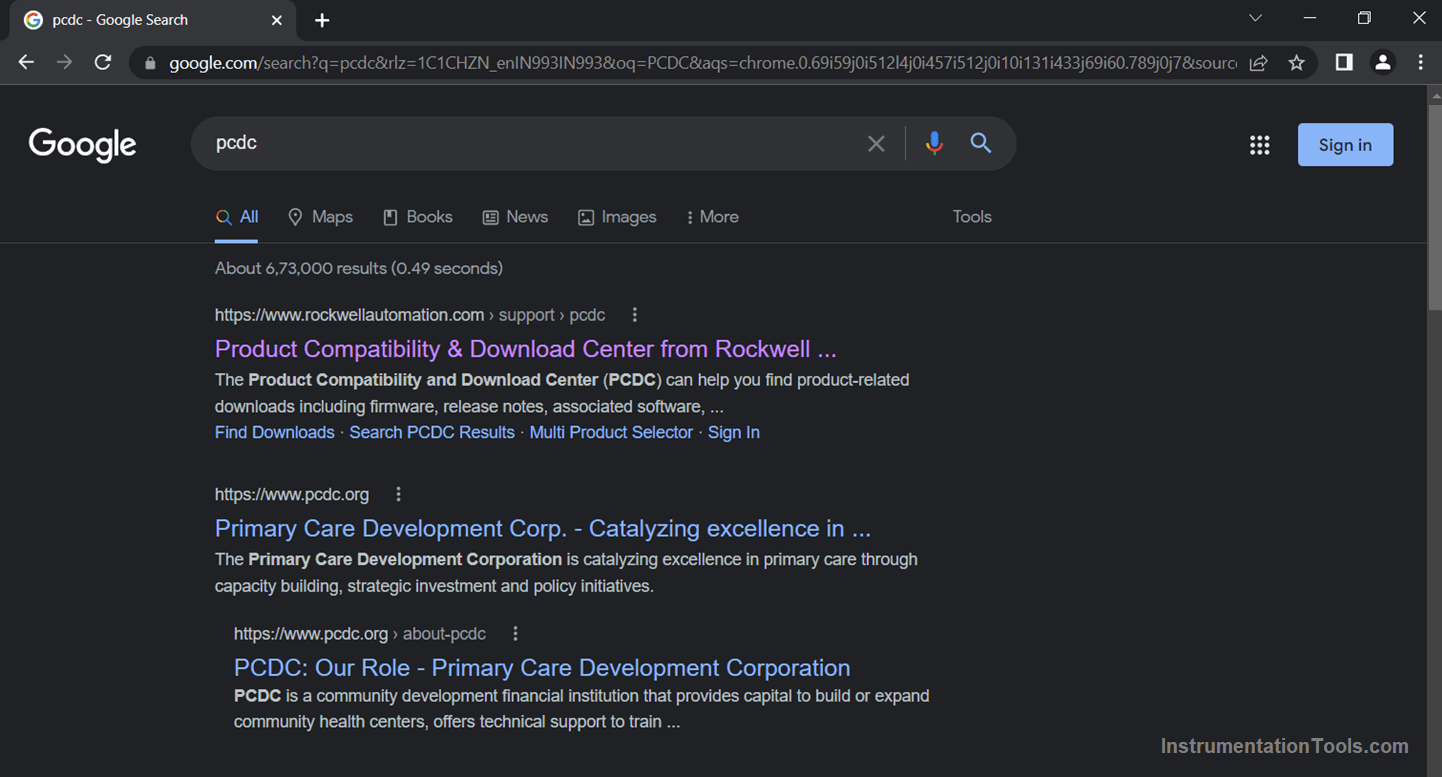 Step 2: Open the Product Compatibility & Download Center
The below webpage will open from the Rockwell automation website.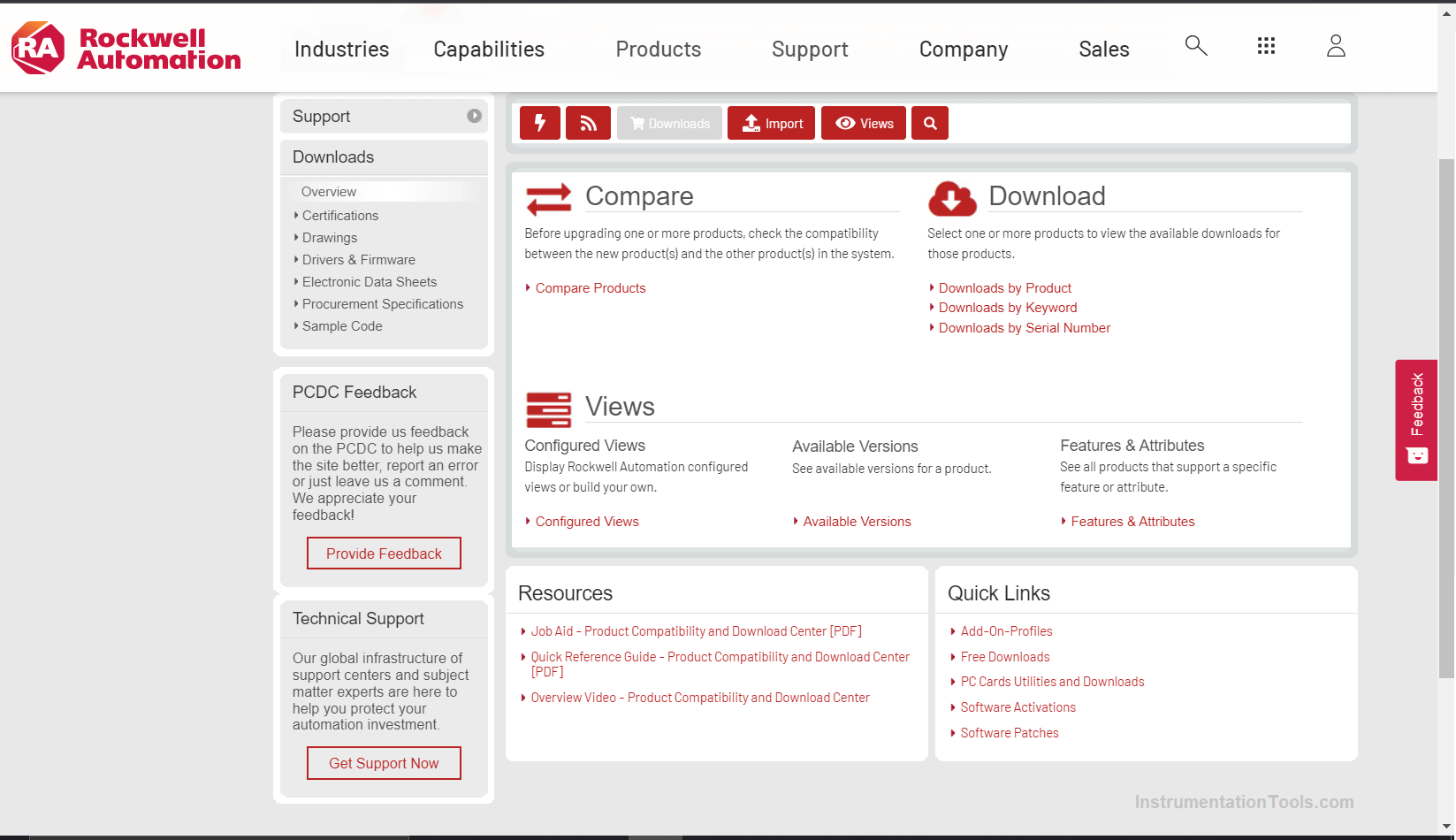 Step 3: Click on the Downloads by Product link as shown in the below image.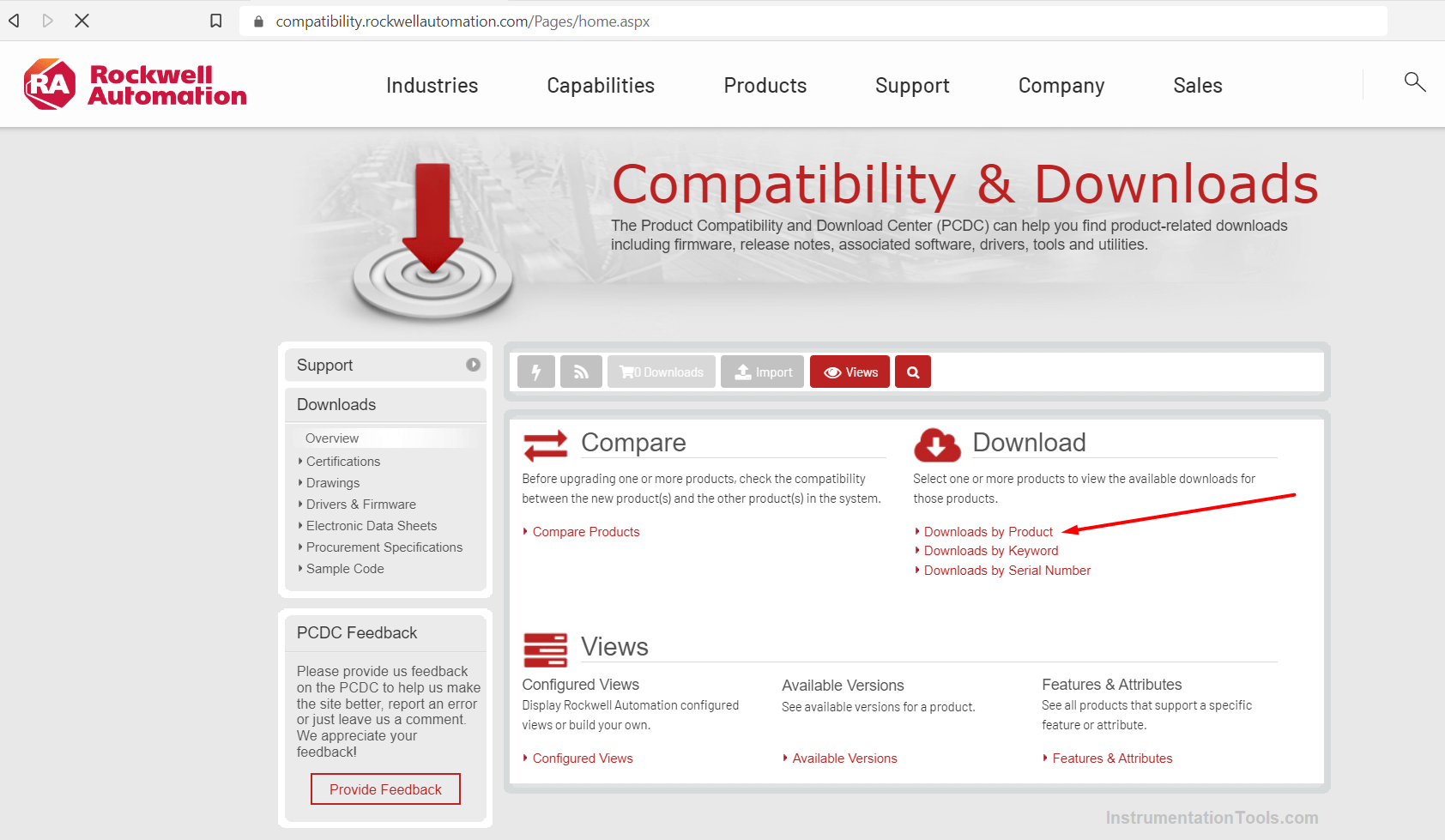 Step 4: Type Process Library in Search Box.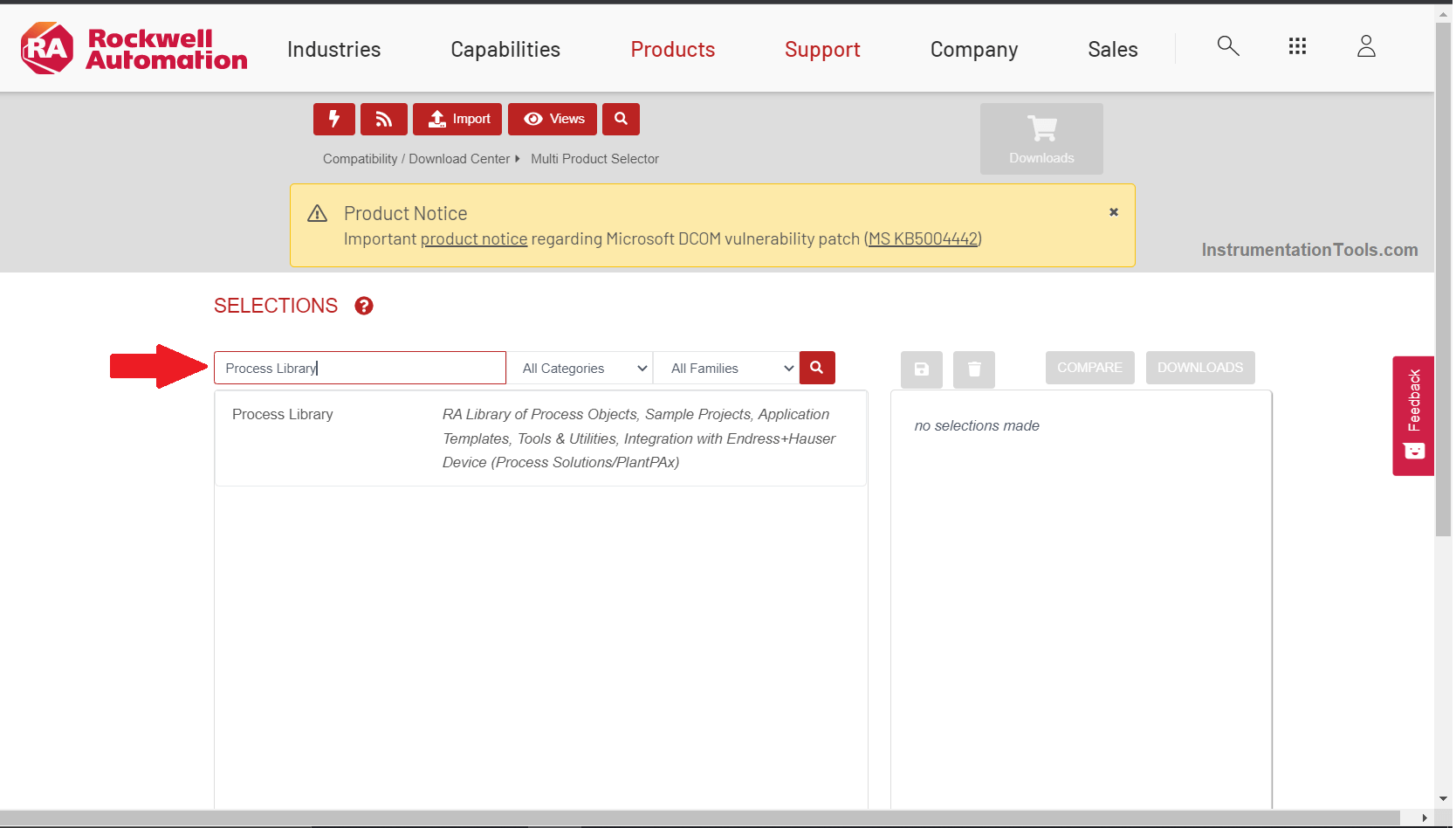 Step 5: Click on Process Library and Select the Version you want to download, but in this session, we will mainly focus on V 4.10.01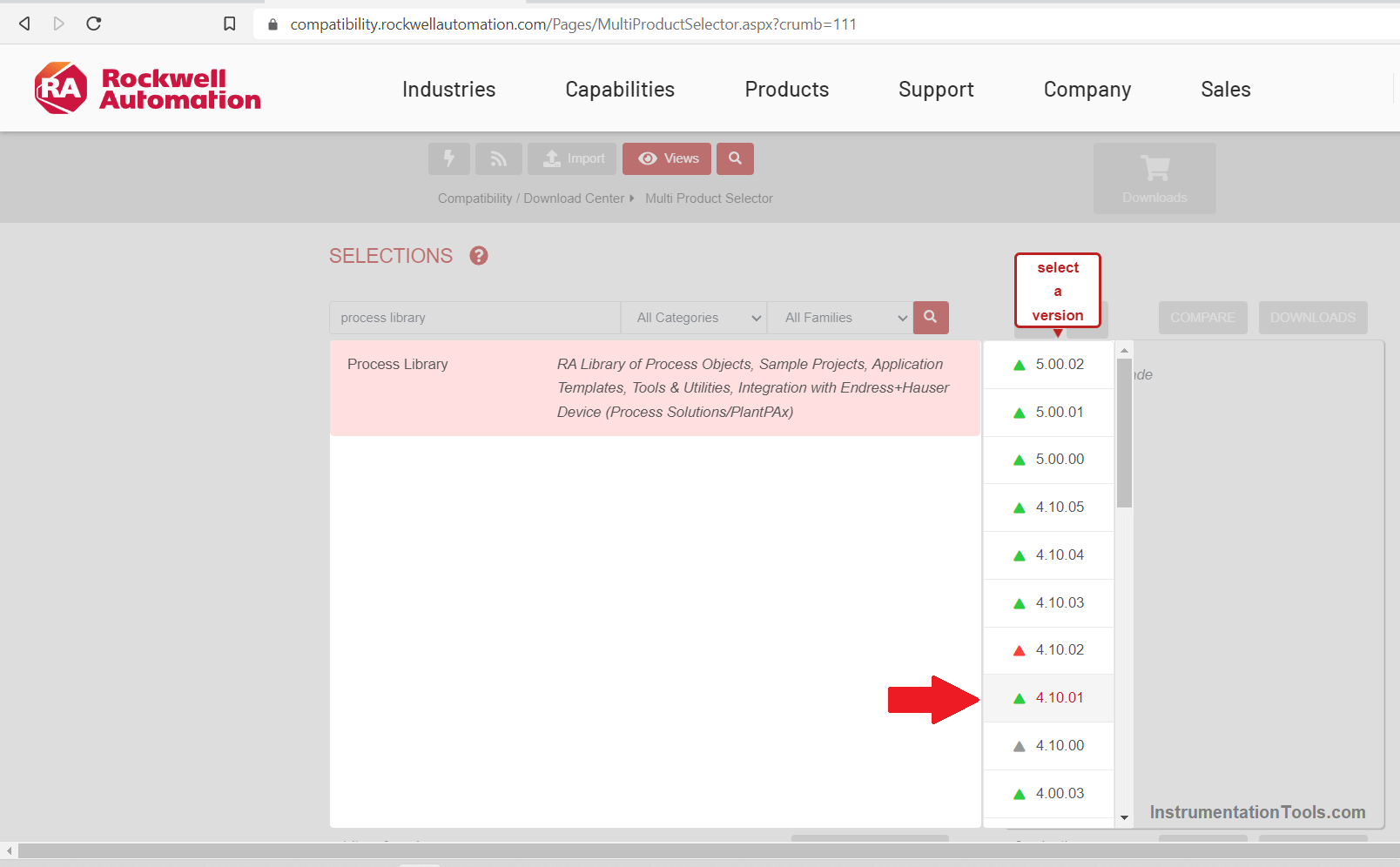 Step 6: Click on Download Icon and it will redirect you to Sign-in Option Where you can enter your Sign-in Credentials, If you don't have Kindly create an account.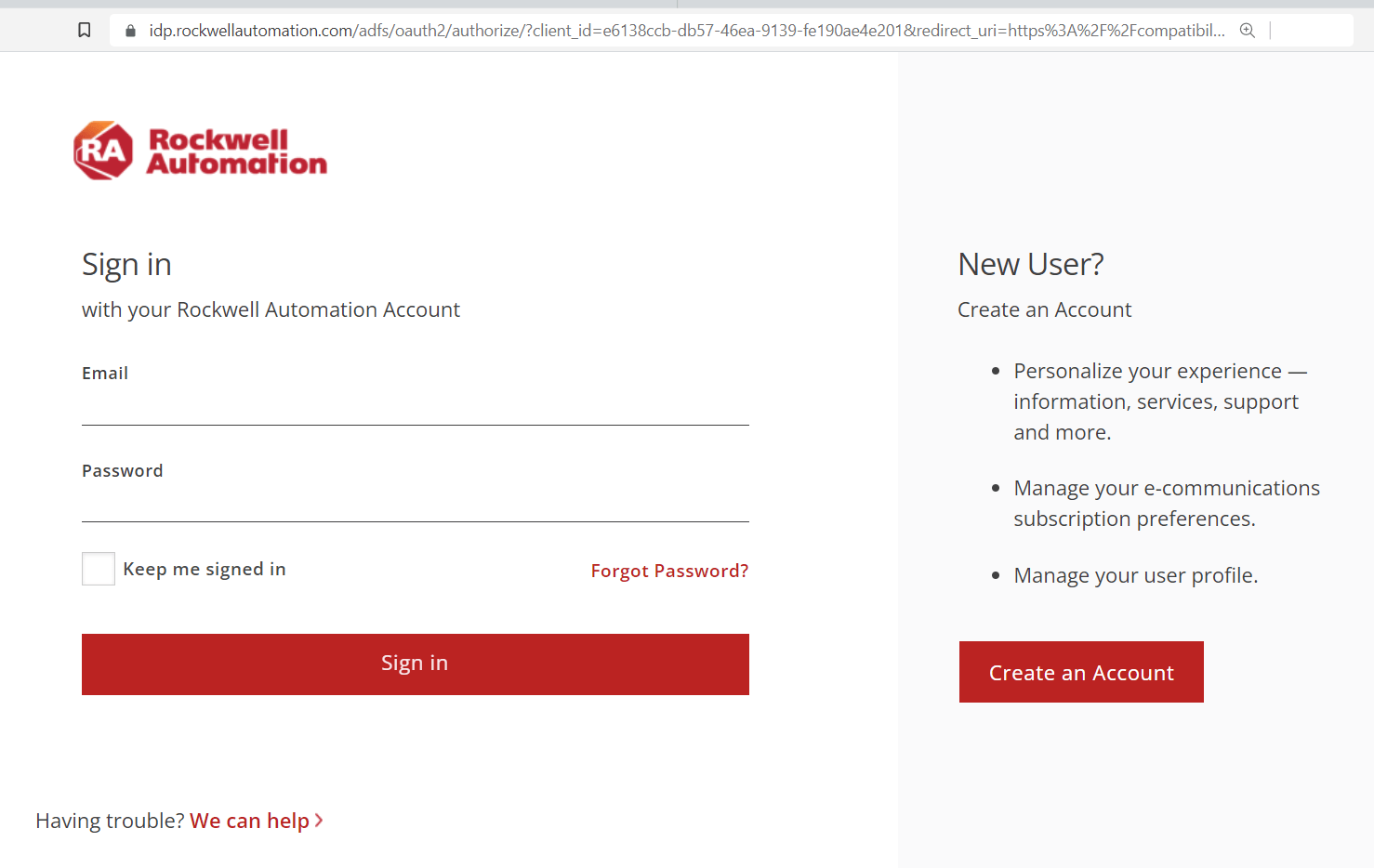 Step 7: Once you Entered Sign-in Credentials, you can check the box which shows PlantPAx Process Library v4.10.01(461MB), the remaining checkboxes you can tick as per the availability.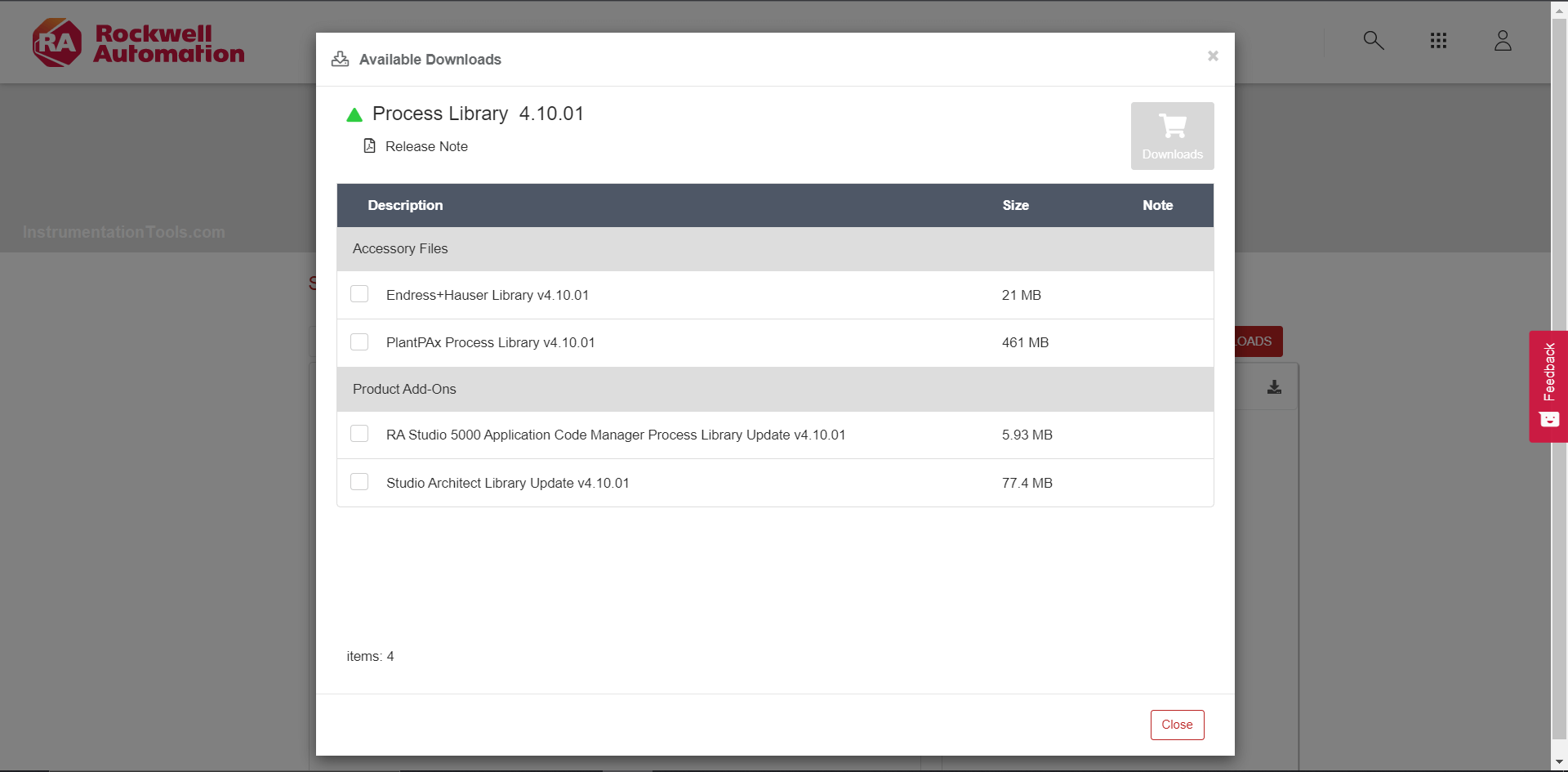 Step 8: Later on Click on downloads, After Clicking Downloads Below Popup will Flash, Kindly Click on Download Now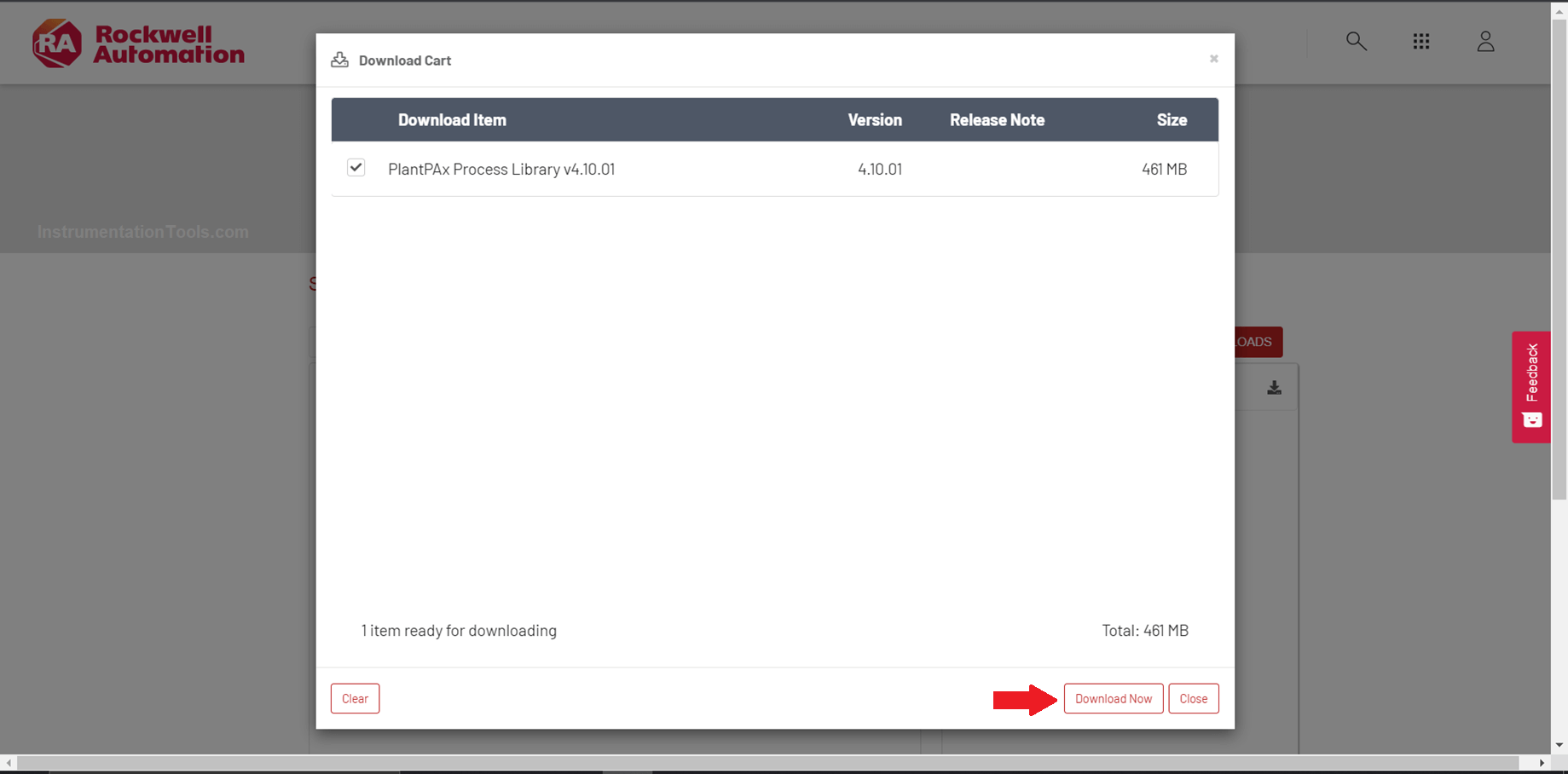 Step 9: Once you click on Download, it will download the .exe file, Double Click, and Open.

Step10: Once you Click on Open Your Download will Begin Shortly.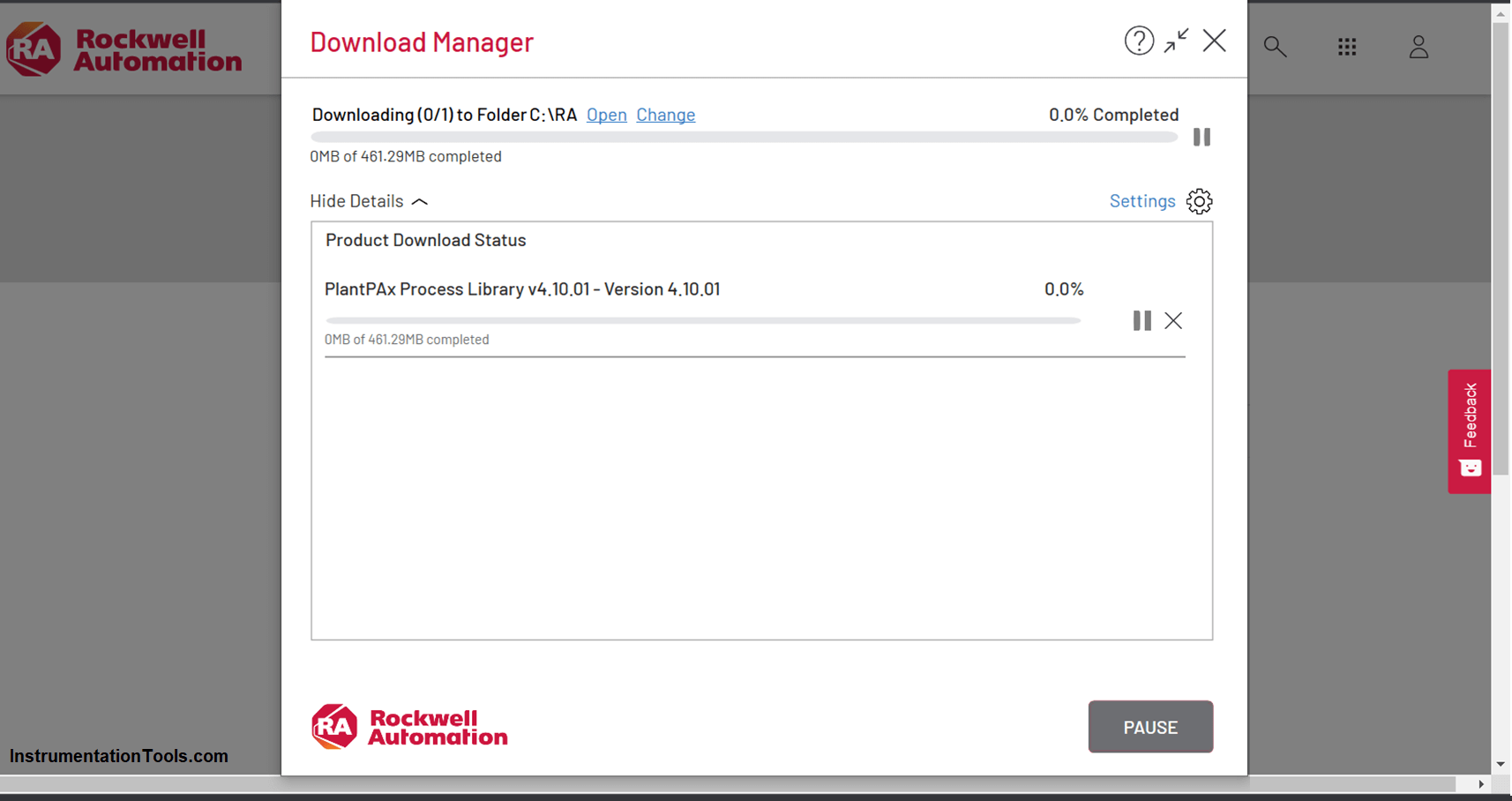 Step11: Once your Download gets Completed your Library files and Folders will be saved on Path: C:\RA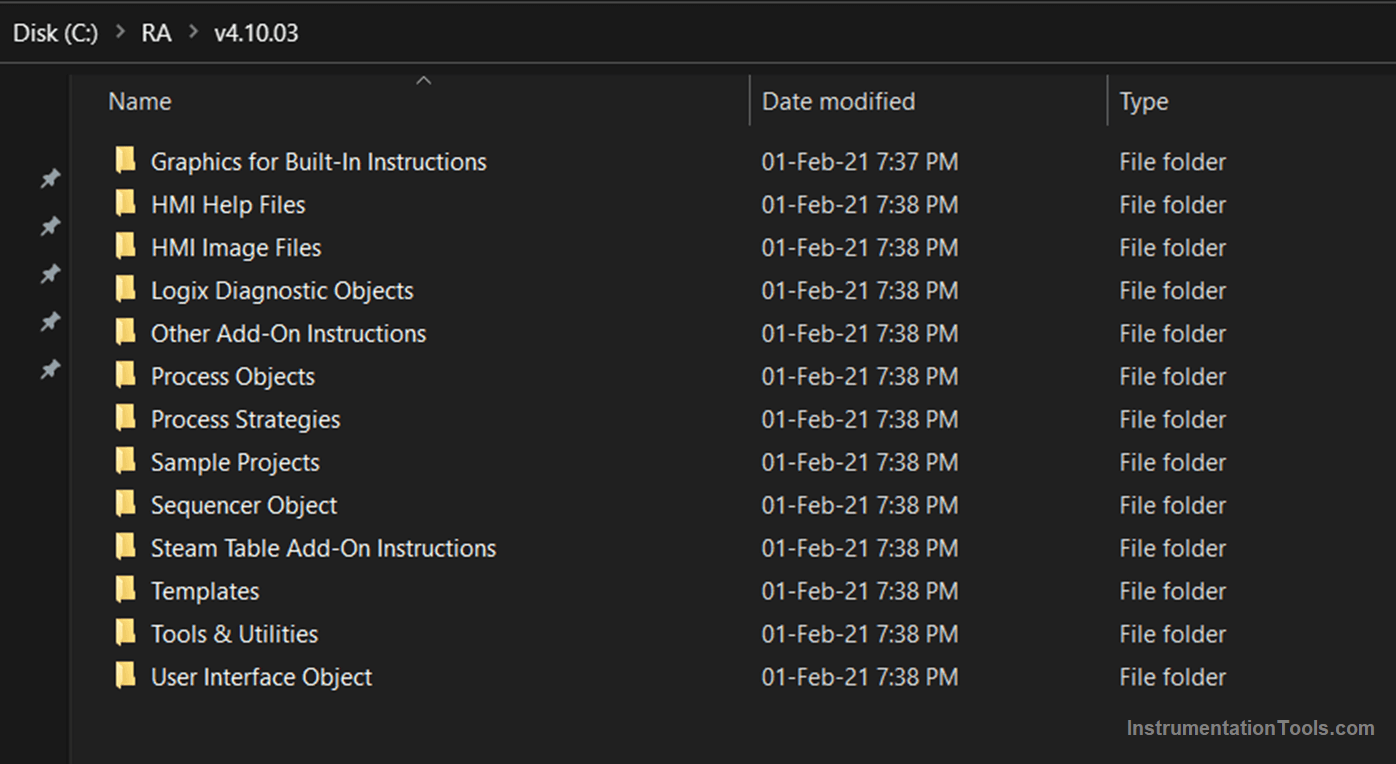 Step12: After Clicking on the RA folder you can view Multiple folders consisting of Images, GFX Files, Help Files, etc.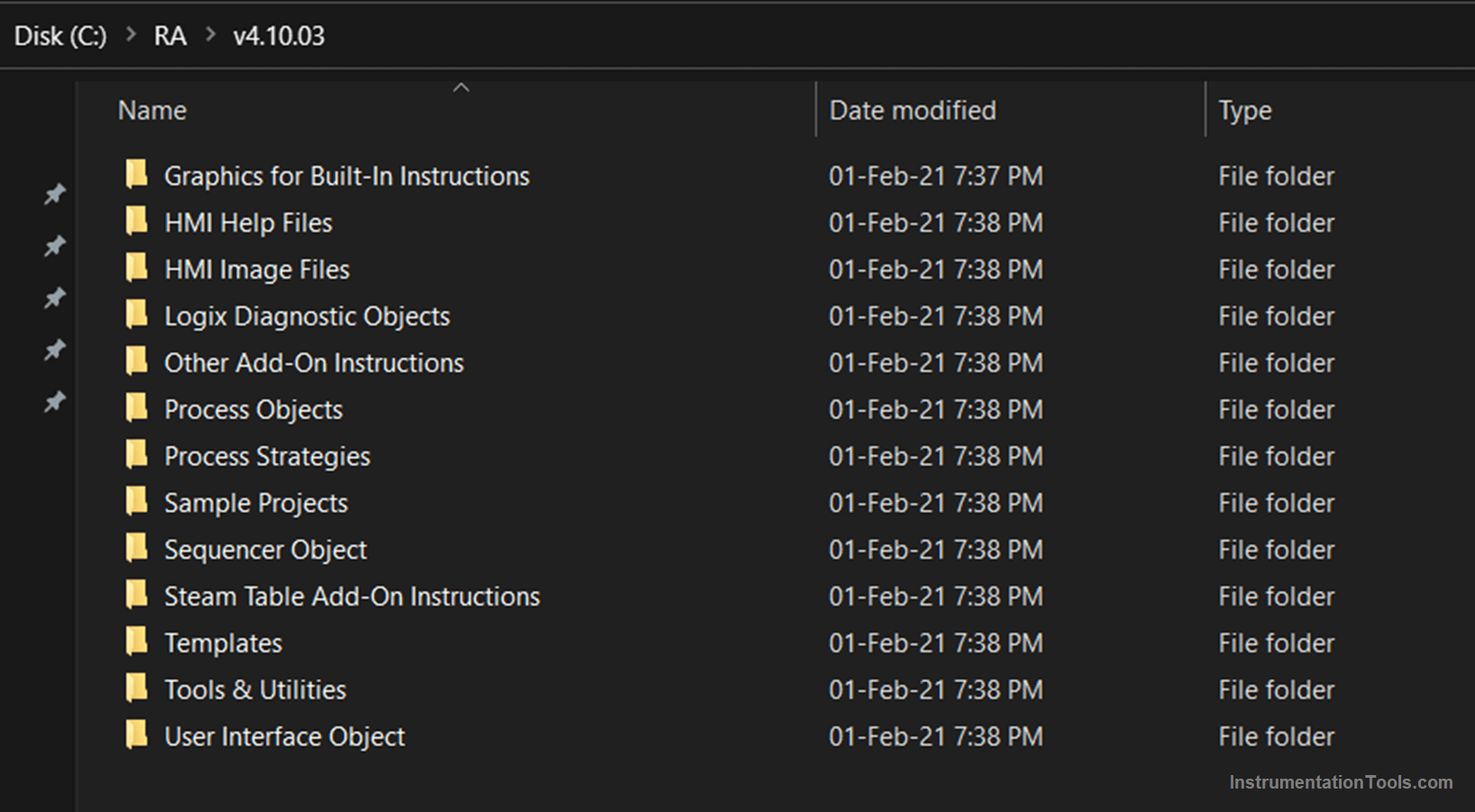 Author: Hiten Panchal