Here in this article, we are going to learn about the boiler light-up sequence for the operation of the power plant which we will know deeply understand prior to starting the activity of CFBC Boiler light-up (circulating fluidized bed combustion).
Preparation for Boiler light-up
Prior to starting the activity of Boiler light up following activities are assumed to be completed.
The electrical supply system is charged.
All the permits were canceled.
All the auxiliaries were made normal.
Trial of all the auxiliaries over.
Filling of the boiler.
Following are some important activities in brief and are to be undertaken before lighting up the boiler.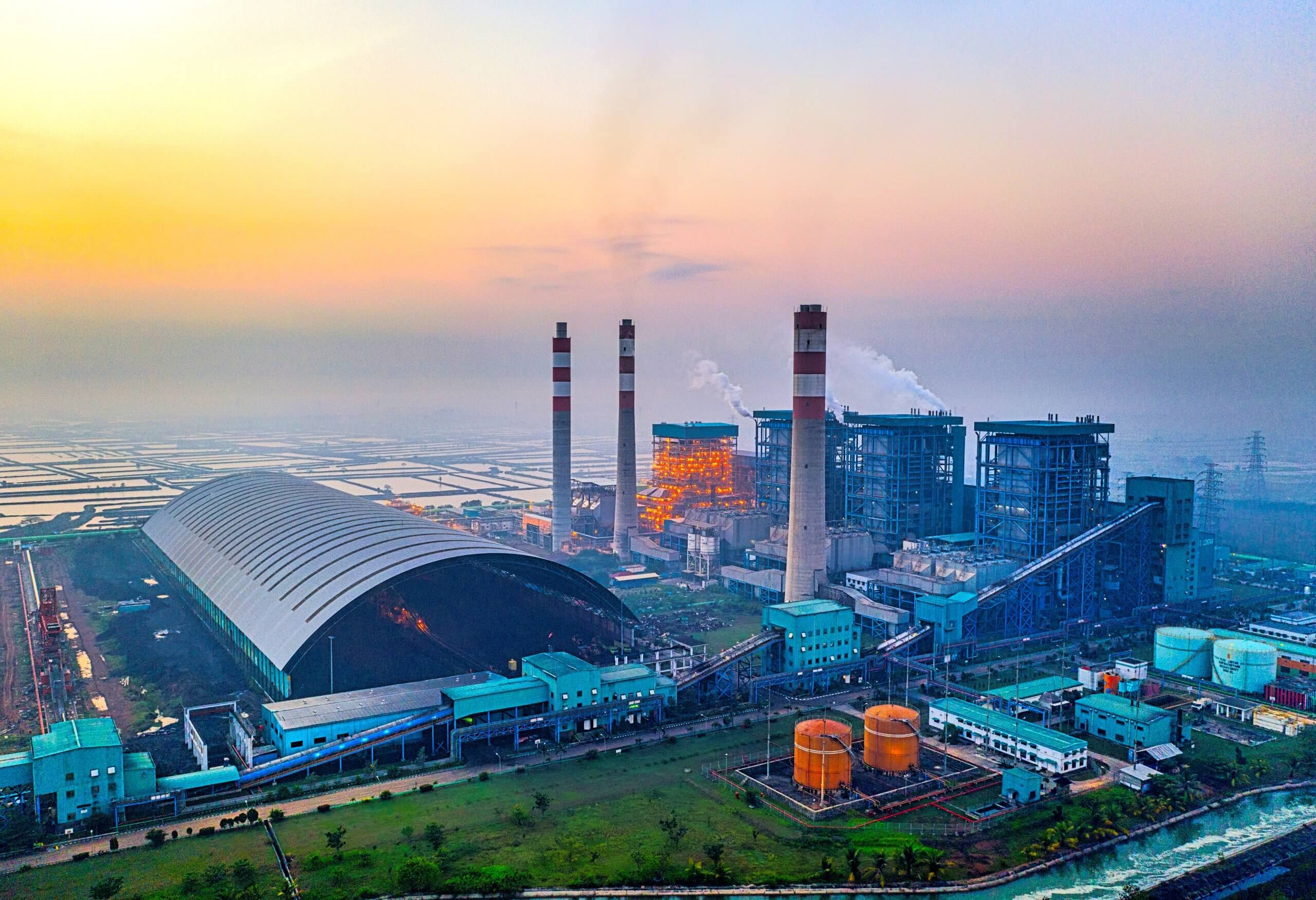 Furnace
Check the furnace for any foreign material and no foreign material should exist in the
furnace.
All manholes and inspection windows are to be closed tightly.
Shutters of the peepholes should be closed.
Overflow is to be maintained from the seal water trough and bottom ash hopper.
All furnace water wall soot blowers & LRSB are in the home position.
Air Heater
Switch ON the lube oil system of the Air heater.
Keep the Air heater soot blower in ready condition and it is to be kept in service continuously till the oil firing is in service.
Take a trial of an alternative drive of an Air heater such as an air motor or D.C. drive.
Aireheater flue gas path and air path dampers are to be kept open.
Both air heaters are to be kept in service.
Fans
Electrical interlock, as well as process interlock trials of I.D., F.D. & P.A. fans, be taken prior to starting these important auxiliaries.
All the I.D. & F.D. fans be started one by one prior to lighting up the Boiler. Maintain – 12.5 mm drafts in the furnace and also maintain 30% airflow in the furnace.
Oil Handling Plant
Take the stock position of LDO & FO/LHSH oil in the oil handling plant and confirm that adequate oil stock is available.
Keep LDO available up to the oil station of the Boiler. Keep FO/LSHS recirculation valve open and maintain 120 0C temperature of it.
Keep oil heating atomizing air and atomizing steam ready.
Check steam tracing lines and keep them in service.
Electro Static Precipitator
All inspection doors are closed.
Flue gas dampers are open.
All fields are in off condition.
All feed gates of the hopper are closed.
Ash Handling System
A minimum of one clinker grinder for each hopper should be available.
H.P. water pumps are in service and H.P. water be available for de-ashing.
Slurry water pumps and ash slurry pumps and their service be available.
Line-up for Boiler Filling
The boiler can be filled from bottom ring header or from the economizer inlet side with the help of an emergency lift pump known as ELP. Make the D.M water system ready.
Open drum vents, super heater vents, and R.H. vents. In the normal running conditions of the plant, ELP is connected to the feed storage tank (FST). Close the valve of ELP through which it is connected to FST.
Above all activities, we have seen how the Boiler is prepared for lighting up. If the purge ready signal is available then press the button on the Boiler desk designated for the start of purging of the boiler and press the switch "push to purge".
After pressing the switch push to purge, the 'purging' indication appears on the desk and after 5 minutes of purge, a complete indication appears on the desk, and the Boiler trip circuit resets. Now Boiler can be lighted up.
Maintain 40 mm WCL furnace to wind box differential pressure. Maintain airflow more than
30%, select LDO or warm-up oil for a cold start. Warm up trip valve opens if the following Conditions are met.
No Boiler trip command.
Elevation AB warm-up nozzle valve closed.
Warm-up oil pressure is adequate.
If you liked this article, then please subscribe to our YouTube Channel for Electrical, Electronics, Instrumentation, PLC, and SCADA video tutorials.
You can also follow us on Facebook and Twitter to receive daily updates.
Read Next: