The types of PLC are classified based on
Size
Hardware setup
Power Supply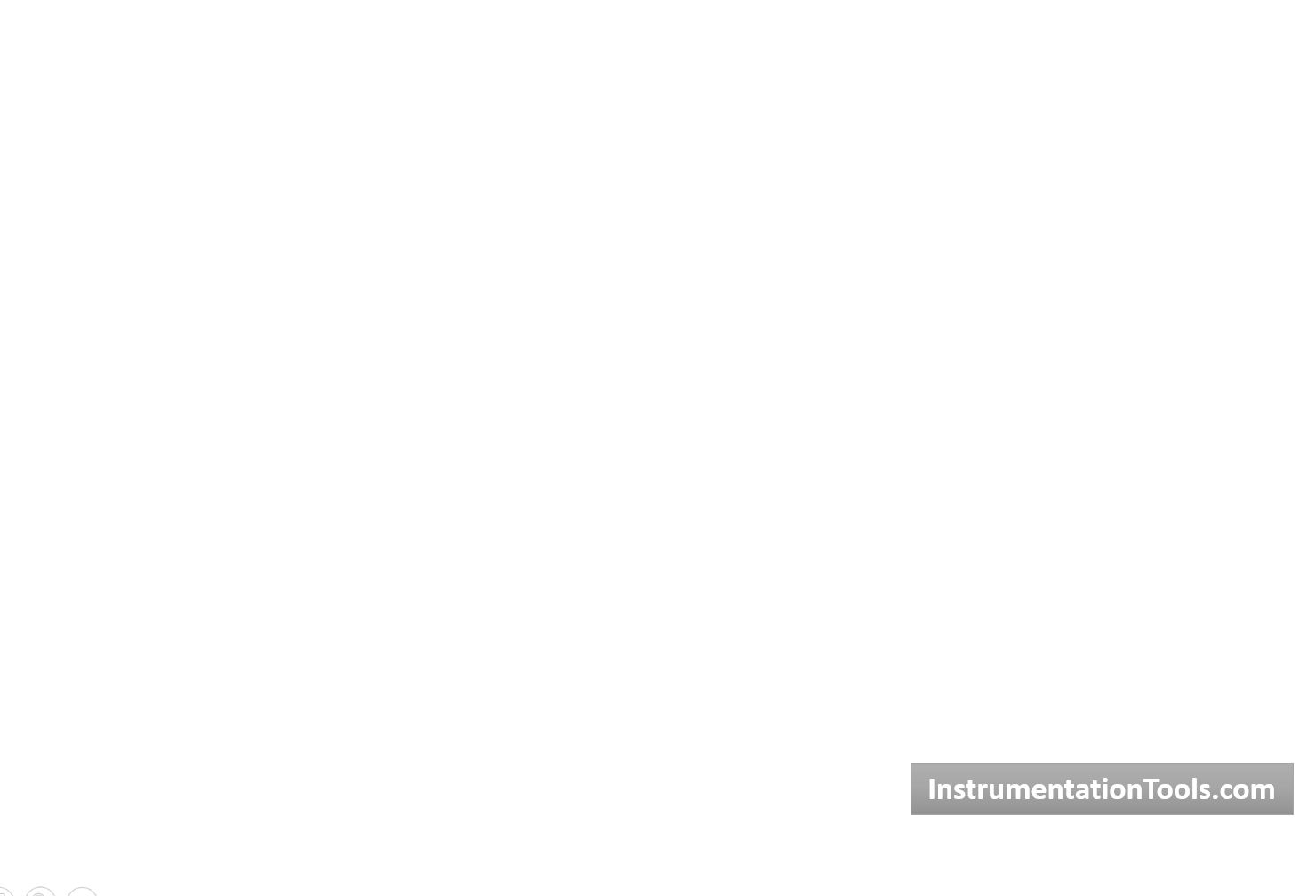 PLC Types Based on Size
The PLCs are further classified depends on the number of inputs and outputs a PLC can handle.
The PLCs are classified based on size are as follows
Nano PLC
Micro PLC
Medium
Large
Very Large
The memory capacity of these PLCs are also varies based on their I/O capacity.
PLC Types Based on Hardware Setup
The PLCs are also classified based on the architecture of a PLC.
Compact PLC
The PLC processor and I/O modules are integrated into one simple electronic module or also called as compact type PLC.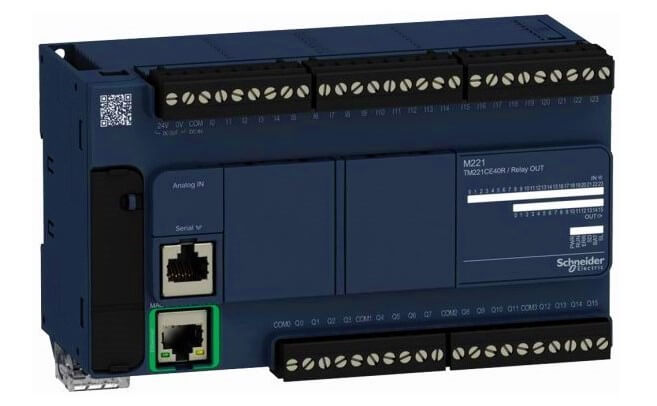 In compact type PLC, we can use expansion modules to add more number of inputs and outputs to the existing compact PLC as these have a limited number of I/O's by default.
Modular PLC
In modular type PLC, each component or module has independent cards, these may be CPU card, Analog input card, Digital output card, a communication card, etc.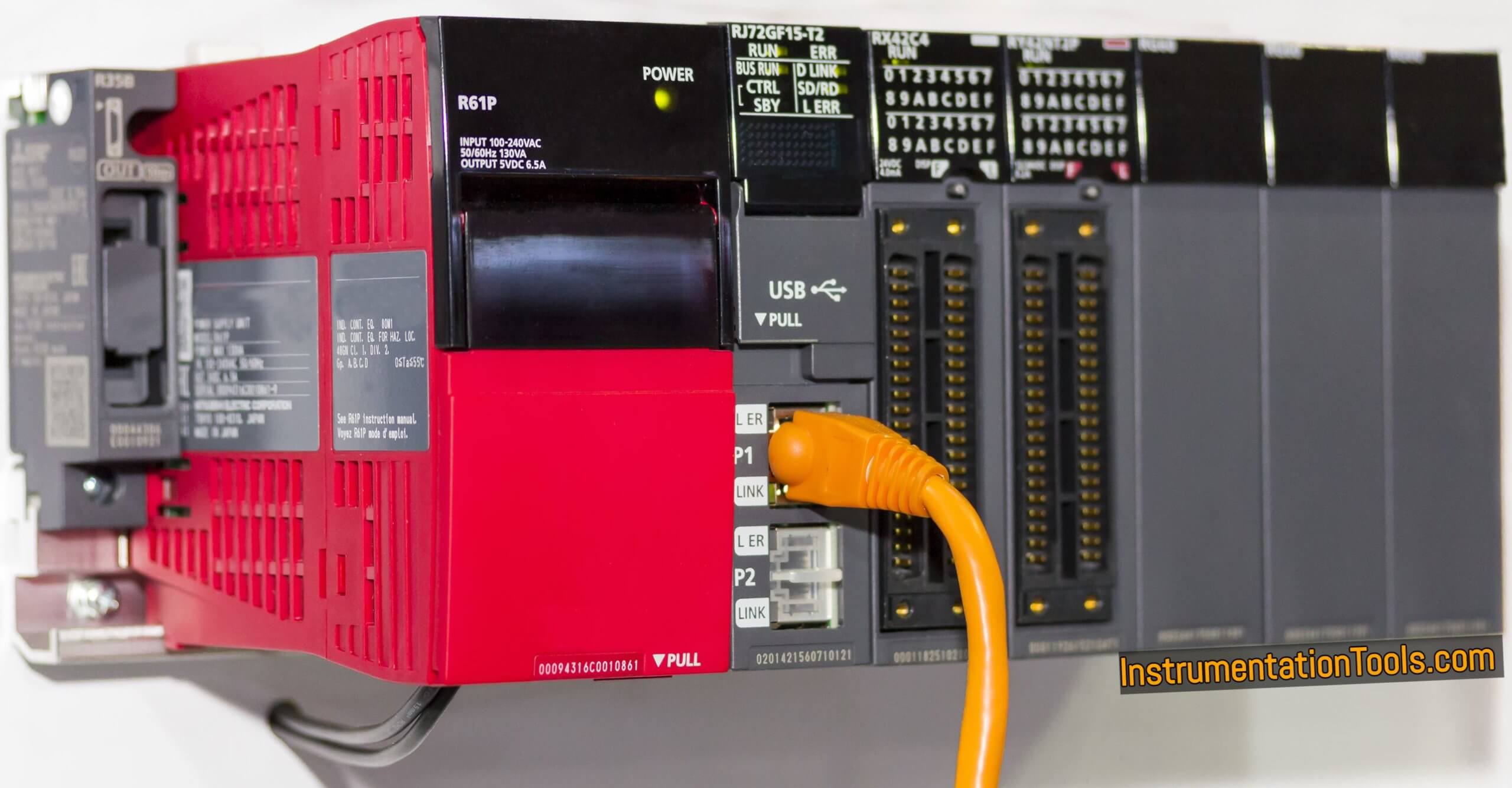 These cards can be easily inserted or removed from the running system. These are like plug and play modules. We have to give a software download after inserting the new card as per the requirement.
Sometimes we use redundant cards for CPU, I/O modules, communication modules, etc.
Some PLC manufacturers have an inbuilt option to auto copy the software from the main card to the redundant cards in case of replacing the redundant cards due to any failure.
In modular PLC, we have two types of installations available.
Rack
Chassis
PLC Types Based on Power Supply
PLCs are available with or without SMPS.
PLC with SMPS (230 VAC)
PLC without SMPS (24 VDC)
Some PLCs can be connected to a 230 VAC power supply directly to it. This means these have inbuilt SMPS which converts the supplied 230 VAC into the standard 24 VDC.
Some PLCs needs a 24 V DC which doesn't have the inbuilt SMPS. In this case, we need an external switched-mode power supply (SMPS) for the conversion of 230 VAC into 24 VDC.
Video Lesson
If you liked this article, then please subscribe to our YouTube Channel for PLC and SCADA video tutorials.
You can also follow us on Facebook and Twitter to receive daily updates.
Read Next: