Electrical engineering root cause analysis (RCA) related to 11 kV, 3.3 kV, and 400 V systems insulation resistance (IR) values made infinity forever.
| | |
| --- | --- |
| Article Type: | Root Cause Analysis (RCA) |
| Category: | Electrical |
| Equipment Type: | Bus ducts, Switchgear, Transformers, |
| Author: | S. Raghava Chari |
Note: This root cause analysis (RCA) is from real-time scenarios that happened in industries during the tenure of two or three decades ago. These articles will help you to improve your troubleshooting skills and knowledge.
11 kV, 3.3 kV, and 400 V Systems Insulators
After SC coatings 6-months success, the author proposed extending it to the 11 kV, 3.3 kV, and 400 V systems' insulators.
The reluctant electrical engineers opposed saying these systems' paperboard insulators would absorb the Silicone Compound (SC), become soggy and become zero strength material and shatter into pieces during making and breaking currents.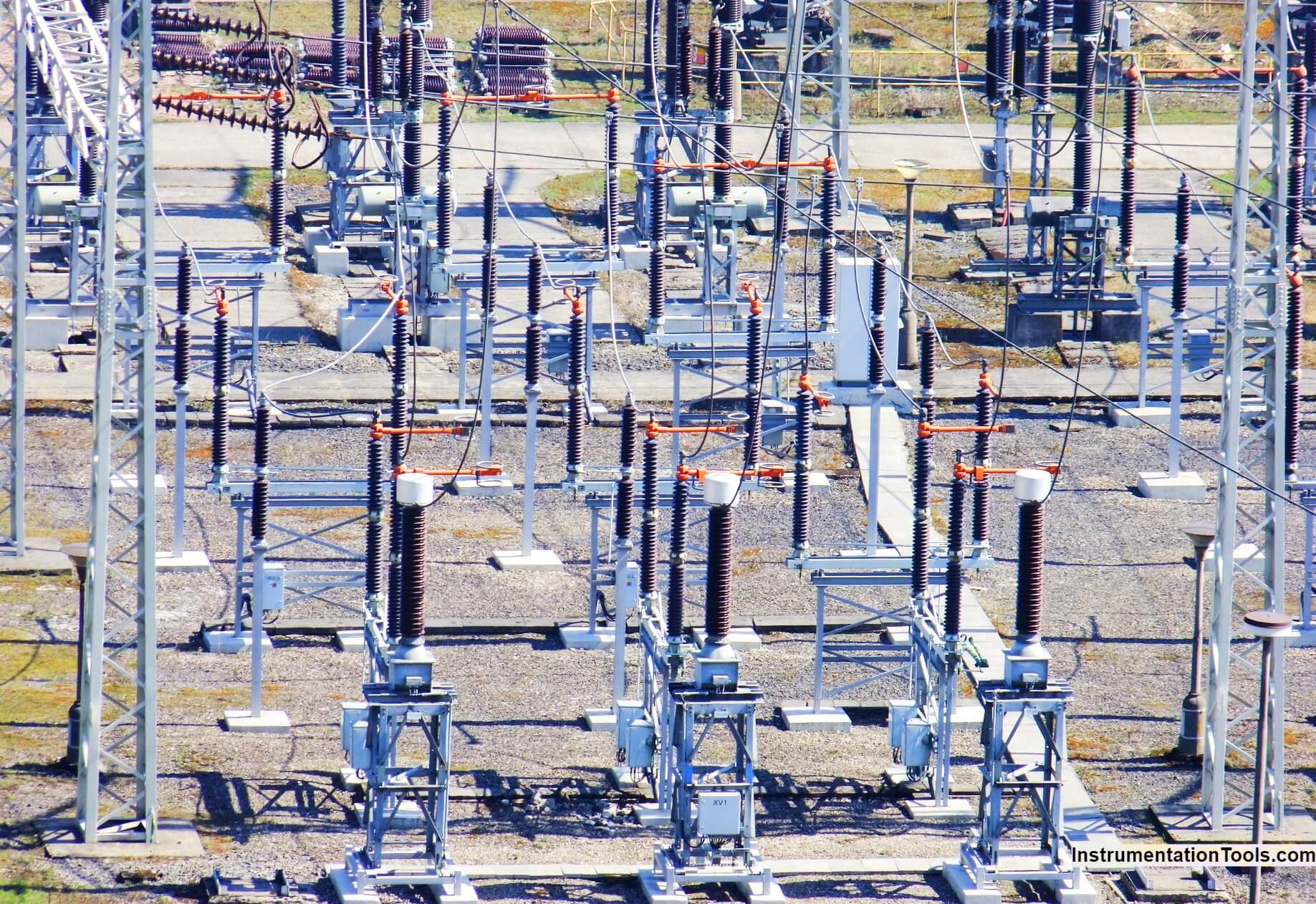 SC efficacy Demonstrated
No discussions could convince them. Hence, the author resorted to a practical demonstration: the author found ea. of the 6 Nos. 50x50x10 mm paperboard insulators crushed at around 10 T hydraulic loads in the plant's hydraulic press.
Their shop insulation 5000 V mega ohm tester insulation resistance (IR) between two terminals at 35 mm centers ranged 2-4 megaohms. He suspended these near the chain mill pulverizers – the plant's worst pollution area.
Uncoated boards IR was zero within an hour; the other four boards' infinity even after 6-months. The SC coated test pieces' crush strength was nearly the same as before, but the uncoated piece was crushed at < 1-ton load.
Perhaps the corrosive environment decayed that whereas SC prevented the others' corrosion decay besides preserving IR! 
Even with the above data, the electrical engineers reluctantly agreed to try SC on a non-critical Load Center bus and switchgears.
No flashover for over six months there and other LCs flashing over in 15 days or even sooner convinced them finally. They enthusiastically suggested SC coating all electrical systems insulators during the turnaround (TA) two months hence.
An electrical engineer raised a point, "the TA intense activities across the entire plant and at the workshop will not allow us doing this task."
The author told them a way out, "We will SC coat the workshop area on a night shift – the workshop not working time – 10 days before TA started.
In addition, we will hire 10 Nos. diesel engines have driven portable welding machines 10 Nos. diesel engine driven generators pole illumination systems for no interruption TA"
SC application on all electrical system insulators all over the plant during the TA eliminated 11, 3.3 kV, and 400 V electrical systems IR loss and flashover problems also totally.
The nearly 7-year long electrical flashover problems disappeared totally. Crew clean and re-apply SC after 5 years on seeing sparks onset on 110 KV outdoor installations.
Indoor electrical equipment and even outdoor 400 V enclosed but not gas and water tight bus ducts required no compound renewal for over 10 years when the author left the company for another job.
Author: S. Raghava Chari
Do you face any similar issues? Share with us through the below comments section.
If you liked this article, then please subscribe to our YouTube Channel for Instrumentation, Electrical, PLC, and SCADA video tutorials.
You can also follow us on Facebook and Twitter to receive daily updates.
Read Next: