Electrical engineering root cause analysis (RCA) related to poorly built Switchgears and Why do breaker parts tear apart or don't work?
| | |
| --- | --- |
| Article Type: | Root Cause Analysis (RCA) |
| Category: | Electrical |
| Equipment Type: | Bus ducts, Switchgear, Transformers, |
| Author: | S. Raghava Chari |
Note: This root cause analysis (RCA) is from real-time scenarios that happened in industries during the tenure of two or three decades ago. These articles will help you to improve your troubleshooting skills and knowledge.
Poorly Built Switchgears Problem
The switchgear – 11 KV, 3.3 KV, and 0.4 KV – based on basic know-how from a reputable collaborator lacking manufacture quality control failed in 10-12 operations.
The breaker vendor ignored the problems and outside repair shops showed no interest. The author took over the problem.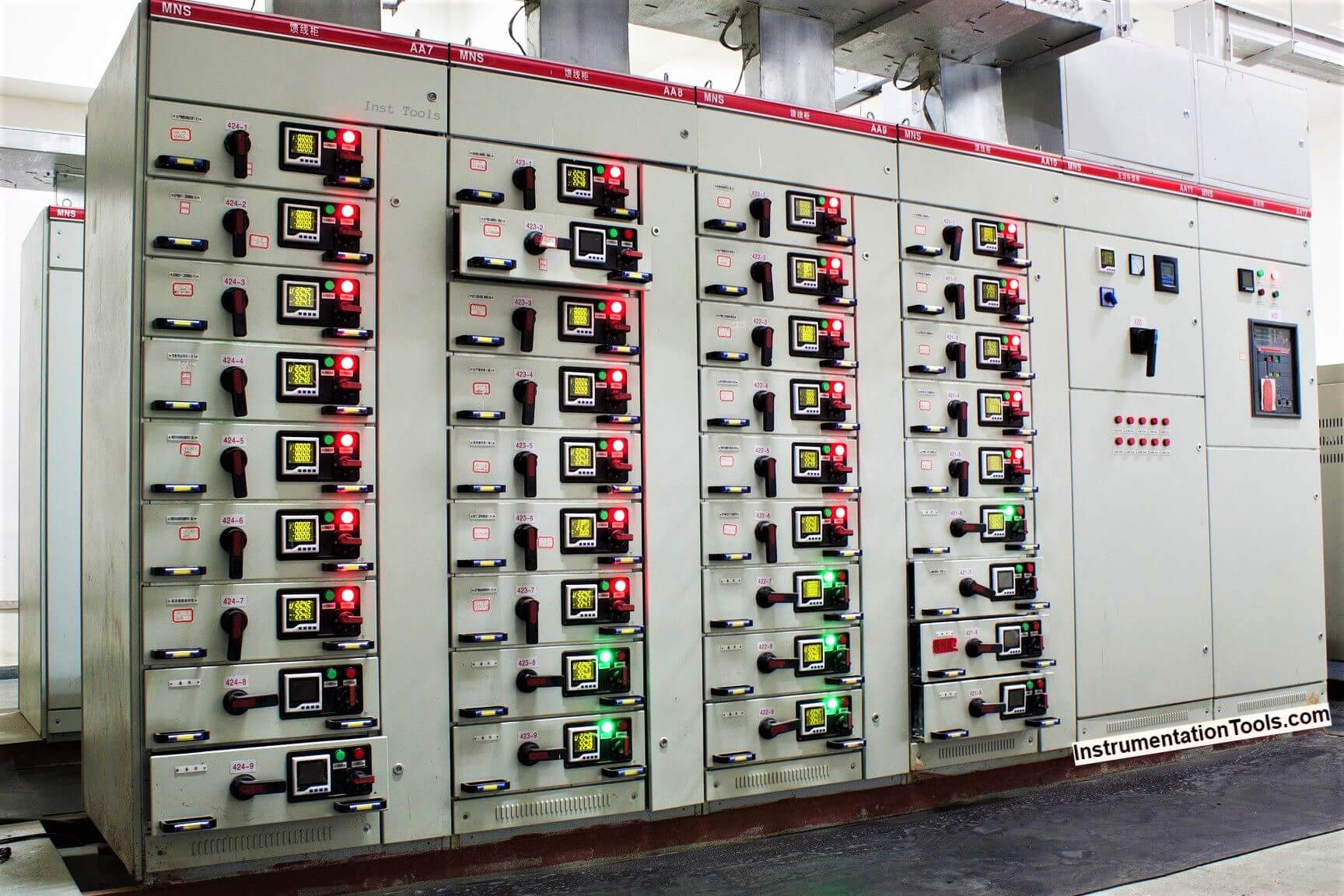 Author Root Cause Analysis
Why do breakers fail so often? impacts of operation loosened and tore apart parts and subassemblies in 10-12 operations, resulting in their not making/tripping on protective relay / manual Push Button commands.
Hence, the next level breaker trips 0.4 secs later – the time delay setting. Besides more area electrical outages, the too-long fault current flows damage the failed breaker more.
Why Breaker Parts Tear apart or don't work?
The moving or slide parts fit up is not the good engineering practice H7d7 running clearance fit-up and the permanently attached parts' S7/s6 permanent fit.
Hence, the moving / rotating parts wobbled, seized, and the permanently fitted broke loose. Screwdriver slot commercial screws inadequately secured subassemblies worked loose or tore apart.
The breakers did not function as they should because of such several manufacturing defects cumulative effects; hence, the protected motor and transformer, etc. suffered damages. 
Author Solution
The author has taken below given few examples of steps that rendered the breakers near 100% reliable and saved the connected equipment e.g. motor, transformer, etc.

Shop made crank (fig 1) machined out of a steel block replaced the spring charging mechanism built up crank – the  often breaking part
Tight fitted S7/s6 bronze bushes (fig 3) to steel parts and the mating parts slid / rotated with just enough play seizure free
Inserted ZZ antifriction bearing (fig 3) at the spring changing mechanism belt driven Al pulley hub for seizure free run and reliable spring charging
Replaced inadequate fasteners with high tensile hex / Allen head fasteners; instead screwing these on to the casing thin walls, secured these with thick nuts. Tack welded the nuts to the casing wall. This way the bolts engaging in several threads resists braker impact shocks and remains ever tight
Substituted 25 mm thick conveyor belt disc absorbs 400 V breaker solenoid plunger hits, unlike the original flimsy shock absorbers, which tore apart in few hits
Silicone Compound coated electrical conductors retained IR values near infinity forever and suffered no short circuit flashovers
And many more similar improvements
The author rebuilt breakers were intact even after 100 shop test on / offs, unlike the originals, which tore apart in 10 or even fewer on / offs.
Results
The mechanical strengthening ensured reliable on/off operations and Silicone Compound (SC) coating freedom from short circuits. i.e. the breakers would trip/make on commands 100% and save their connected equipment. Their field performance too was as good as the shop performance.
Thanks to both,  plant on stream hours and hence production increased. So did the and electricians' confidence and morale.
Author: S. Raghava Chari
Do you face any similar issues? Share with us through the below comments section.
If you liked this article, then please subscribe to our YouTube Channel for Instrumentation, Electrical, PLC, and SCADA video tutorials.
You can also follow us on Facebook and Twitter to receive daily updates.
Read Next: