In this article, you will learn the basic PLC ladder programming example for students.
There are 2 lamps pressing the START push button first lamp comes ON if again the START push button is pressed the First lamp goes OFF & the second lamp goes ON.
If any lamp is ON for more than 15 sec both lamps interchange their states.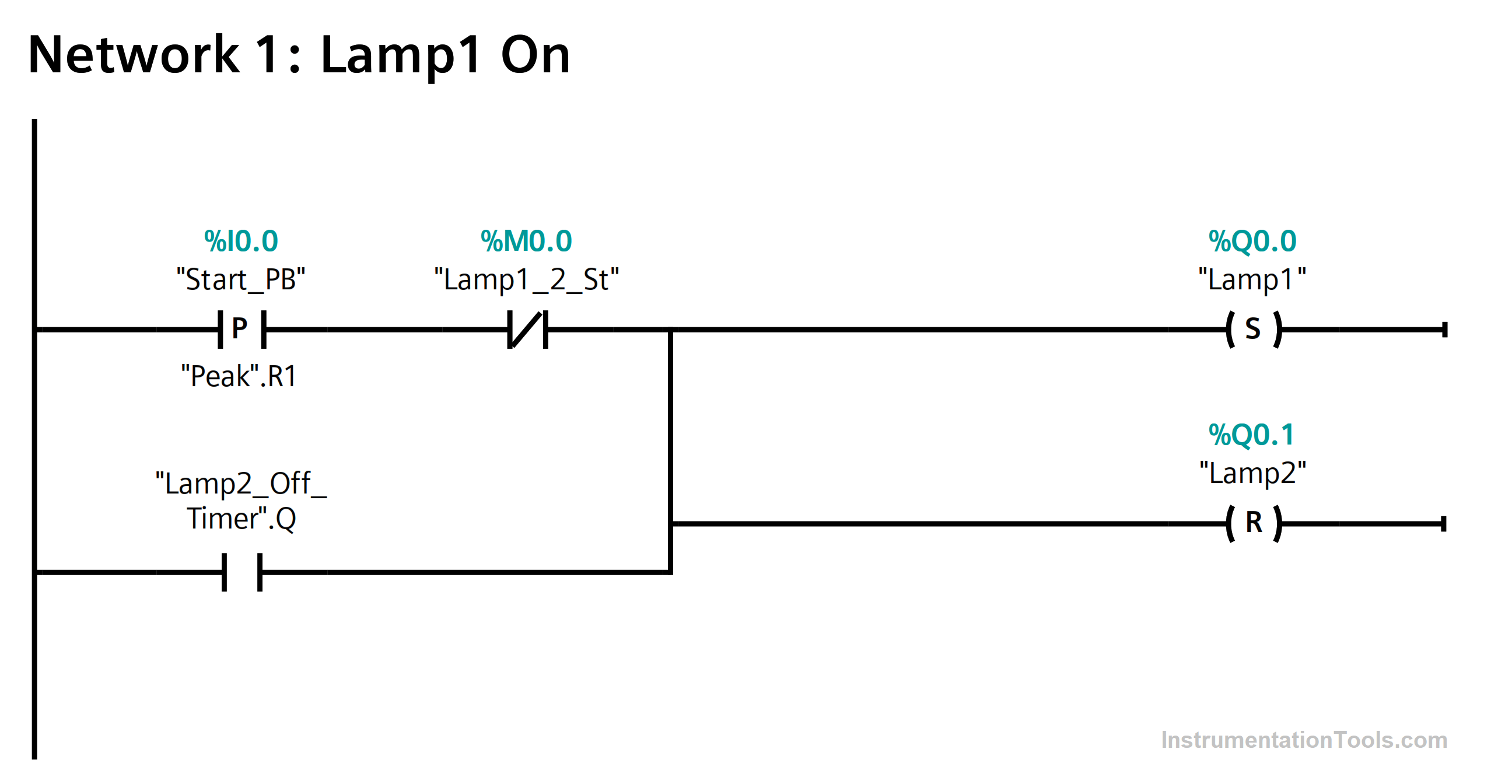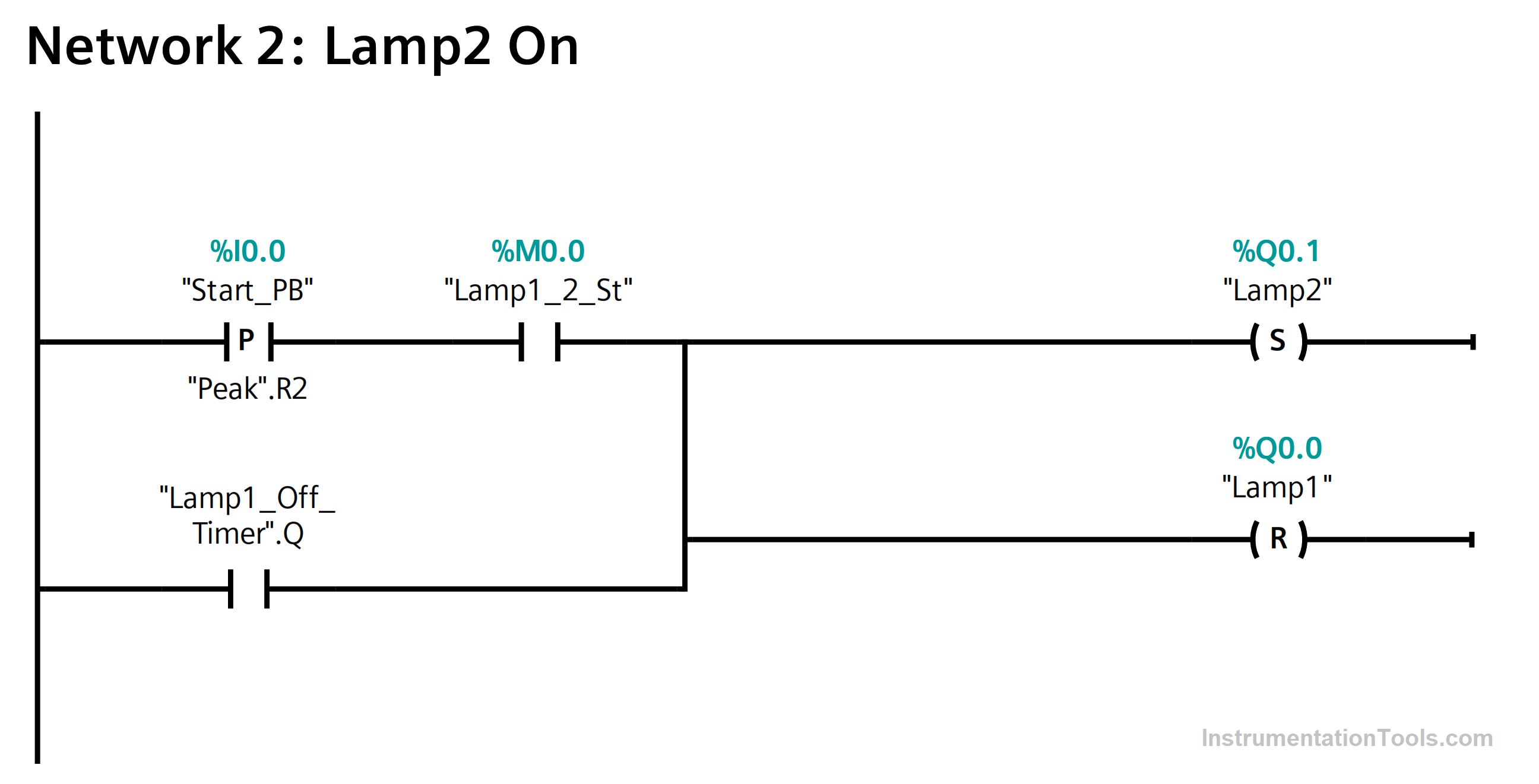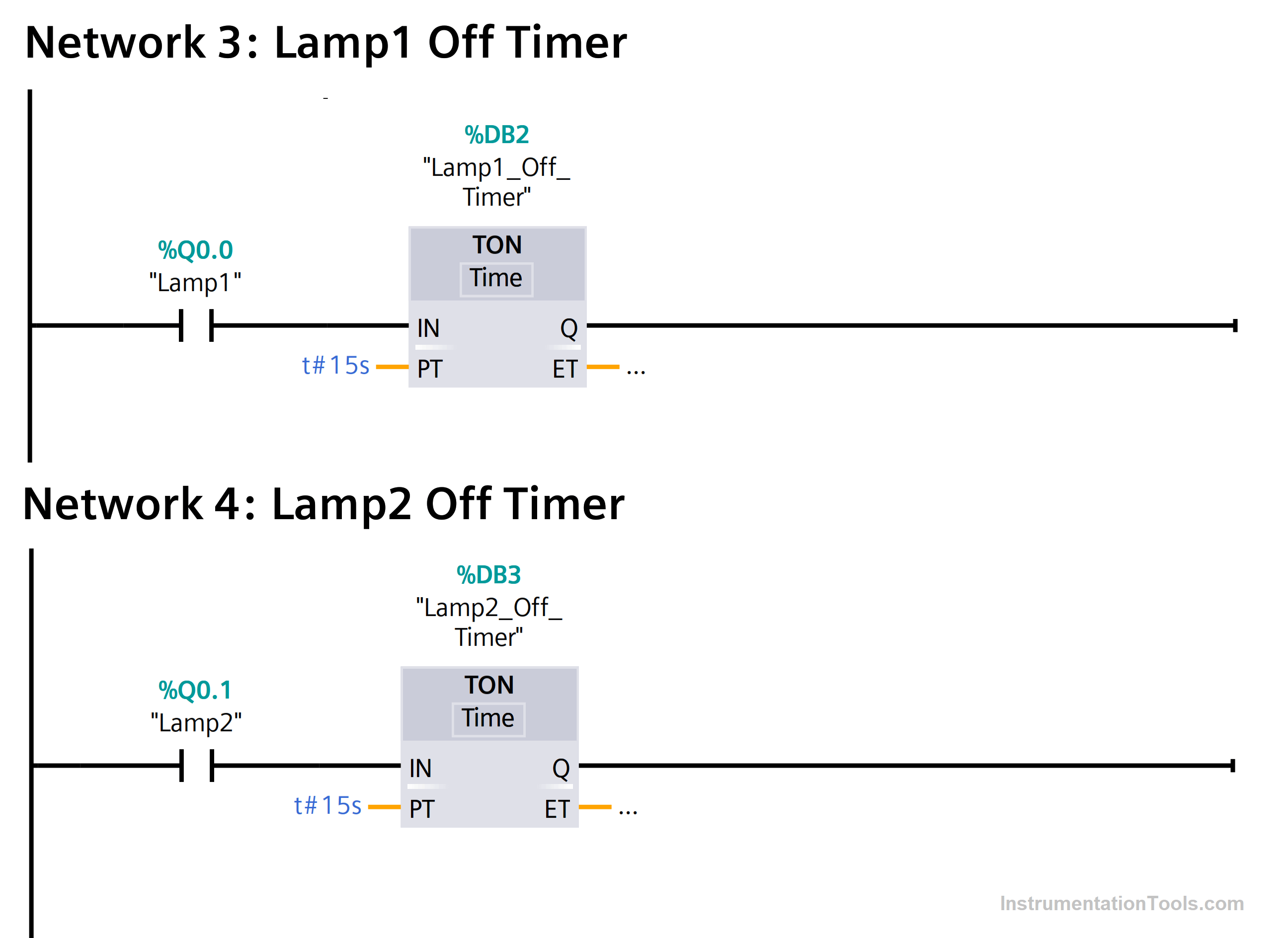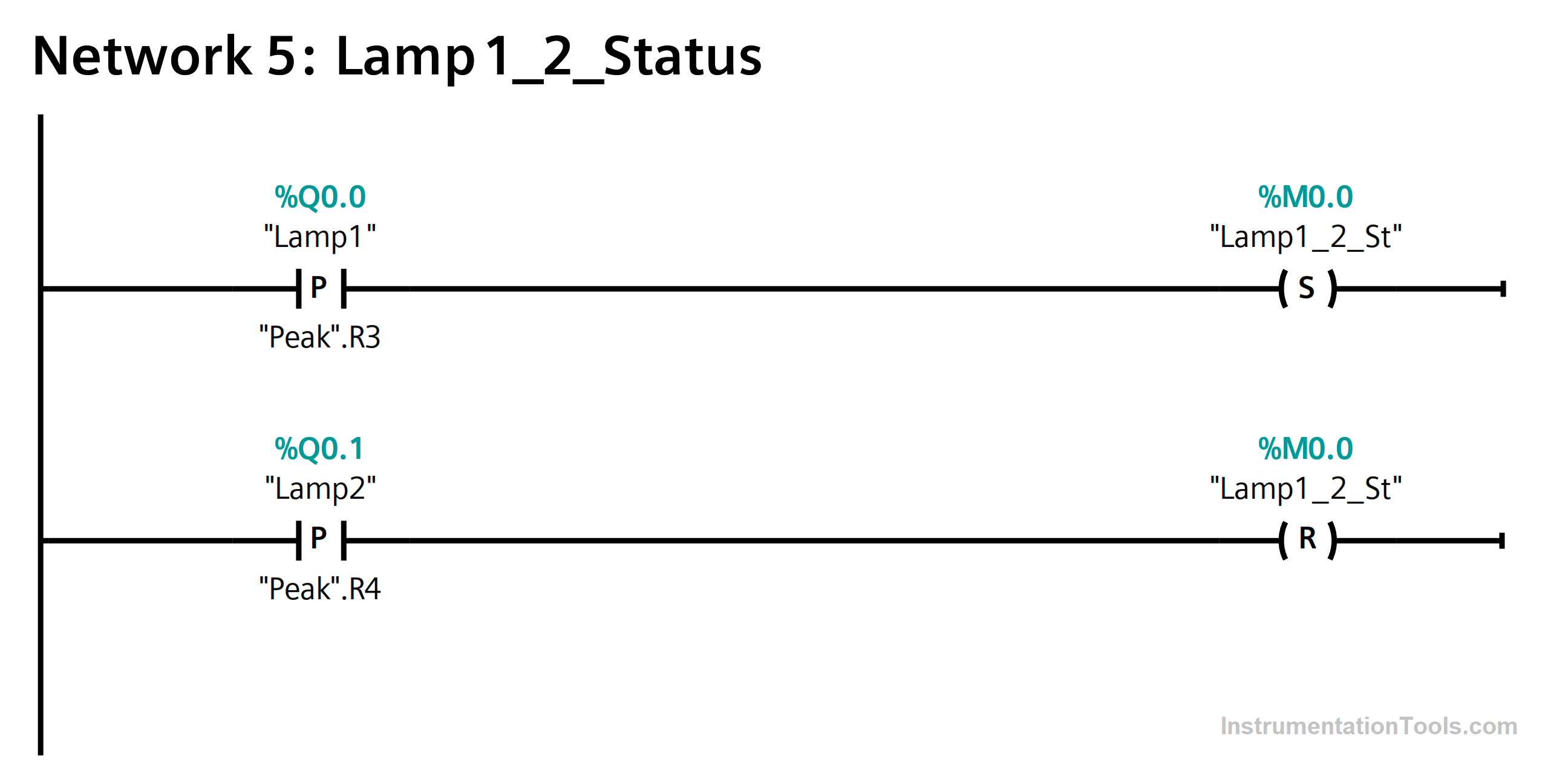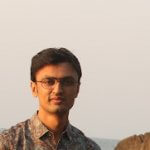 Electronics Engineer with 8+ years of experience in industrial automation. Blogging is my hobby and I write articles and blogs on industrial automation.