In this article, you will learn the best way to build a troubleshooting mindset for the industrial automation engineer (PLC and DCS systems).
Hello Automation seekers, hope you all are doing great today in this paper we will discuss one of the most required skills for Automation Engineers which is "Troubleshooting".
Unfortunately, this skill cannot be learned or educated, it comes by contacting the field to build up your troubleshooting experience.
However, we will scope on some basic principles which will improve our troubleshooting skills amazingly, all we need is to get back and read these words with great care and understanding.
What is meant by Troubleshooting?
Troubleshooting is the process of finding the cause or fault of a machine malfunction. Faults may cause a machine to do many things.
For example, the fault could cause the machine to stop, skip a step, or perform a step incorrectly.
First Step
There are two basic rules that all of us has to consider whenever we are facing a faulty system, these two concepts have to be the first base in your mindset structure:
The Time taken by the troubleshooter to figure out the fault is critical because as all of us know one-minute stoppage of a factory may cost a lot of money.
Also, a great point to mention is "how to figure out the faults without causing other faults or without getting the problem bigger?"
As the machine is in a faulty situation, you might unintentionally make an action that would make the problem bigger so you have to be very careful in these situations.
Second Step
Another thing that you have to be concerned about is the "Troubleshooting Level", mechatronics system troubleshooting can be performed at one of two levels:
Systems Level Troubleshooting
Component Level Troubleshooting
System Level Troubleshooting
System-level troubleshooting is a process where the troubleshooter identifies, through observation and measurement, the failed component of a system (i.e. power supply, processor, input or output module, or field device).
Component Level Troubleshooting
Component-level troubleshooting is a process where the troubleshooter repairs the faulty component identified through system-level troubleshooting. This means finding the parts (i.e. IC, resistor, diode) within the component that must be replaced to repair it.
Example
Here we have the WBH (water Bath Heater) system presented in Fig. (1), these types of systems are used to control the temperature of Natural Gas for some reasons that we might discuss later.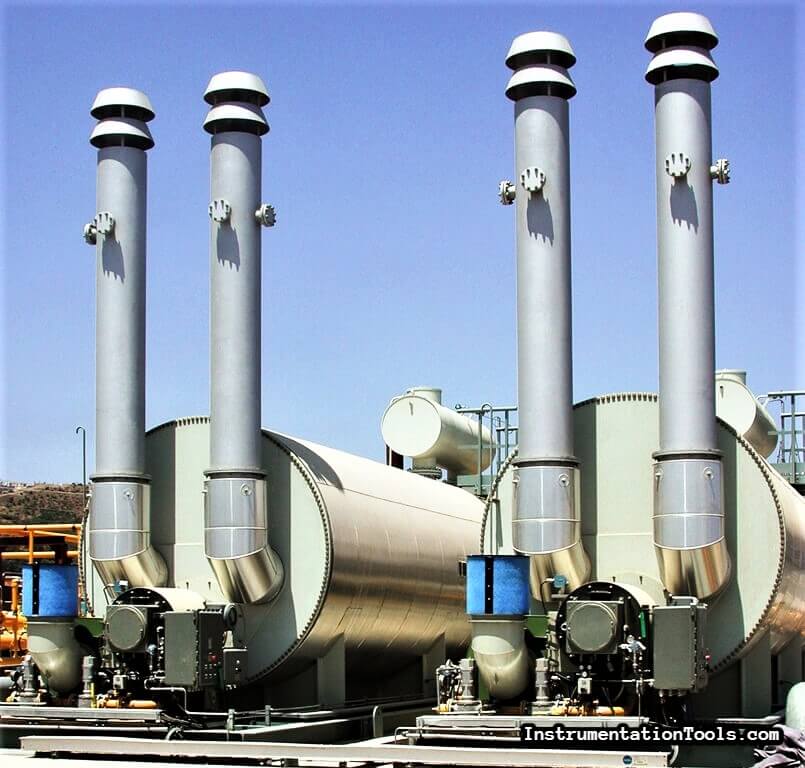 There are a variety of Automation components that handle this system such as:
PLC
DC power supply module
Relays
Level transmitters
HMI screen
Flame control device or any other devices
Assume now that we are facing a faulty WBH system, at first all you need is to identify your machine component clearly.
System Level Troubleshooting
By getting into the first level we have to check every module and device in our system if it is doing its job correctly?
Once we figured out the faulty module or device then we have just to replace it. As represented in Fig. (2).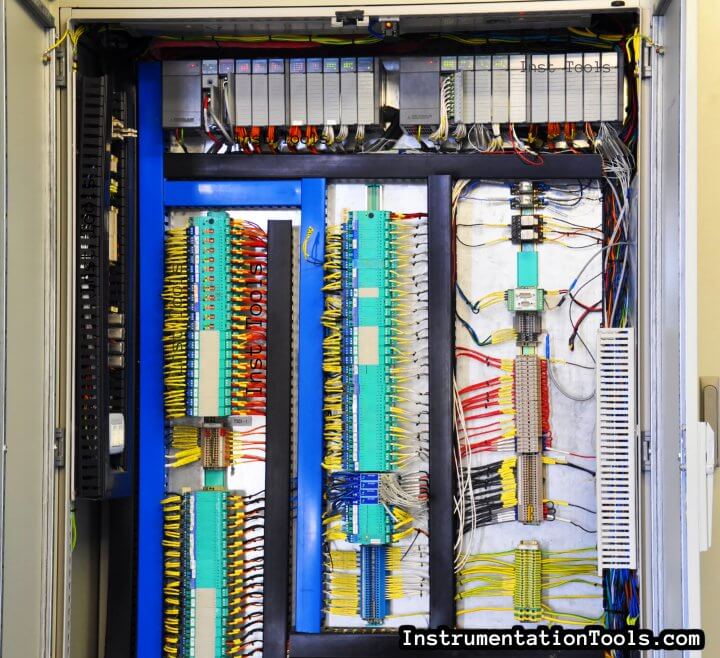 So, with the help of wiring and HMI application (that shows a flame sensor alarm) which it means that the gas goes to the boiler but there is no fire there, so the controller turns off the gas valve for safety and abort the whole operation.
After another carefully trying, we found that there is a fire inside the boiler but why the flame sensor and flame card do not sense it? (Shown in Fig.2)
As you noticed that over some attempts, we get closer to the faulty device, now we have two possibilities (flame sensor, flame controller card).
By getting an individual check for both devices we figured out that the faulty device is the flame controller card.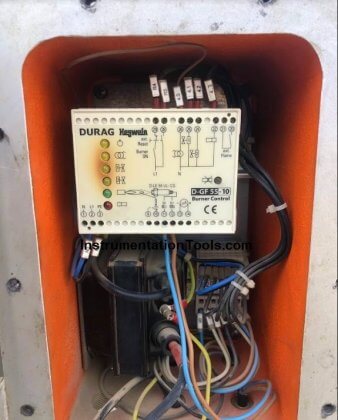 For now, the problem is solved by replacing the flame card that is represented in Fig. (3), but what about going through the next level by trying to fix the defective flame card?
Component Level Troubleshooting
By going through the next level, we will not just be satisfied with replacing the defective component instead we will go through a detailed level as we can fix the defective device that is shown in Fig. (4).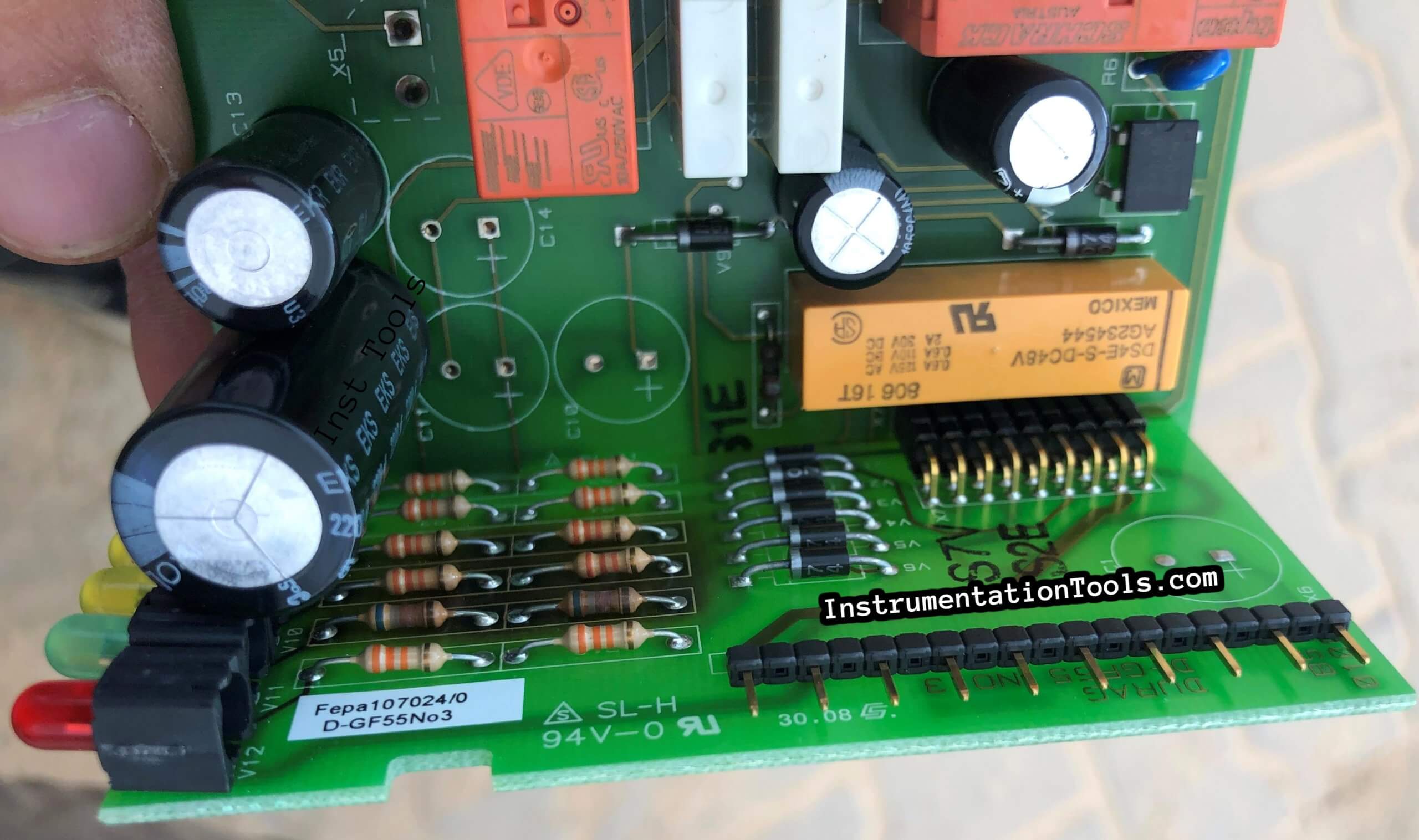 As we can see the device consists of a simple PCB (printed circuit board) that contains some electronic components such as resistors, relays, diodes, and capacitors.
The function of this controller is to receive the signal from the flame sensor and convert it into a unique digital signal but in our case, there were some dead capacitors in the controller which do not make the controller sense or see the signal of the flame sensor.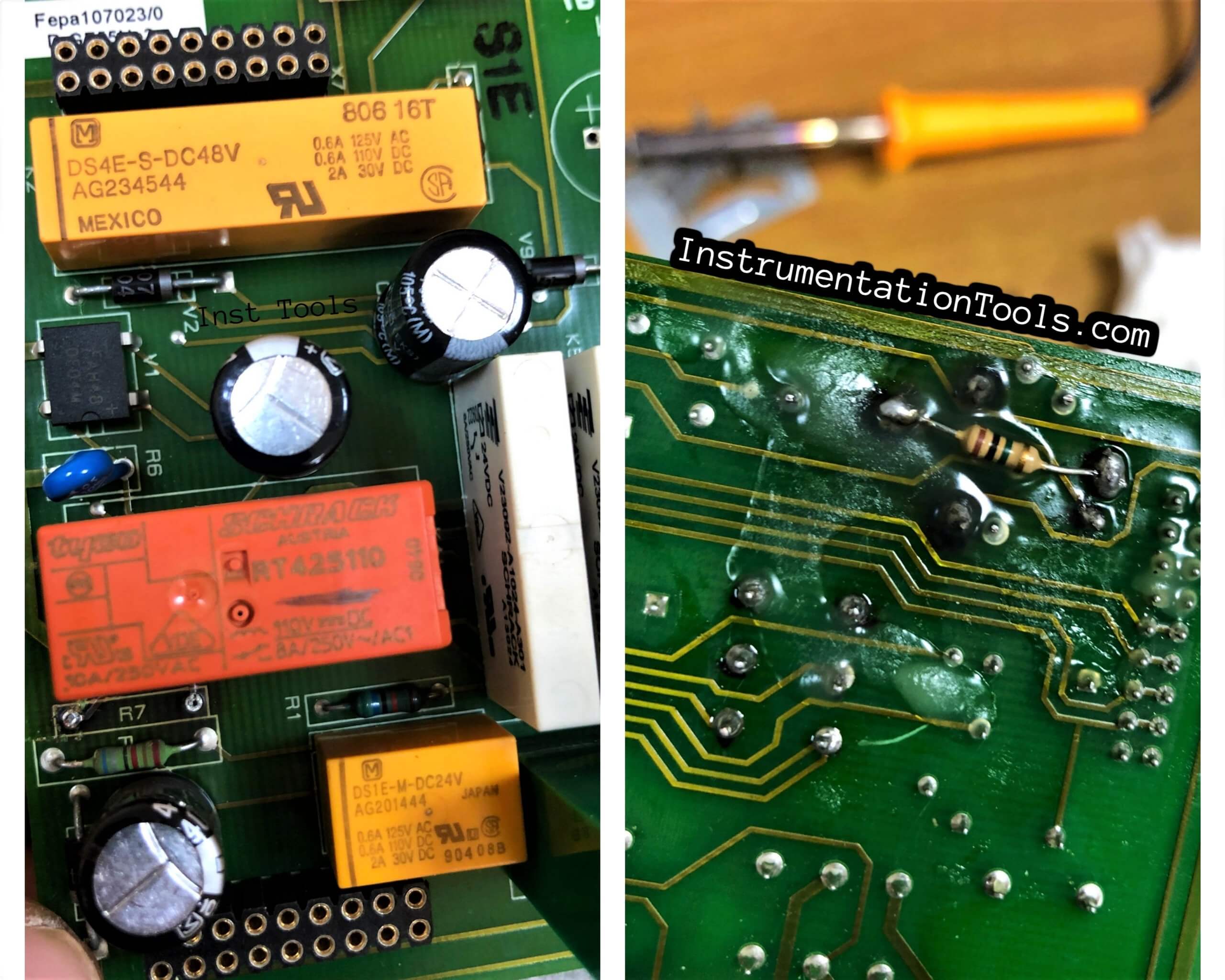 Finally, the damaged capacitors were replaced and we have made a full maintenance program to the boiler.
Simply we can notice that the component level troubleshooting is harder than the system level troubleshooting but on the other hand instead of buying a new flame controller we solved the problem with just some capacitors which is a great cost-saving.
If you liked this article, then please subscribe to our YouTube Channel for Instrumentation, Electrical, PLC, and SCADA video tutorials.
You can also follow us on Facebook and Twitter to receive daily updates.
Read Next: