VoIP (Voice-over Internet Protocol) is set to become standard when it comes to business communications. Unlike traditional telephone connections, VoIP transmits audio signals via the internet and is changing the landscape of corporate comms.
Gone are the days of lengthy installs involving copper wires and a team of engineers – with VoIP, you could be up and running with your new connection within hours, making the most of its many features and tools.
Why Using VoIP Systems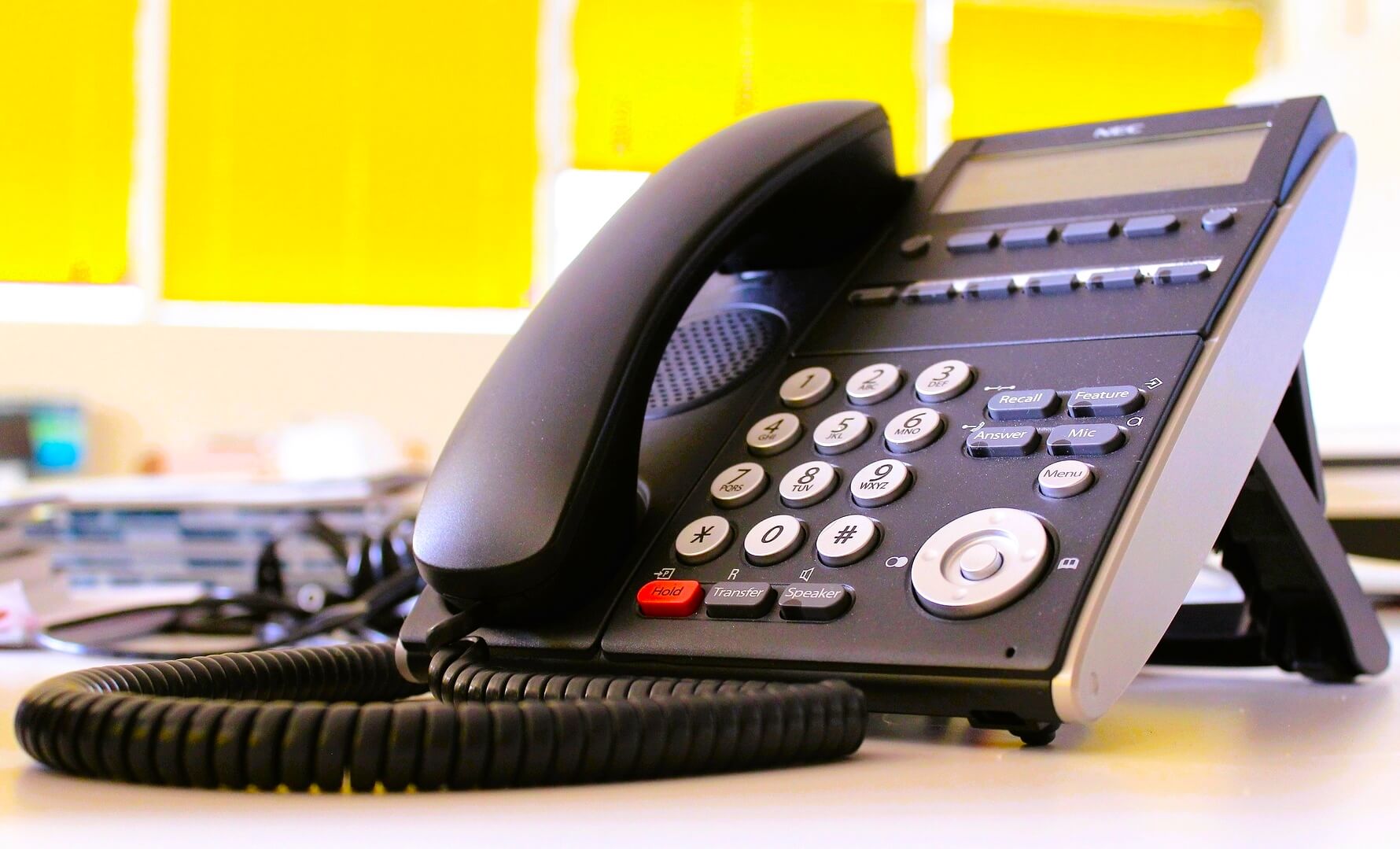 If you've been hearing more and more about VoIP and are thinking about deploying it in your business, then keep reading to find out exactly how using this type of service can save you money and the many other benefits it can deliver.
Easy to Install
 A key reason for VoIP's rapidly increasing popularity is that it's quick, easy, and cheap to install, making it accessible to even the newest start-ups or the smallest enterprises.
VoIP systems are Cloud-based, so there's not a mass of expensive hardware to buy and no complex installation charge to pay. You can even use your existing office phones – all you'll need are VoIP adapters, which the provider will generally supply.
Instead of planning a complicated install and thinking about the associated upheaval, you just need to pick the provider and plan that's the best fit for your business; the vast majority of VoIP companies will then do what's required to get you up and running. Equipment-wise, all you could need are basic headsets and a single piece of software to get started.
Affordable Calls
This is the big one. Because VoIP connects through the internet, you'll pay significantly less for your calls than using traditional landlines or cell phones for your business calls.
With even small businesses now operating on the global stage, knowing that you won't be racking up substantial international phone bills during your daily operations makes VoIP a very tempting proposition for many companies.
Typically, a business will pay one affordable price for unlimited national and international phone calls or a low-cost per-call charge. You may even be awarded free minutes if you purchase special VoIP phones from your provider instead of using your regular office phones with a VoIP adapter.
Scalability Options
An important money and stress-saving element of VoIP is that scaling your comms up when you're ready to expand your business is a simple, hassle-free process. New connections can be added by your provider remotely, and your plan can be upgraded without any physical upheaval or requirement to purchase expensive new equipment.
This means that you'll have peace of mind that your comms can grow with you, whatever the future holds for your business.
And in the meantime, you'll only need to pay for what you need, connection-wise, so you can have peace of mind that your comms bill isn't being eaten into by connections or features that are going unused.
Reduced Maintenance Costs
Traditional comms systems can be expensive to maintain. As well as requiring physical upgrades, a landline-based comms system entails potentially costly repair visits from engineers should a fault develop. 
On the other hand, a VoIP system requires very little hardware, negating this risk. What's more, on the rare occasions there is a problem, your VoIP provider will be able to solve it from their end, remotely and quickly, in the vast majority of cases.
No-Cost Features
Many VoIP plans incorporate lots of features that could save your business even more money. Tools like custom greeting, virtual receptionist, and call routing mean that you could save on staff costs or deploy your staff more efficiently, knowing that these functions have been effectively automated.
Video and conference calls can usually be made via your VoIP connection, too, so that you can access meetings or have a quick video catch-up with a staff member in the office or on the go, wherever they are in the world.
Remember: your VoIP can be accessed anywhere: your connection is tied to your unique account, not a location.
Contract Discounts
VoIP providers tend to offer a broader range of contract length choices than legacy carriers.
As well as allowing you to tailor a plan to your requirements, many providers also offer a significant discount if you sign up for a year-long contract.
Other Benefits of VoIP
Businesses are increasingly moving to VoIP not just to save money but due to the many other benefits of this type of connection.
For example, calls (especially of the international variety) are much less prone to interference or the line dropping. Plus, you'll get access to a wide range of advanced features as part of your package.
Many businesses find that these features help them to increase productivity and enhance the professional aspect of their company. Furthermore, relocating to another floor or office isn't a problem – as mentioned above, your VoIP connection is tied to an account, not a physical location.
These reasons are why VoIP is soon likely to be the standard means of connection in the workplace. In today's hybrid world, deploying VoIP is a great way to effectively future-proof your business.