Supply chain collaboration offers benefits that are highly connected to customer retention. Basically, it brings in higher profits for the business by establishing long-term relationships.
When the collaboration happens for enough time, the businesses involved start to better understand and work with each other. The partners can harmonize ethical working standards and quality products all across the supply chain.
Also, production is optimized while reducing the time, money, and effort lost. Basically, there are some very important benefits of supply chain collaboration and the most important ones are presented below.
The Basics of Supply Chain Collaboration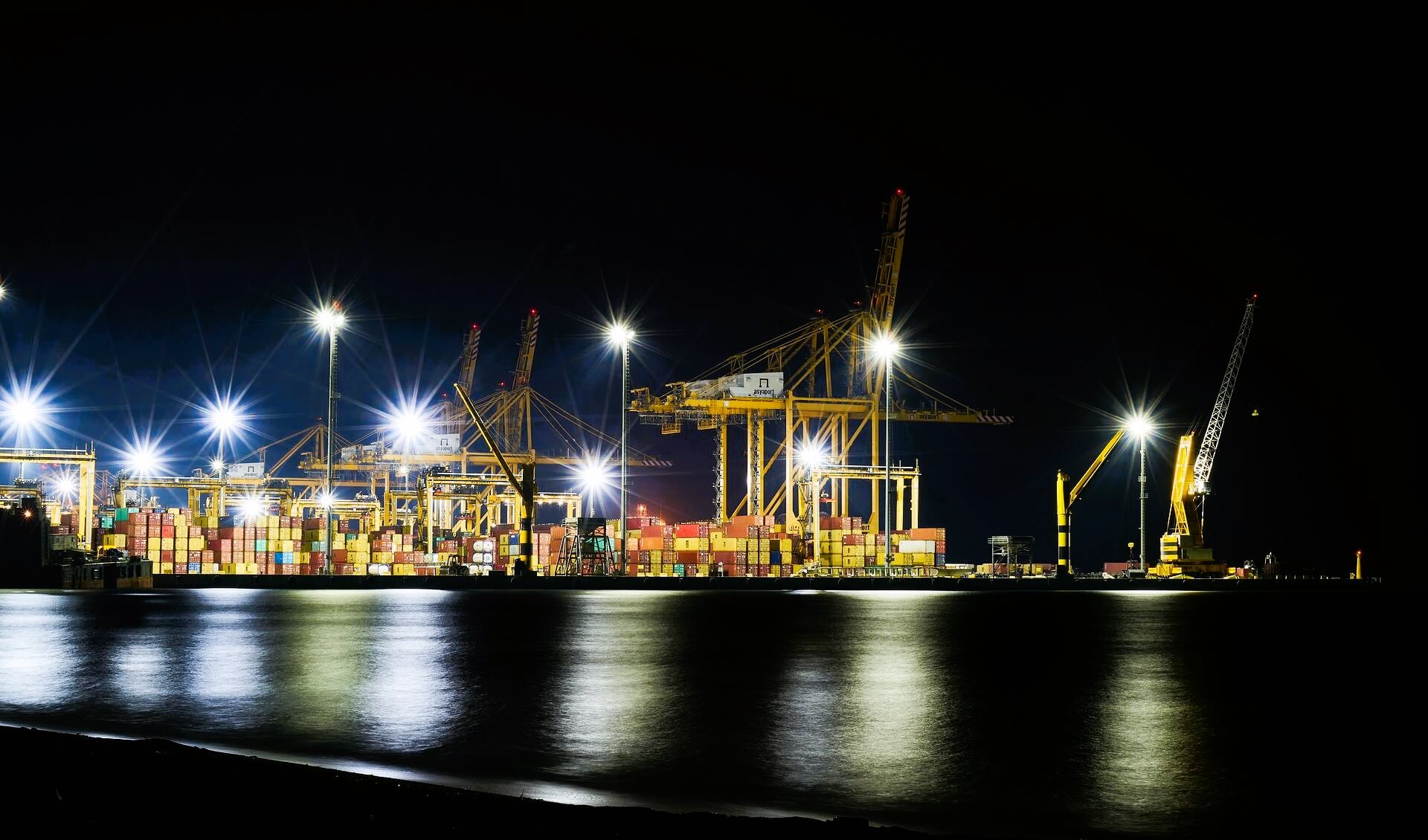 Right now, supply chain collaboration is quickly growing in popularity but there are still people who do not know what it is.
Just as the name implies, it involves autonomous businesses that work together with the purpose of improving their operations in the collaborative supply chain.
With supply chain collaboration, there are two types to talk about:
Horizontal Collaboration – The organizations share demand burdens to optimize costs while at the same supply chain stage.
Vertical Collaboration – Businesses that are a part of different supply chain stages are working together to increase performance and productivity.
Besides types, you should also be aware of the fact that you have to use clear goals when businesses are approached with the purpose of creating a partnership. You can thus be completely upfront and establish a good collaboration.
Some goals you might be looking for with supply chain collaboration are:
Better communication
Improved execution at the collaborative level
Maintaining and/or accumulating data
Sharing information
Sharing resources
Transformation
Vertical and horizontal supply chain collaboration offer impressive benefits. Thanks to digital platforms, they are better than ever.
Those that absolutely have to be highlighted are presented below.
Increased Partner And Talent Retention
Modern businesses fully understand how important customer retention is. And they do know competition can be countered with brand loyalty.
But, it is not just the customers that are needed for businesses to fully succeed. It is also very important to attract and then retain talent, together with maintaining very lucrative partnerships with industry players.
Global Supply Chain Institute highlighted that managing supply chain talent is unique and very difficult when it comes to business requirements. Retaining partners and supply chain managers offers several rewards in collaboration efforts so should be considered as a priority.
With the use of digital platforms capable of managing supply chain operations, managers gain access to the tools they need to do a great job. This leads to contributing to business success, honing professional skills, developing careers, and drastically improving job satisfaction.
At the same time, your partners and suppliers gain access to a useful unified platform that can be utilized to collaborate on various daily matters, and market regulations, create ethical standards, demonstrate dedication, and professionalism, and simply put, show that working with your brand has to be considered as a true opportunity. Basically, you get to highlight that working with you can generate extra business for partners.
Remember that the best partners and talent will want to work with those businesses capable of delivering suitable competence levels.
Reducing Long-Term Costs
For all businesses, there is a time and place for one-off partnerships. However, long-term collaborations always have the highest impact. This offers straightforward and practical benefits that can be felt every single day.
If you get to work with someone else for a longer period of time, it becomes easier to fully understand what the other party wants and needs. This includes working methods, weaknesses, and strengths. Both parties get to take advantage of their strengths.
As an example, when a supplier stays in the supply chain for a long time, the collaborative experience is beneficial, together with streamlined communication. You do not have to invest extra money and time into learning the operations, habits, and standards of new suppliers.
You get familiar with the management processes, pace, and several other operational specifics of the supplier. Expensive costly production cycle gaps are closed with ease and in a much shorter time.
Professional compliance software can only make real-time communication easier and faster. The mutual transparency grown in the partnership with the supplier helps to automate and optimize several routine procedures. Such a thing allows both parties involved to save time.
Improved Product Safety and Quality
Every single business wants to deliver quality, safe products. This is vital for customer satisfaction, which is a priority for every retailer and brand, something to aspire to.
As you collaborate with the supply chain partner, you get to understand complex challenges related to product safety and quality. You further get to get the skills needed to deal with raw material issues, chemical management, new regulations, and a whole lot more.
As you work with collaborators, you get to overcome several challenges. Since you are collaborating, this happens faster and in a more efficient way when compared to doing business alone. At the end of the day, the entire industry, your business, and your customers are going to benefit.
If referring to collaboration with the use of a mutual digital platform, you need something that captures, analyzes, and consolidates compliance and quality data from all manufacturing process points. This includes your partners.
Simply put, you receive actionable insights to use to track safety and quality issues. Addressing underlying cases can be done with corrective actions and high-precision interventions.
Improved Ethical Standards
Last but not least, sustainable and ethical sourcing is a huge priority for both businesses and consumers. You can be incredibly passionate about improving environmental sustainability and respecting human rights, but this is just the start of what can be done.
As you use proper supply chain collaboration tools and strategies, it is very easy to improve the standards you use so all ethical standards are respected, all while creating new ethical standards.
Final Thoughts
To sum up, supply chain collaboration is very important in the modern business world. All decision-makers should focus on improving the collaboration established with all business partners, industry regulators, and practically anyone involved in the industry.