There's a wide discussion about the use of VoIP technology both for business and personal purposes. In the post, you will find how effective the use of modern VoIP can be.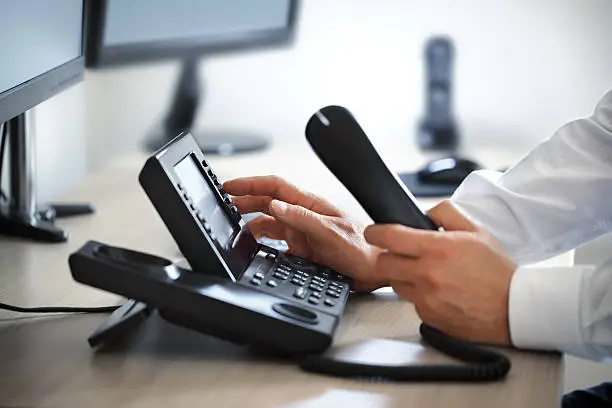 How to use VoIP technology and make it a part of your life 
Have you heard about VoIP? If this is a new term for you, welcome to the easiest guide to the Voice over Internet Protocol. This is not a new notion these days, but it's used extensively by many Internet users. What is it and how does it work? What are the advantages and what applications ensure the best and most seamless VoIP experience? Let's check it out. 
A short guide to VoIP
What is the VoIP phone system? You must be familiar with phone calls over the Internet. This is an easy way to contact someone with the use of an Internet connection instead of a regular phone connection. VoIP is standing behind this phenomenon. It appeared in the market in 1995 and completely changed the way people communicate with each other. 
How does it work? The working principle is quite understandable if put in simple words. In short, your voice is transformed into a digital signal. When the signal is compressed, it's easily sent over the Internet and shared with the other party of the call. What happens on the other side of the speaker? The receiver gets your message uncompressed and presented in the form of sound. 
The principle is quite simple, but the introduction of the phenomenon to the general market made it a revolutionary point. Why do people decide to use VoIP? There are lots of advantages to benefit from. The main reason is the availability, convenience, and cost-saving purposes. Let's get more details about the calling systems over the Internet. 
VoIP meaning: why you need to use voice over internet protocol today
The use of VoIP via your iPhone is such a widespread notion. It's as popular as the use of mobile fax app for document management. With the fax from the phone, you can save so much time and money on external apps, and so VoIP.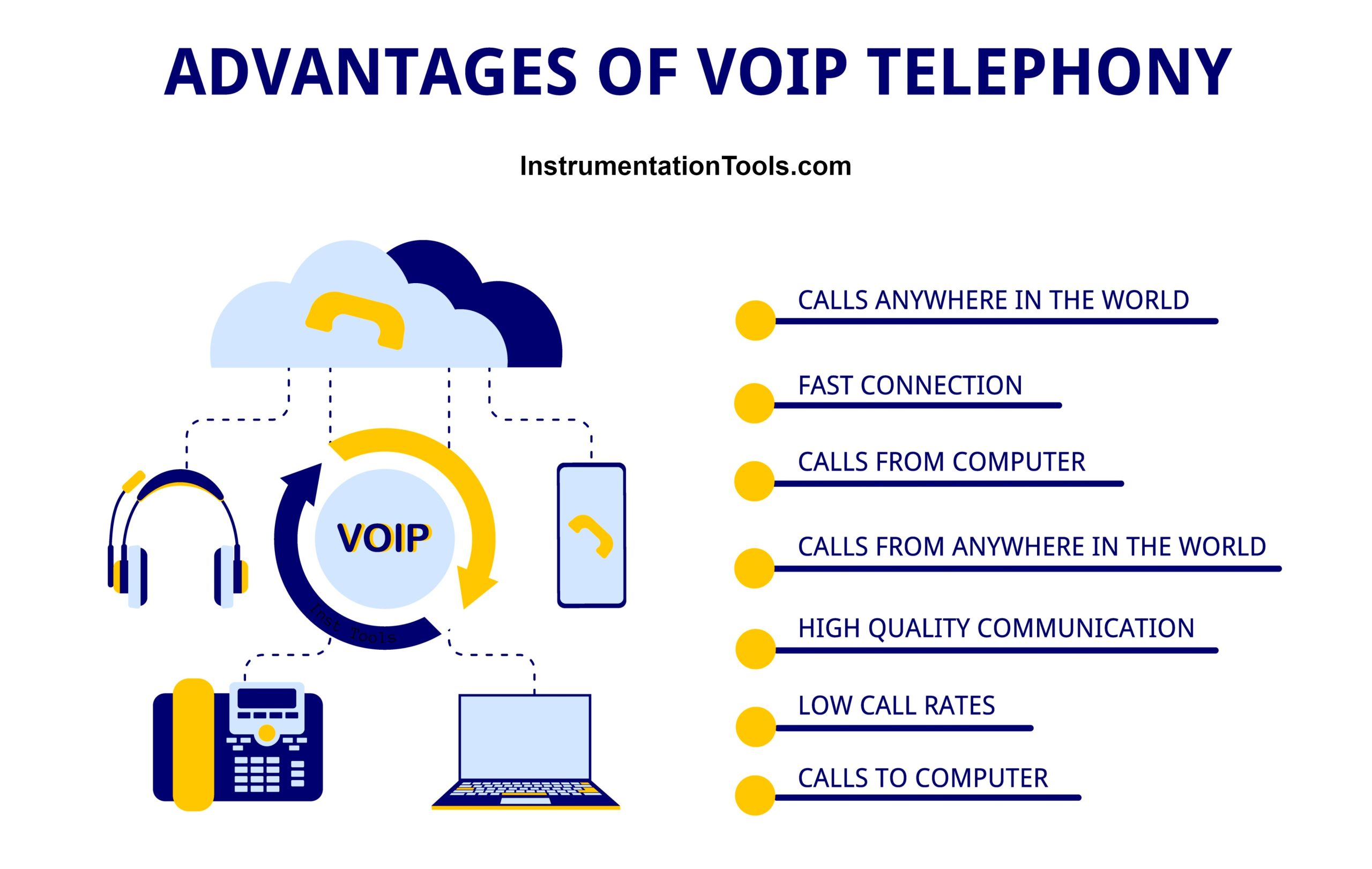 Ease of use
How does VoIP work? The ease of use is the main advantage users can win. You don't need to get into details to understand how the system works. You only see the final result, and this is what matters. The whole principle is quite simple, making the use of the phone tool more enjoyable. 
Availability makes it cool 
With the availability offered to Internet users, most people enjoy VoIP features more than regular phone calls. It's easier to contact someone using an Internet connection, than with the help of a phone connection. 
No more wasted money
When you use a regular phone connection, you get charged for each call. If you are calling from abroad, the situation is even more expensive. But with VoIP calling systems, you can save money.
For example, you can use shared wifi on your phone to call someone online. And the quality will still be good, and the speech understandable. The app is life-saving, indeed, in many cases. 
VoIP features for regular users
You might not be interested in the tech details used in VoIP. But what you will enjoy knowing is what features you benefit from. Using a regular phone connection can't outcome a VoIP app. And these are the reasons why: 
No limitations are imposed on the users. If you need to call someone from a different country, you can use your phone and call the person online. There will be no extra charges imposed on you. 
With the app installed on your mobile device, you can enjoy calls on the go. There's no need to switch to a different device or move to another app. You can do everything in one app and benefit both from business and personal perspectives. 
Text messages are also available with no additional charges. It's a cool option for those interested in online chatting. 
The use of online messaging and calls with the use of an app is much more beneficial than a regular phone connection. And now you know why it's such a good choice for today's reality when human communication is done mostly online. 
Top 3 VoIP apps to use on a daily basis
If you need to check out what the best VoIP app is, you should check out the list of applications. These are used for personal use. But they will perfectly fit business communication, too. 
Nextiva tops the list of apps. This is a winner among the apps used for online calls and messages. You can use live chat, voice mails, and many other features for your business needs in particular. 
Ooma will make your experience with VoIP technology more advanced. It's a good option for anyone who enjoys fast and quality calls. 
RingCentral is another great tool that can promote the best results for your business. In many cases, users choose this tool as an opponent to Nextiva, a winner in the market. So, if you want top quality, this should be the choice.
The market is full of apps that can ensure your best practices with online calls. There are many tools to use on your iPhone. It's best to check out which applications will serve the best purpose and make your goals become a reality. 
Final words
Are you new to VoIP technology? Then you should check out the benefits the technology gives to its users. It's not only about easy and cost-effective personal communication. There are also lots of perks for business purposes. If you want to win from effective online communication, VoIP is a must. In the post, you can find persuasive reasons why using VoIP tools is worth every try.