Successful B2B search engine optimization (SEO) campaigns don't use a single approach. Instead, they combine various techniques that work together to achieve desired marketing goals. Not all involve online marketing.
B2B Agency Top Services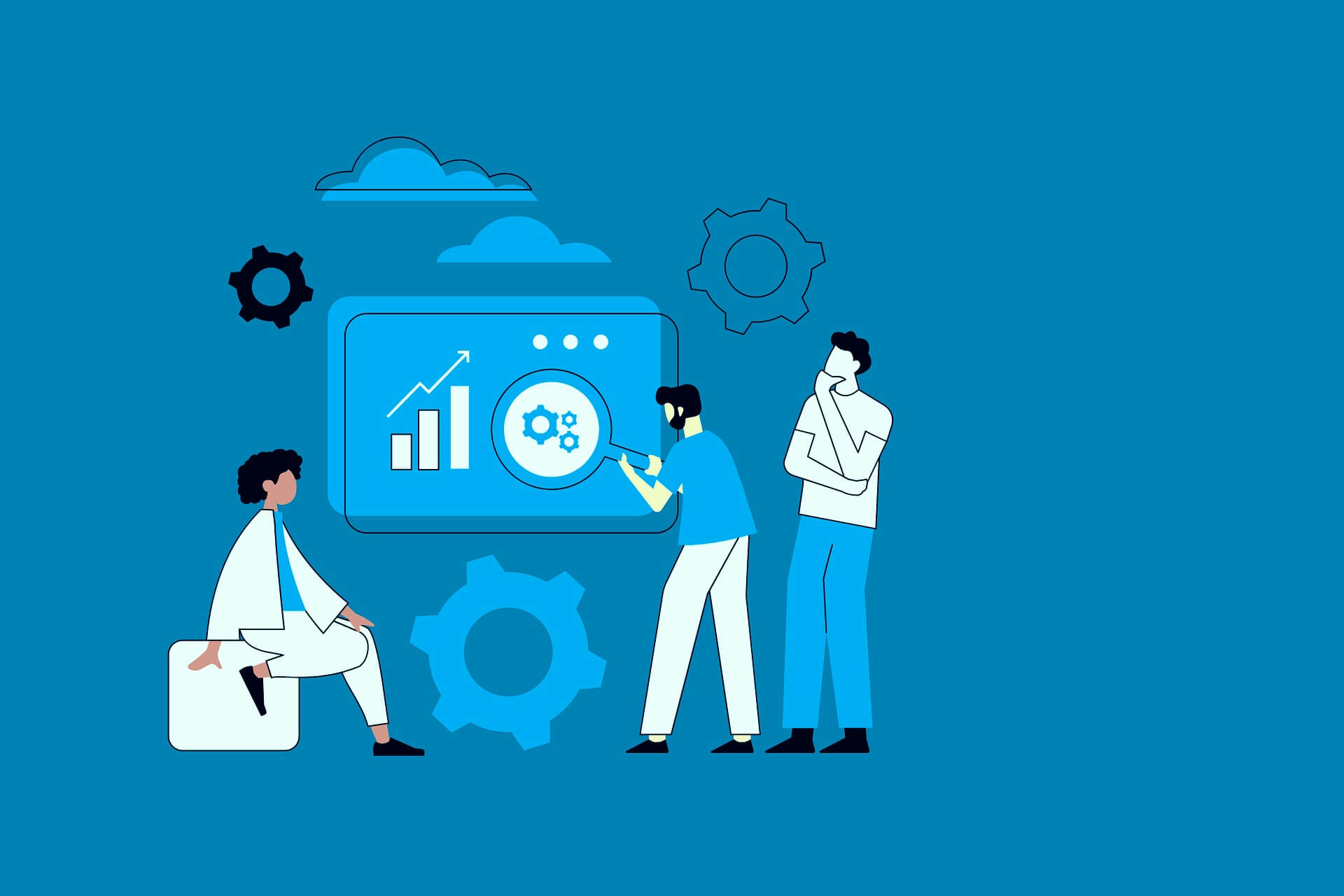 Here are the top services the best B2B SEO agency should provide:
1. Market and Industry Analysis
Many believe that the first step in any SEO campaign is keyword research. In reality, it should always begin with a market and industry analysis. 
B2B SEO strategies are like B2C techniques. But Digital Authority Partners said they need to be tweaked since you do not share the same market and niche. 
For example, B2C consumers are more likely to buy something based on emotions. B2B buyers, meanwhile, make decisions based on logic and facts. They usually consider the following questions:
How will this product or service impact our annual spending?
Will this product or service increase my team's productivity?
What is this product or service's return on investment (ROI)?
B2C consumers only have themselves to consider. B2B transactions usually involve many decision-makers, such as CEOs and managers. Each will have different concerns and priorities. 
The best B2B agencies will study your market and industry as soon as they receive a proposal. Then, they use various techniques to analyze these factors. For example, some learn their strengths, weaknesses, opportunities, and threats (SWOT). Others use the 5 Cs of marketing or develop a buyer's persona. 
They should understand your business environment before anything else. Then the agency can develop an effective SEO strategy for you. 
2. Comprehensive Keyword Research
The right keywords will convert. That's why keyword research needs to be extensive.
The top B2B agencies perform comprehensive keyword research in different ways. Usually, they use tools such as Google AdWords Keyword Planner, Moz, and SEMrush. 
These platforms show monthly search volume, cost-per-click (CPC), and competition level. These data help in shortlisting the best keywords for your campaign and planning your budget. 
The agency also considers other factors such as search intent. For example, is the keyword transactional, informational, or navigational? The answer will determine the SEO approach to use. 
For example, a navigational keyword is when someone types in your brand name or website address. They are already familiar with you and are just looking for your site. Informational keywords are more general. These are perfect for top-of-the-funnel (TOFU) marketing strategies, such as blog posts. 
The best SEO firm also goes beyond the basics. They check related keywords and search queries. They find the right mix of short-tail and long-tail keywords. Some even perform competitor analysis to reveal keyword gaps and opportunities.
3. Thorough Website Audit
The website is the digital hub of all your marketing activities. It's where you drive all your traffic, whether from social media, email marketing, or paid ads. It's also where you want your visitors to take action. It could be subscribing to your newsletter or buying your product. 
Because of its importance, the website should always be in top shape. But unfortunately, many business owners don't see the need for a website audit. 
They often think their site is good enough as long as it's up and running, missing the chance to improve their strategies.
A website audit is a comprehensive assessment of your site's performance. It also checks if your website is following the best SEO practices. Otherwise, you run the risk of getting penalized. 
The audit starts with a review of the website content. Next, the agency will look at the quality of the content and how to optimize it for search engines. 
Next, the agency will evaluate the website's design and user experience. These may include navigation, load times, and mobile friendliness. All these factors can impact how well a website ranks in search engines. 
Finally, the team will examine the website's back end, such as the hosting environment. It will check for any issues hindering the website from achieving its full potential.
The audit report will show the areas that need improvement. The best B2B agency will then take the time to go over the information with you. Then, they will explain what they will do and why it's crucial. 
4. Technical SEO
Some SEO agencies lean into only one or two types of SEO strategies, such as link building. However, they leave behind another critical SEO type called technical SEO.
Technical SEO is optimizing your website to make it more search engine friendly. It looks into the behind-the-scenes aspects of your website. Unfortunately, technical SEO optimization may become overlooked if seen as "boring" or "nerdy." But technical SEO is just as valuable as on- and off-page SEO. 
The foremost goal of this SEO type is to make your site easy to crawl and index. Remember that search engine crawlers are robots. They will only index accessible and easy-to-understand pages. 
The crawlers will likely get lost if your website uses poor code or complicated navigation. Your pages won't rank as high as they could be as a result. 
The best B2B SEO agency will ensure that your website is technically sound. It will look into all the nitty-gritty details, like the sitemap, HTML tags, and 301 redirects.
Technical SEO services include speed optimization, mobile optimization, site security, and website architecture.
5. Project Management
The B2B SEO process can be long and complicated. It involves many strategies, and things can get out of hand fast. 
SEO campaigns can also be costly. For example, let's say your business sets aside 2% of your revenues for online marketing like SEO. It means you shell out $10,000 a year for this strategy alone if you earn $500,000. 
You should know what's happening behind the scenes to decide appropriately for your business. As a result, this is where project management comes in. 
A good B2B SEO agency will assign project managers for every project or client. They will keep track of the campaign's milestones and ensure everything is running well. 
The project manager will also be your point person. You can go to them with any questions or concerns you may have. In addition, they will ensure to update you on the project's progress. 
Further, the project manager will help create a detailed SEO plan. They will consider your budget, timeline, and goals. This way, you can be sure that every dollar you spend is worth it. 
Final Words
The Internet today doesn't run out of SEO agencies to recommend. So how do you ensure that you're getting the best services?
The answer is simple. Find an agency that can offer all the services mentioned above. 
Remember that your B2B company has different needs than B2C businesses. The ideal SEO firm must be able to tell the difference and adapt effective SEO strategies according to your goals.