The Top PLC Manufacturers are Siemens, Allen Bradley, ABB, Omron, Delta, Schneider Electric, and Mitsubishi.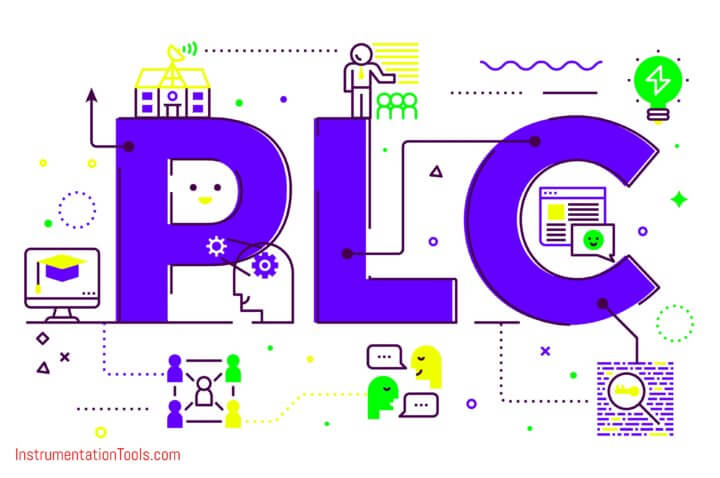 The below list shows the top PLC manufacturers in the world.
PLC
Siemens
Allen Bradley
ABB
Omron
Delta
Honeywell
GeFanuc
Schneider Electric (Previously Modicon)
Mitsubishi
Delta
Yokogawa
Toshiba
Hitachi
Fuji
Panasonic
Fatek
Kinco
Inovance
Unitronics
Eaton
Bosch
Beckhoff
Wago
Did we miss any PLC manufactuer? Share with us through below comments section.
If you liked this article, then please subscribe to our YouTube Channel for PLC and SCADA video tutorials.
You can also follow us on Facebook and Twitter to receive daily updates.