Determine the "normal energization" states (e.g. NE or NDE) of each solenoid valve in this diagram, assuming the process valve needs to be closed when the process is running as it should: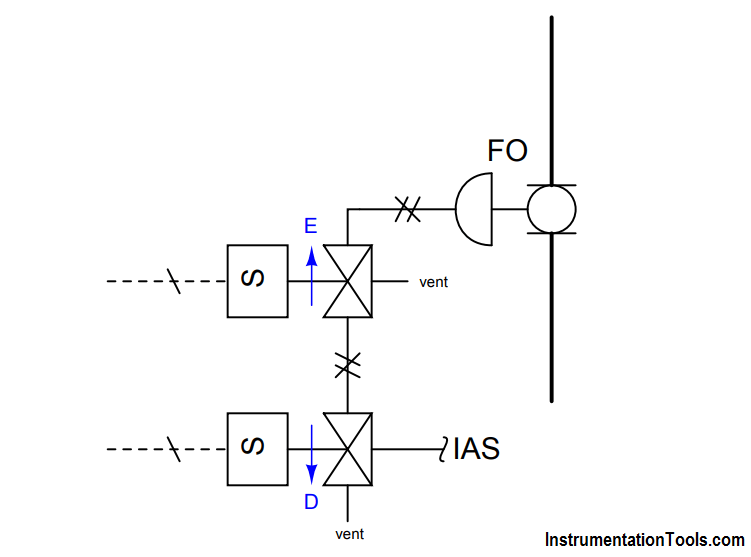 Also, determine whether one or both solenoids need to "trip" in order to make the process valve go to its fail-state. In other words, is this a 1oo2 to trip system, or a 2oo2 to trip system?
Suppose the ball valve refused to shut off when it should. Identify at least two possible faults that could cause this to happen.
Answer :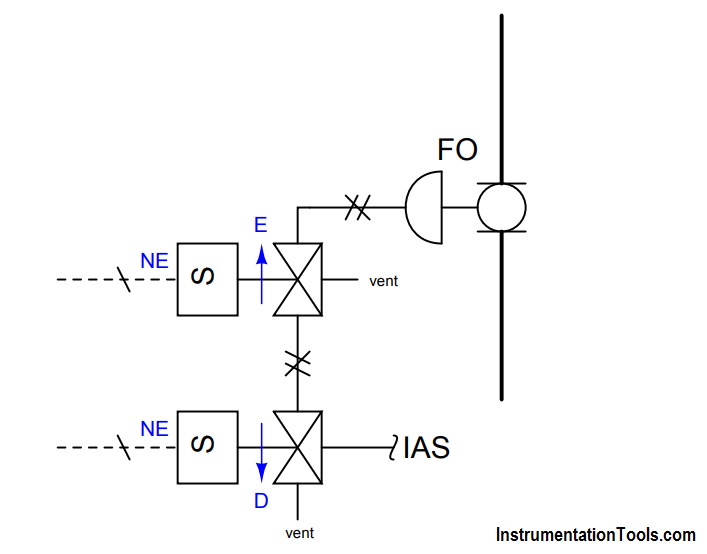 Read All SOV Questions & Answers