Suppose this valve control system has a problem. The control valve (LV-104) does not move to the full-open position as it should when the solenoid is de-energized, although it will move when the 4-20 mA current signal to the I/P transducer is varied while the solenoid is energized:
Solenoid Valves Problems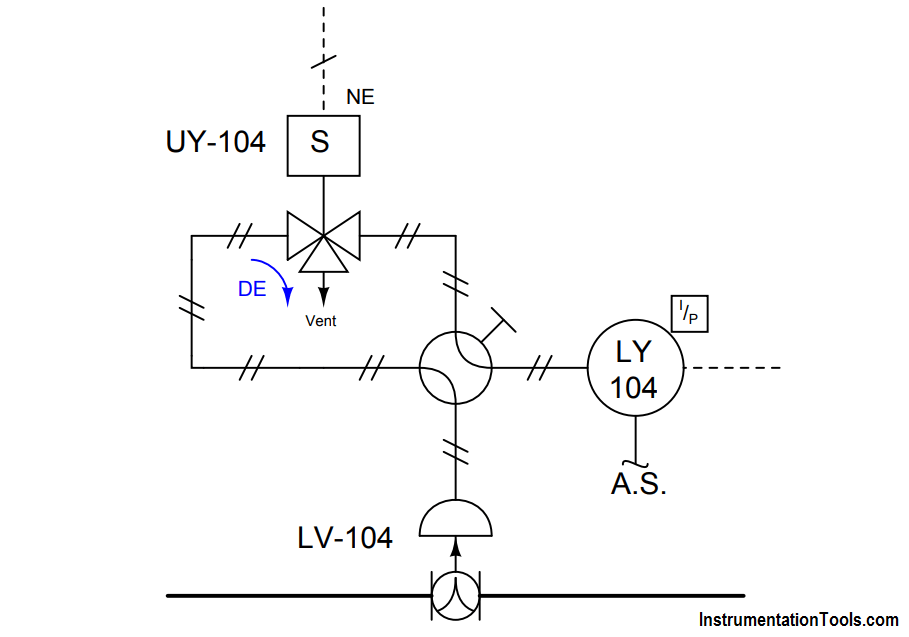 Identify the likelihood of each specified fault for this circuit.
Consider each fault one at a time (i.e. no coincidental faults), determining whether or not each fault could independently account for all measurements and symptoms in this circuit.

Answer :
The below tables shows the solutions, showing possible faults and Impossible faults.
Share Your comments on the below answers.
Articles You May Like :