"Sinking and Sourcing – describes a current signal flow relationship between field input and output devices in a control system and their power supply.
Sourcing I/O modules supply (or source) current to sinking field devices.
Sinking I/O modules receive (or sink) current from sourcing field devices."
PLC Sinking and Sourcing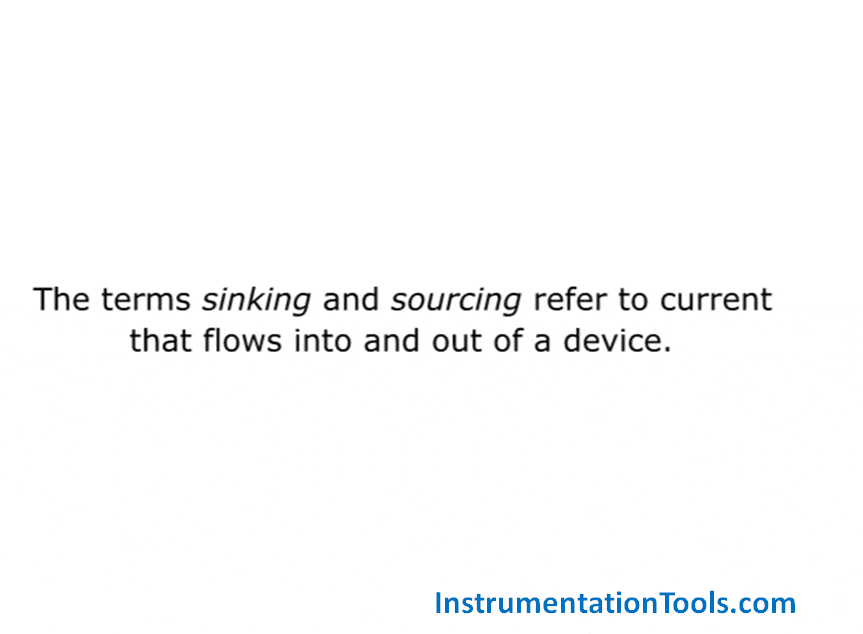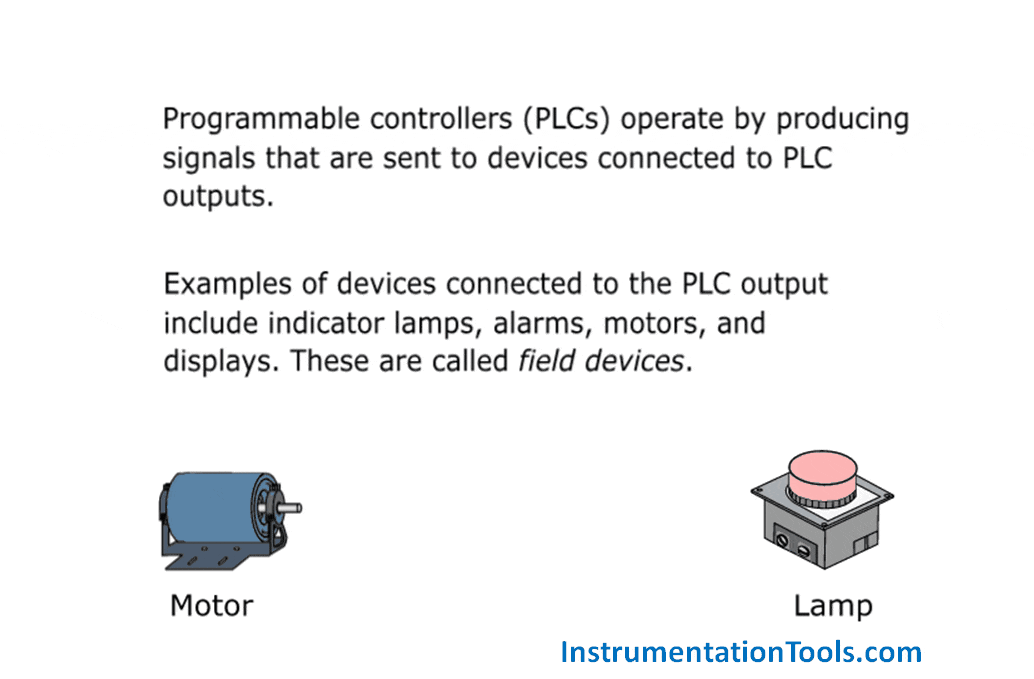 If you liked this article, then please subscribe to our YouTube Channel for PLC and SCADA video tutorials.
You can also follow us on Facebook and Twitter to receive daily updates.
Read Next:
PLC Interview Questions and Answers
What is Inductive Proximity Switch ?
Foundation Fieldbus Parameters