In this article, we will learn the difference between NEMA and IEC electrical motors used in industrial applications.
Table of contents
Every product that is used in the market has to follow a certain standard that has been set for that range of products to function. If you want to sell your product in the market, it must have the stamp authority of the standard which is set for that type of product.
Without the standard rating, it would be impossible for the product to run in the market. In this post, we will see the product of electrical motors.
Difference Between NEMA and IEC Motors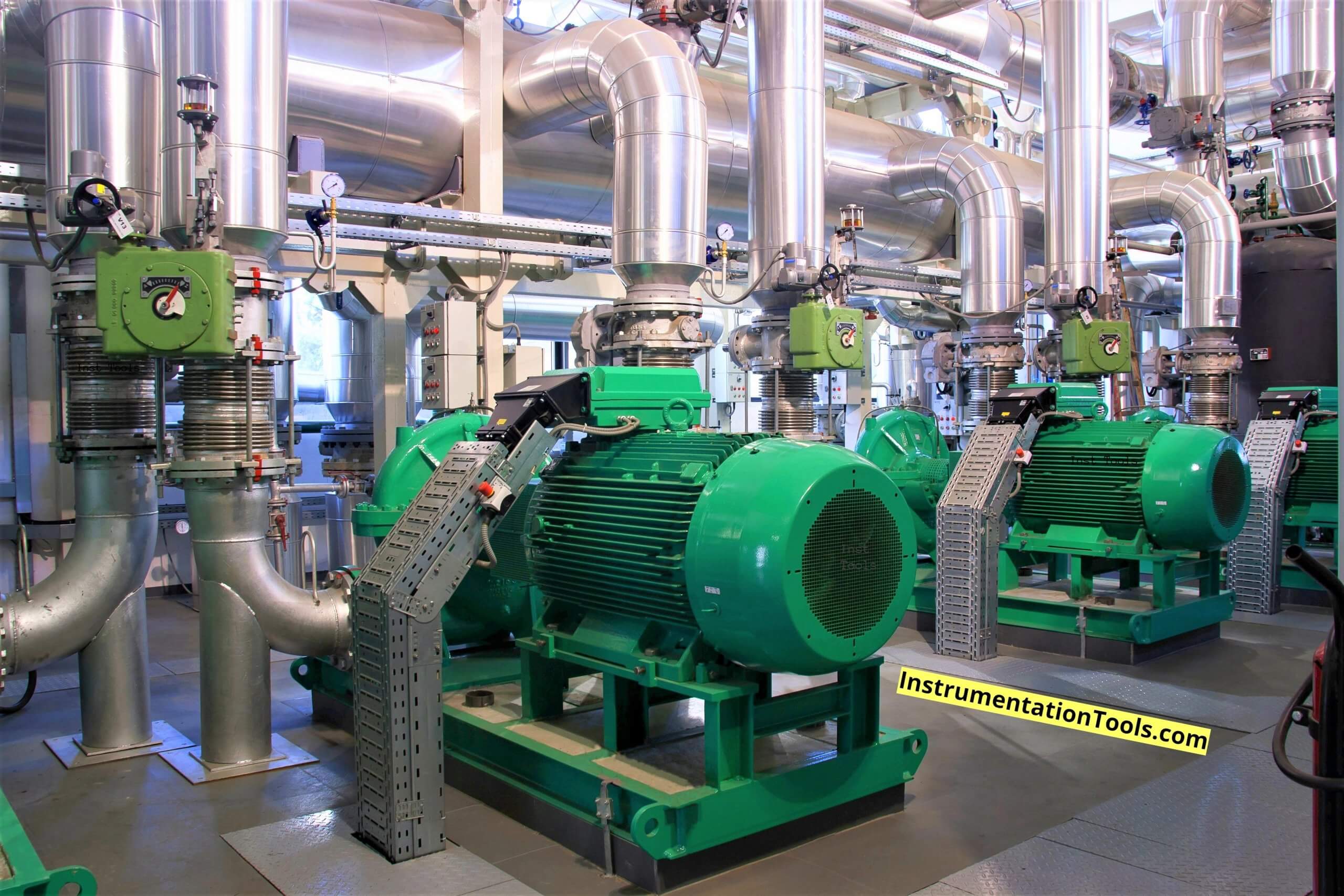 Motors run in two electrical standards –
NEMA and
IEC.
NEMA stands for National Electrical Manufacturers Association.
IEC stands for International Electrotechnical Commission.
Basically, NEMA is majorly used in North American markets and businesses relating to North America. But, IEC is used in most parts of the world. Both have set a certain slot of standards for an electrical motor to run in the market.
Without their ratings, no one will purchase a motor. That's because that motor has not been approved by any standard and no one knows how it will function.
Let us see some differences in these two standards:
Ease of function
NEMA motors are very easy to select as they are just categorized on the basis of voltage and horsepower.
But, IEC motors go into deep detail for your selection. Many parameters like motor load, duty cycle, full load current, etc. are categorized so that the user who deeply knows a motor can select it accordingly.
Mechanical Differences
Mechanical parameters too play an important role in differentiating both these motors.
Traditionally, NEMA motors are stronger in this department as compared to IEC motors. They have a wide range of enclosures as compared to IEC motors.
Also, they differ in frame size, shaft height, and usage of grease in it. The shaft seal usage is more in IEC motors as compared to NEMA motors.
Assembly of Products
NEMA products are easy to assemble as compared to IEC motors. Mostly, NEMA motors are fully assembled and sold. Only certain products like starters (contactors) allow for some components like thermal units to be swapped.
But, IEC products mostly come in separate components like contactors, auxiliary blocks, overload relay, etc.
But, NEMA motors have an open design; so safety covers are mostly required as compared to IEC motors where they are relatively safer in design and don't require any cover.
Electrical Differences
Both these motors have their corresponding design standards in inrush current allowance, torque design, and slippage.
The main difference between them is the hysteresis they allow for voltage and frequency.
NEMA motors allow a tolerance of +-10 % at rated frequency and voltage; while IEC motors allow a tolerance of +-5 % at rated frequency and voltage.
The duty cycle operation of IEC motors is much more flexible than NEMA motors. You can operate the IEC motor in a more flexible way with varying periods and load/speed changes than a NEMA motor.
Conclusion
These are some of the general differences mentioned between these two motors. Overall, if you want to choose a simple, easy-to-select product; then NEMA is your choice.
But, if you want to go deeper in motor selection criteria with much perfection and according to your customized needs, then IEC is your choice.
If you liked this article, then please subscribe to our YouTube Channel for Instrumentation, Electrical, PLC, and SCADA video tutorials.
You can also follow us on Facebook and Twitter to receive daily updates.
Read Next: