In this post, we will learn the difference between an isolator and a circuit breaker.
In an electrical system, the circuit is subjected to many faults and distortions; which can damage them if not protected. So, protection is a must in any electrical wiring before powering it up.
Two of the most widely used electrical protection devices are – isolators and circuit breakers. Basically, both are protection devices.
In this post, we will understand the difference between an isolator and a circuit breaker.
What is a Circuit Breaker?
A circuit breaker is a device that is used as a protective switch for passing electrical current with tripping conditions checked.
When it detects a trip condition, the breaker opens its contact and isolates the input and output voltage from contacting each other.
So, its basic function is to interrupt current flow after a fault is detected. It then remains open as long as the user does not reset the trip.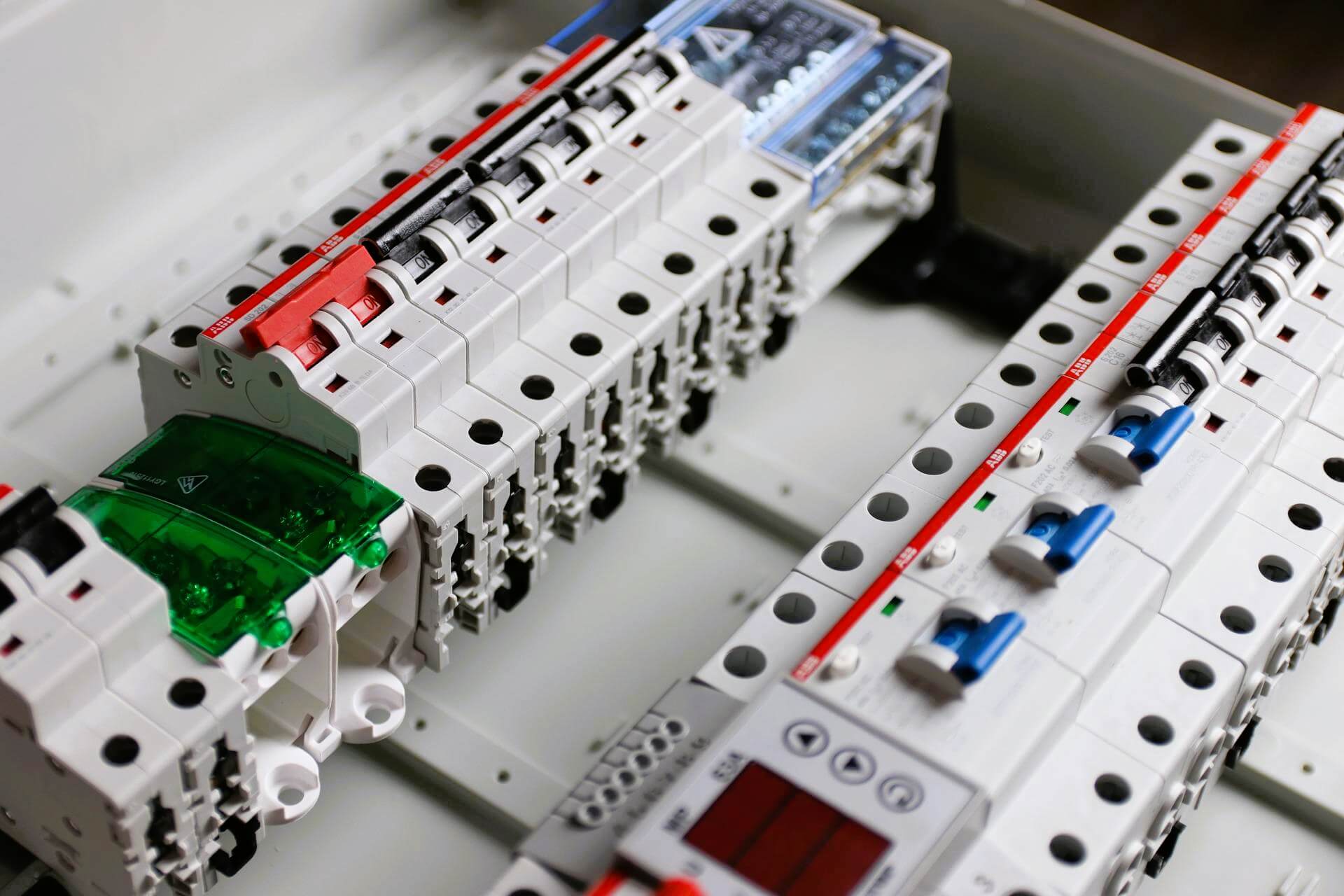 What is an Isolator?
The isolator is a device that is used as an isolation switch for disconnecting the output circuit from the input circuit. It is a manual switch that is mostly used in power distribution systems.
When the engineer finds out that a circuit has been damaged or needs to be checked up for maintenance, he will use this isolator switch to disconnect or isolate the output voltage from the input voltage.
This is done by manually operating the switch. But, first of all, he will reduce the input voltage to zero. The activity cannot be done in running condition.
In other words, it requires a shutdown to operate. So, its main purpose is to ensure safety during a maintenance operation.
Now, let us see the difference between both devices.
Difference between Isolator and Circuit Breaker
The following are the main differences between circuit breakers and isolators.
As discussed before, an isolator is just used as a manual switch to disconnect the input supply from the output supply; but a circuit breaker is an automatic switch that automatically cuts off the output supply from the input supply in case of a trip.
A circuit breaker is an online as well as an offline device, but an isolator is an offline device (it needs to be operated only when the current is zero).
Isolators are used only during a maintenance operation, but circuit breakers are used in service as well as a maintenance operation.
The breaking capacity of the isolator is much lower as compared to a circuit breaker.
Circuit breakers are automatic while isolators are manual.
In this way, we understand the difference between a circuit breaker and an isolator.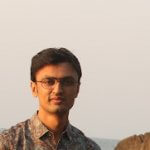 Electronics Engineer with 8+ years of experience in industrial automation. Blogging is my hobby and I write articles and blogs on industrial automation.