Blow down Valves (BDV) is a part of safety system of the unit or a section of unit.
The purpose of PSV is to release over-pressure automatically when operator is unknown or not aware about the abnormal conditions which underwent before a corrective actions could be taken up.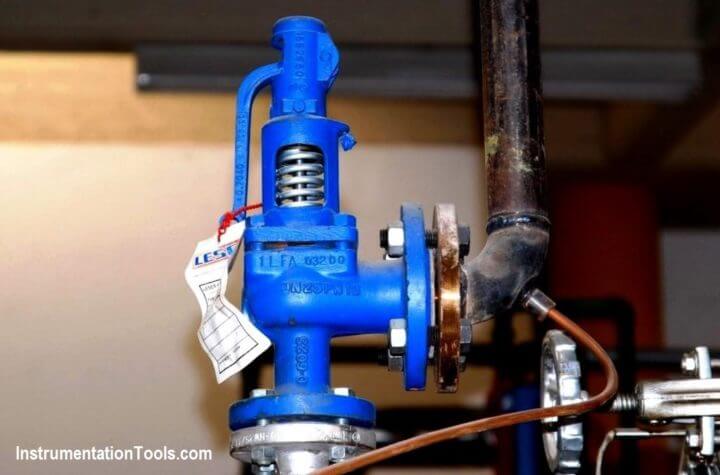 Sometimes, after knowing the abnormal conditions, an operator is trying to reduce the possible scenario which could release material to flare or atmosphere. However, if corrective actions are not enough to reduce the contingency, PSV will pop.
Now, BDV is manual de-pressurization by operator when he wants to release pressure quickly before it reaches to abnormal conditions. The reason could be any. BDV can also operate 'automatically' based on safety system interlocks. Refer to Cause & Effect diagrams. You would come to know about this aspect.
Difference between BDV and PSV
The basic difference between BDV and PSV is the mode of operation. BDV is operated by "pneumatic" action (Instrument air). PSV is operated by mechanical action (Spring). Thus, PSV is independent of system failure. PSV is "ultimate" safeguard when things are going out of way and no one is able to control anything.
Now, a small line bypassing BDV. This is provided to de-pressure the equipment or section in a controlled manner (slow). This is not during abnormal conditions. But during normal shut down of the equipment. Generally, you don't de-pressure quickly during normal shutdown.
Reference : cheresources
Articles You May Like :
What is Pressure Drop at Valve