The reflex level gauge uses a prismatic groove as a device to reflect the light if there is a liquid-filled in the chamber. While the transparent level gauge is just simply seen the actual liquid level through the flat glass. Both of them are widely used in the offshore oil & gas projects, but which one we shall use for any specific application?
Transparent Level Gauge Versus Reflex Level Gauge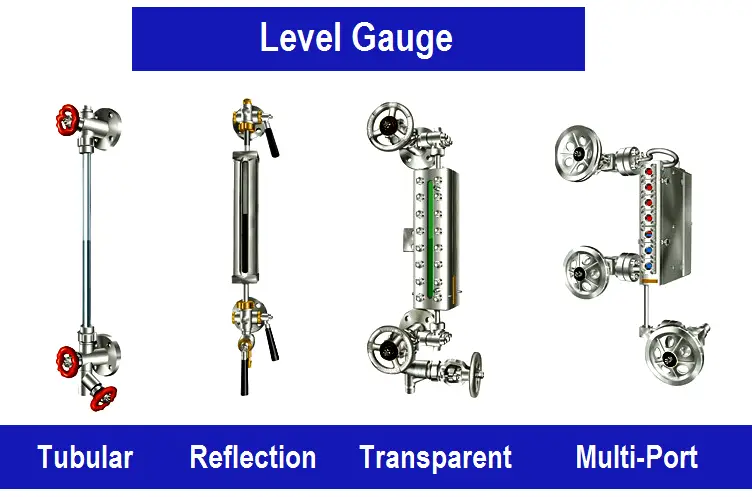 In general, a transparent level gauge shall be used as the default choice. This is because a transparent level gauge can do what reflex level gauge does but not vice versa. The transparent level gauge is best used in the interface liquid application and also liquid which are not colorless.
If our liquid is colorless, then its recommends using a reflex type level gauge so that the light will not be reflected back to the viewer and the chamber becomes dark. While if it is used on the dirty liquid the light will be reflected back and didn't give any significant easy to see the liquid level.
The reflex type level gauge also cannot be used in the interface application since it cannot clearly distinguish two different liquid (it just changes to dark when the liquid fills the chamber).
Reflex Level Gauge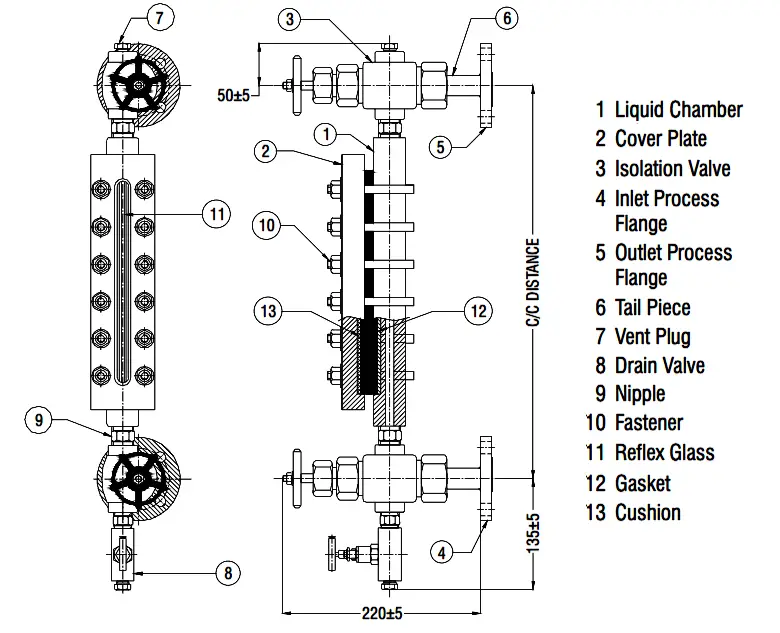 The transparent level gauge may use such as for diesel+water level, process drain+water, etc.
The reflex level gauge may use such as for MEG (Mono Ethylene Glycol), water level, etc.
Read Next: