In this post, we will see discuss and learn the future career opportunities in electrical engineering.
Engineering is a very vast field and has many branches for students to pursue their career in. Some courses are rare, some are very common.
But, engineering finds it's value in day to day life and it is impossible to work in an environment without engineers.
There are many engineering fields where an under graduate can look to develop his career in. One such field is electrical engineering.
Career Scope in Electrical Engineering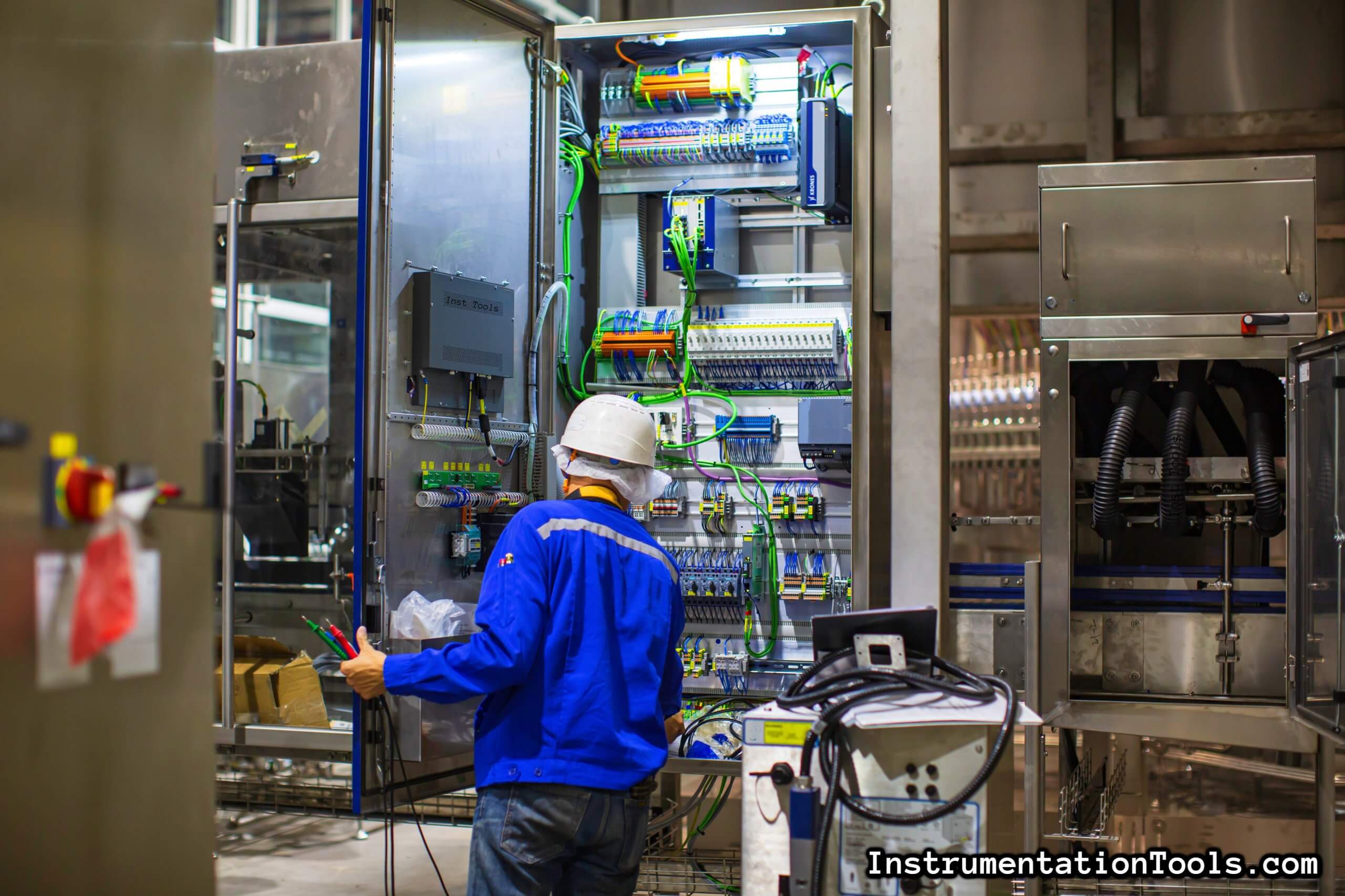 Electricity is a very basic requirement in any field. It is such thing that any company cannot survive without. Be it any electrical equipment, power generation, power distribution, motors, electrical cables, or lighting; electrical power is used everywhere.
So, knowledge of electrical power is a must for any company to function. If you look into electrical controls, there are two main types of it – main power supply and control power.
These two categories have such a vast amount of controls that a sound idea of this technology is a must. So, companies always look for best electrical engineers to handle their electrical power and control.  
Let us first have a look at the topics which are covered in this field. The following subjects are usually covered in electrical engineering – analog electrical circuits, electrical transducers and measurements, DC machines and transformers, Rotating AC machines, electrical power, electrical drives and traction systems, digital signal processors, network analysis, high voltage engineering, power system protection and switchgear, renewable energy sources, computer techniques in power systems, EMI (electromagnetic interference) control, design of permanent magnet brushless and reluctance motors etc. These are in general categories of subjects used in syllabus. It varies upon universities to universities; but you will find them as common in almost every syllabus.
If you look into various industries where an electrical engineer can work; there are many such like oil and gas, chemicals, automobiles, power utilities, pharmaceuticals, packaging etc. There are many countries in the world like US, Canada, Australia, Saudi Arabia, UAE, Bahrain etc. where an electrical engineer finds a big salary package and has a large scope of growth in his profile. There have been many cases where an emigrant is working in such countries for many years and is able to switch so many companies for better package; that their standard of living has increased to a great extent.
Let us have a look at such opportunities and studies in India. If a bachelor of graduate is looking for master graduation, then he has to give GATE examinations; for an admission in post graduate college. Only a good GATE score will be required to get entry and once done, he can either study post-graduation or apply for a job in government and private companies like ABB, Schneider Electric, Siemens, Mitsubishi Electric, L&T, Adani Power, Jindal Steel & Power, Sterling, Eveready industries, Finolex Cables, Havells India, Crompton Greaves, Bajaj Electricals, Tata Power, Kirloskar, Exide Industries, BHEL, National Wind and Power Corporation, and many more. All such organizations always require an electrical engineer for their operations and once selected, they can get a very good salary package.
Once they have worked in some reputed companies for a good amount of year and are looking for a scope of change in their profile, they can even start their own business in electrical designing and other related work.
Let us have a look at some of the job description of an electrical engineer. First of all, it is to be noted that an electrical engineer finds his requirement everywhere; from domestic to commercial to industrial applications.
So, electrical engineer work varies depending upon the nature of job. But, there are some common responsibilities which electrical engineer shares everywhere. electrical engineer requires computer and drawing knowledge to design electrical devices, power grids, electrical structures, and other products.
Electrical engineer must also be able to handle a vast number of mostly used products like motors, radar and navigation systems, communication systems, power generation and distribution equipment etc. Once a system is commissioned and running, he must be able to maintain the quality standards and consumer expectations.   
The roles are interesting, but challenging at the same time. But, once skilled, the electrical engineer finds himself in such a position that he can carry the load of a project in a distributed and equal way with other engineers of different domains. This will overall improve his value and grow his profile in a very sharp manner. Because, any company cannot function properly without an electrical engineer.
Some of the common industrial sectors where they always find preferences are R&D organizations, power plants, cement manufacturing companies, chemical companies, steel plants and public / private firms. The starting salary can be from 3-4 lakhs per annum. It is important to note that most of these engineers always find a demand in companies which require a GATE score; which means that they can work in very reputed and established organizations.
Nowadays, robotics is taking industrial production to another level. Due to recent advancements in this field, electrical engineer can always find a good scope of work here. And as artificial intelligence with Industry 4.0 is reaching newer heights every day, an electrical engineer will always remain on top of his form; because knowledge of electricity is a must in operating smart machines.
In this way, we saw that there is vast and good scope of electrical engineers in almost every field and they can lead a very prosperous career in future.