This article provides step-by-step Procedure for Pressure Transmitter Calibration and Ranging, LRV and URV configuration of transmitter.
Pressure Transmitter Details :
Rosemount Make, 3051 series
3051T- Guage & absolute pressure (models) 0.3 to 10000psi, 10.3 mbar to 689 bar
3051C, DP guage & absolute (models) 0.1 to H2o to 4000psi, 0.25 mbar to 276 bar
Power supply range is 12VDC to 32VDC.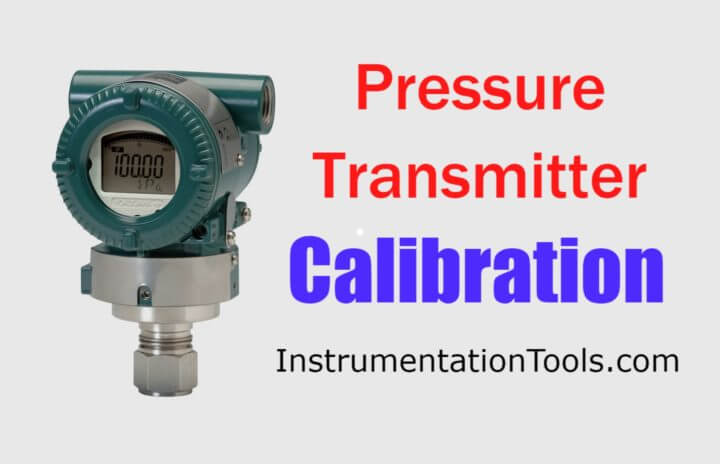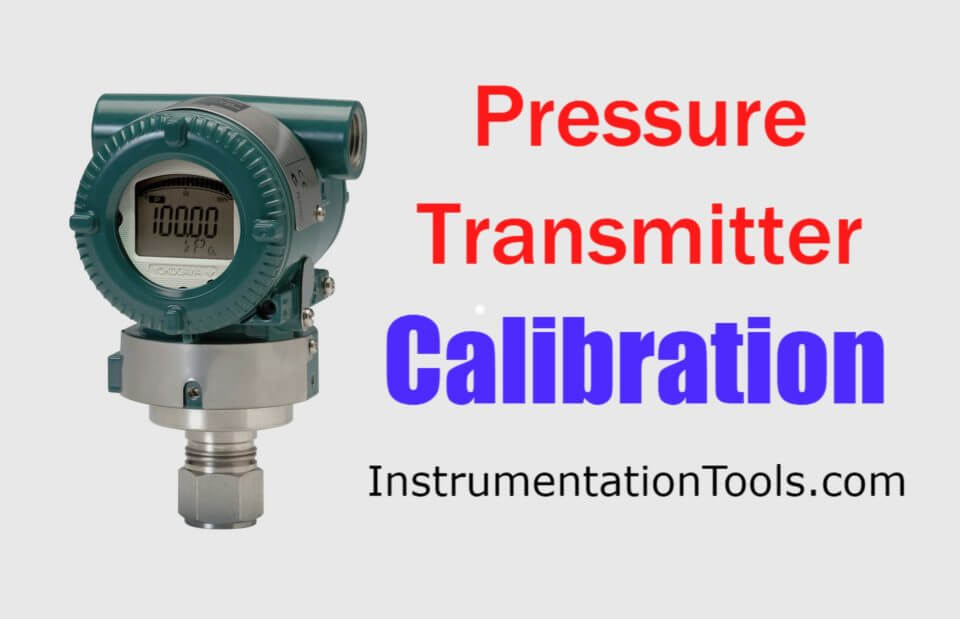 Main Steps to be Followed :
First step to be followed is proper permit should be taken and ensure the interlocks should be by passed as well as MOS (Maintenance override to be put ON condition in DCS) for the particular tag.
Use Tool box meeting & proper PPE'S .
Required tools and suitable fittings (Such as connector and union) for calibration.

Multimeter, HART communicator, Calibrator ( Pressure range should be greater than the transmitter)
For higher range use hydraulic pressure calibrators and for low ranges use low range calibrator.
Calibration Procedure
First isolate the main process isolation valve.
De-pressurize the pressure transmitter by opening the vent valve
Isolate the manifold valve and open the vent plug.
Fix proper instrument fitting ( for eg:1/4"npt fitting)
Connect the calibrator fitting in to the vent plug entry of manifold valve.
The vent valve should be opened.
The HART communicator cable should be placed as per transmitter wiring diagram.
Apply pressure as per the range given in the transmitter or check with the HART communicator.
Check the transmitter reading by applying pressure for 25%, 50%, 75%, and span range.
If the transmitter needs to be calibrated use the HART communicator for calibration purpose.
Zero & span trims can be done by using HART communicator.
After calibration checking remove the pressure calibrator from the transmitter and flush the line.
So that hydraulic oil or water will not be inside the transmitter.
Close the vent plug.
Isolate the vent valve and open the main isolation valve.
Open the manifold isolation valve slowly, if u open fast sudden pressure may damage the transmitter diaphragm.
After completion of the calibration ensure the transmitter is reading showing properly.
Then enter the reading in calibration  report format.
Check the reading in DCS also.
Close the work permit from field operator and shift Engineer.
Articles You May Like :
Pressure Transmitter Manifolds
Differential Pressure Transmitters
Displacer Level Transmitter Calibration