In Line Flow Switch are comprised of two main assemblies: the housing and the shuttle assembly. As liquid flow enters the flow switch, it passes through an orifice between the inlet and outlet ports.
When the flow reaches the switch's setpoint, a magnet shuttle overcomes the downward force of a return spring and actuates a hermetically sealed SPDT reed switch element inside the bonnet stem.
As the flow decreases, the spring overcomes the lifting forced created by the liquid and deactivates the switch.
In Line Flow Switch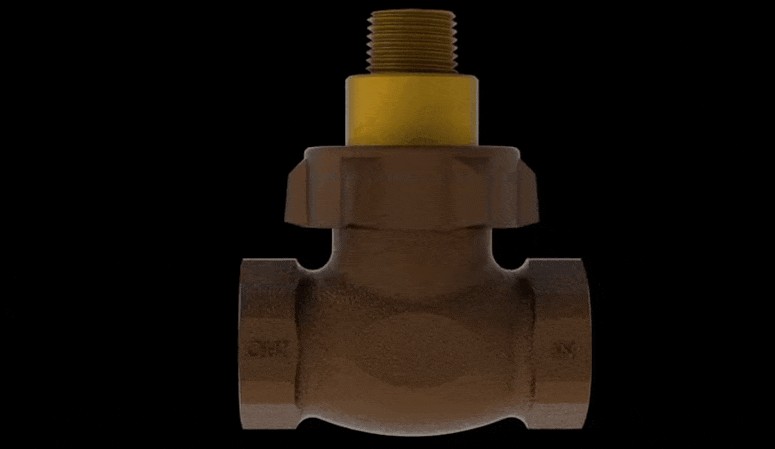 Liquid Flow Monitoring:
Flow switches are commonly used at multiple points in these types of water applications. The flow switch provides pump protection by detecting a no flow condition of the water in the process which prevents damage to the pump, before the line is pumped dry.
The flow switch is a low cost and reliable way of protecting a pump.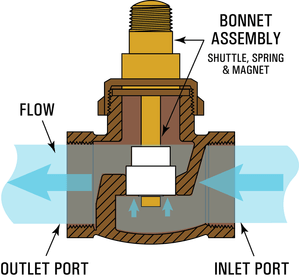 Articles You May Like :
Animation of Float Level Switch