Gas detectors are one of the most important safety devices used in plants. Gas detectors are of various types and available for detection of various gases like Chlorine gas, hydrogen sulphide gas, carbon monoxide gas and many other gases.
Many times, we encounter problems with these gas detectors and face issues in troubleshooting of these gas detectors.
Gas Detectors Practical Problems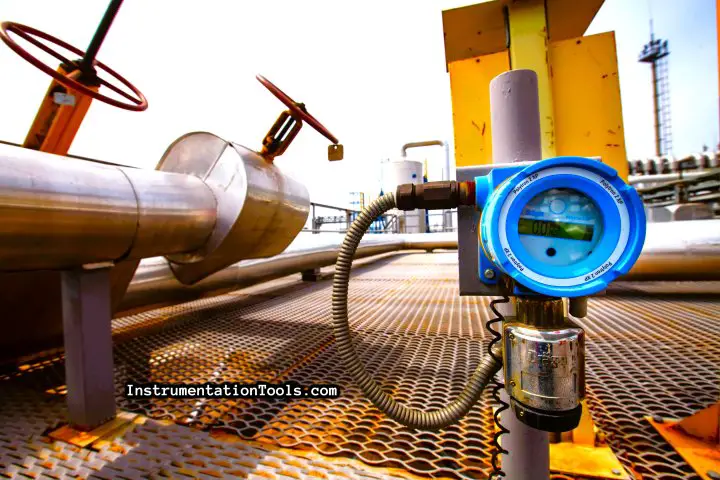 Below mentioned steps can be followed for troubleshooting the problems in any gas detector.
For gas detector not responding, check the display of the gas detector. If the display is in power off condition, then check the voltage to the gas detector. If no voltage is present, then check the fuse in marshalling cabinet. If fuse is ok, then check the barrier or the isolator's healthiness in the marshalling cabinet. If found ok, then check the cable connections in field, junction box and in marshalling cabinet. If connections are ok, then check the healthiness of the cable. Check the resistance of the cable to know the healthiness of the cable. If the cable is found faulty, then reply the pair with a spare pair. 
Still if gas detector is not getting on, then check the connection in the terminal block of the gas detector. The connections in the gas detector's terminal block can be incorrect. Use the vendor manual for confirming the connections. Most of the gas detectors are 3 wire. Hence checking connections is necessary. 
Check the sensor's sintered filter. The filter might be blocked by external dust or dirt. Clean the filter with a proper tool like a brush or moisture free air. Also check the condition of the sensor. If dust or dirt is present on sensor, then clean the sensor also. Reinstall the sensor and sintered filter. Check the response with the calibration gas. 
If gas detector is not responding then check the connections of the sensor to the terminal block. Loose connection or incorrect connection can create such problem. 
If the gas detector is showing non zero reading when there is no leakage or gas present, then power reboot the gas detector. 
If still the gas detector is showing values, then calibration of gas detector is needed. Use appropriate gas for calibration of the gas detector. 
If above mentioned steps do not solve the issue, then replace the sensor. Check the removed sensor's response with another transmitter. 
If replacing sensor doesn't work then replace the transmitter. Use old sensor if the response of the sensor is ok with another transmitter.