Different types of application sketches showing a few of the electrical static grounding techniques and schemes used in industries.
Attachments to Ground bus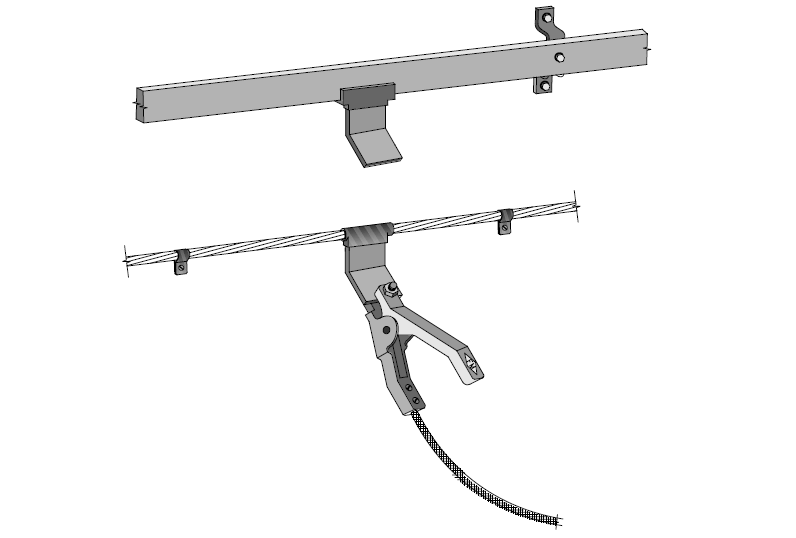 Jumper to Ground bus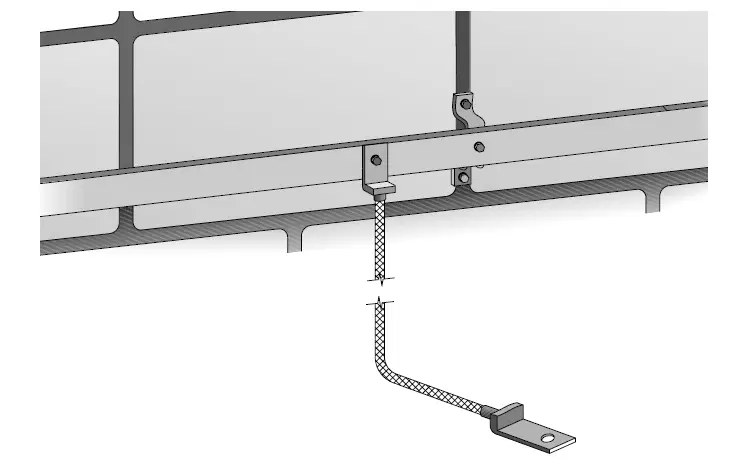 Drum or pail bonding to ground bus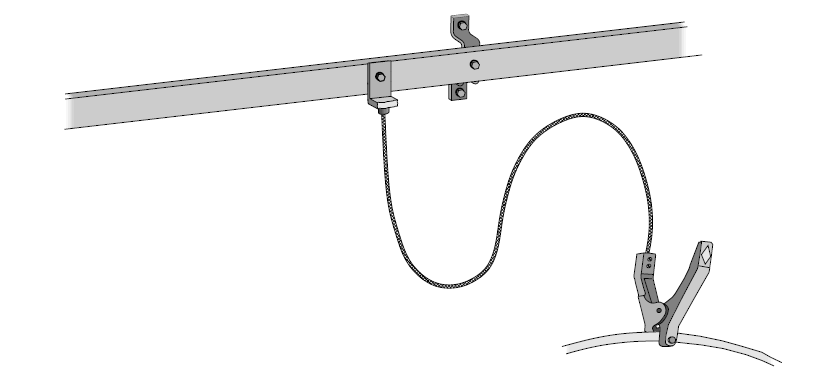 Bus to facility ground and pipe grounding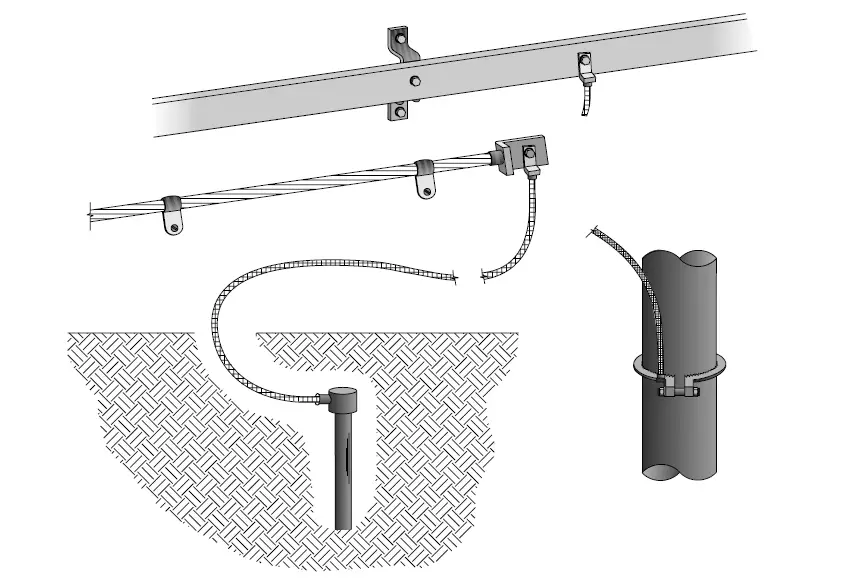 Temporary bonding jumper to pail

Drum pump bond
Drum and pail bonding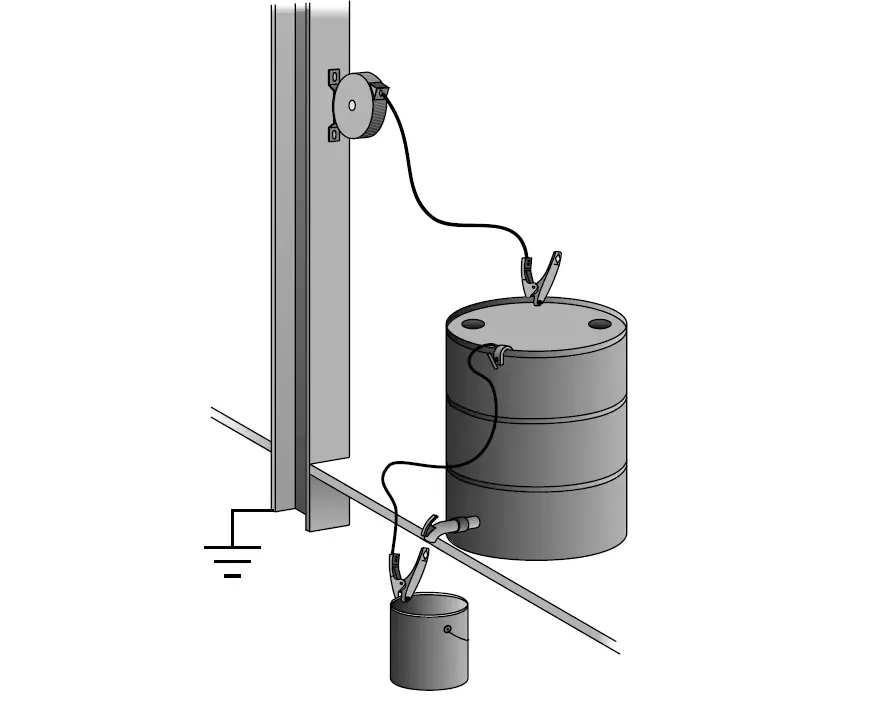 Pipe and drum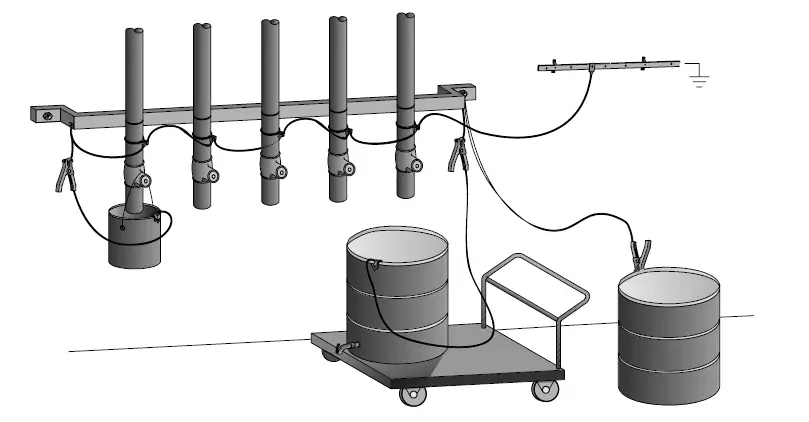 Drum and pail grounding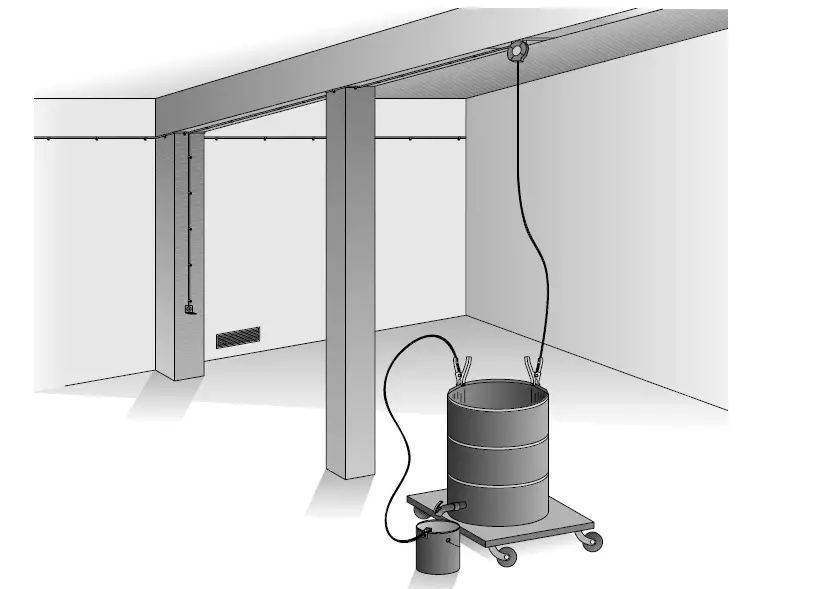 Mixer bonding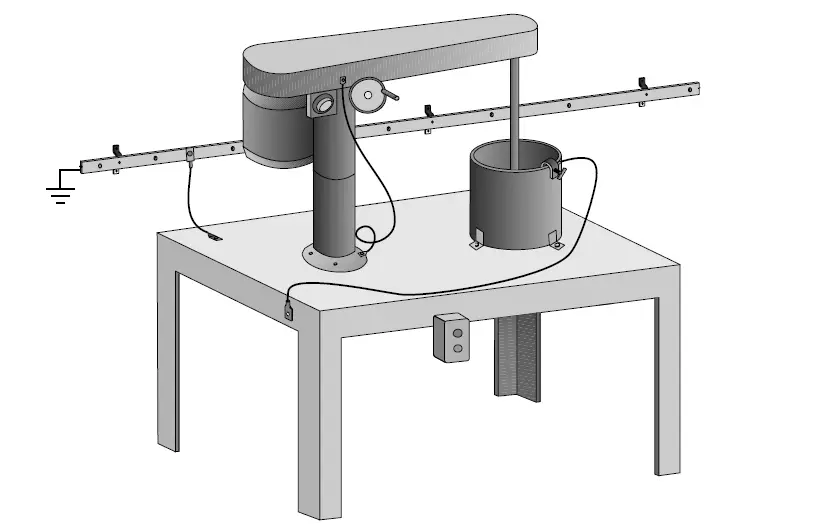 Tank car bonding at siding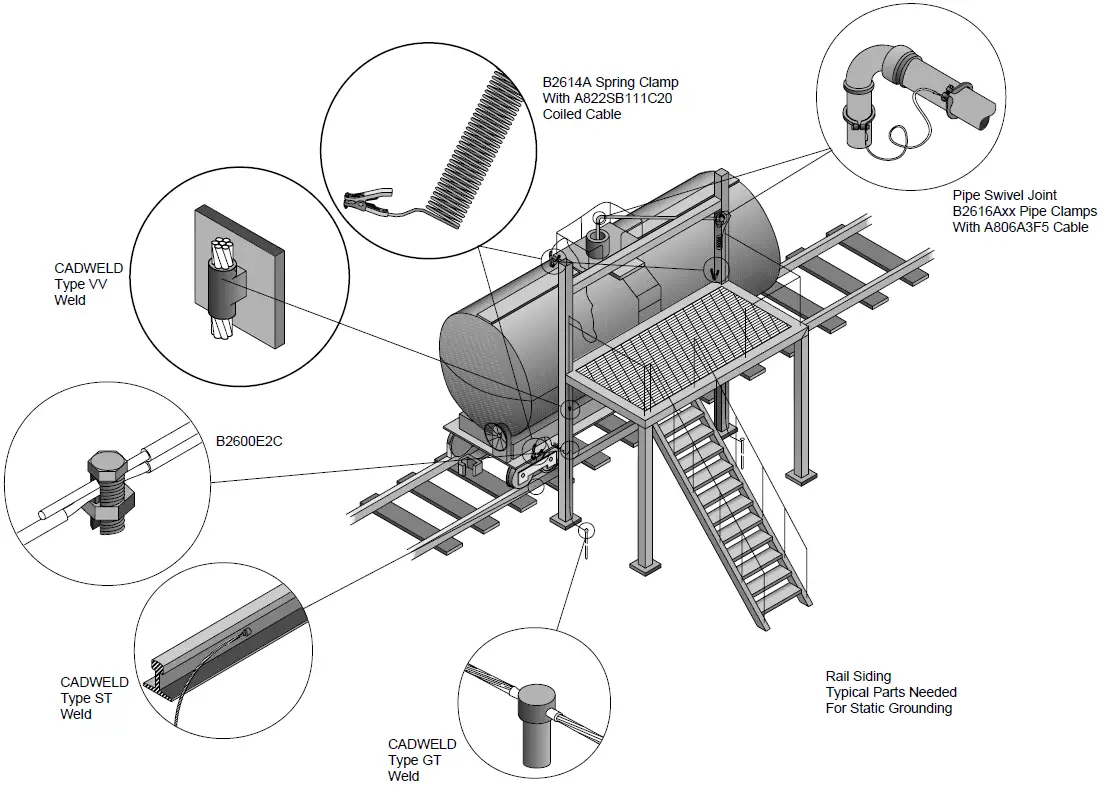 Drum storage rack bonding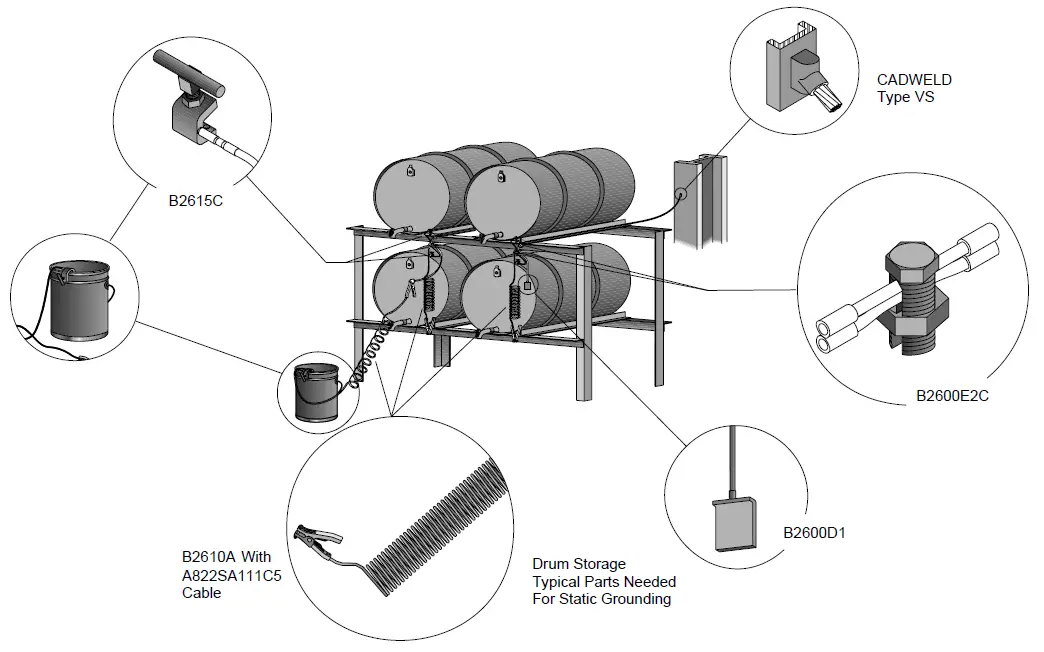 Pipe Swivel Joint Bonding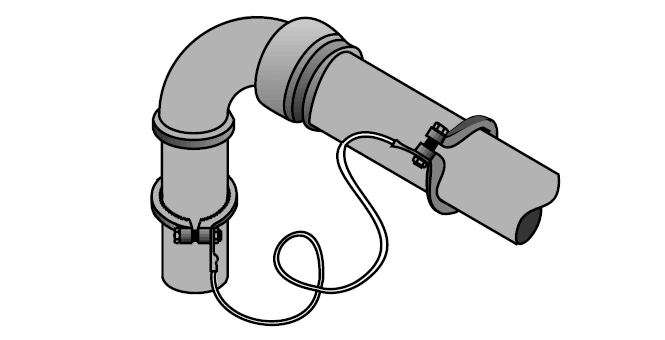 Do you face any problems with static grounding? Share with us.
Reference: erico
Read Next: