In a service-based industry, engineering companies have an uphill task explaining technical terms and products in their workshop to prospective customers. If you own a construction-related business, clients will always seek clarity on your services before ordering or paying your engineering company.
It all comes down to your marketing strategies to properly showcase your engineering work. Hence, you must refine the content and information you share with your target audience for better understanding. It's crucial to go now and learn how to package your products and service to suit your market. You'll eliminate clients' doubts and increase sales due to continuous orders streaming to your workshop.
Marketing Strategies for Engineering Companies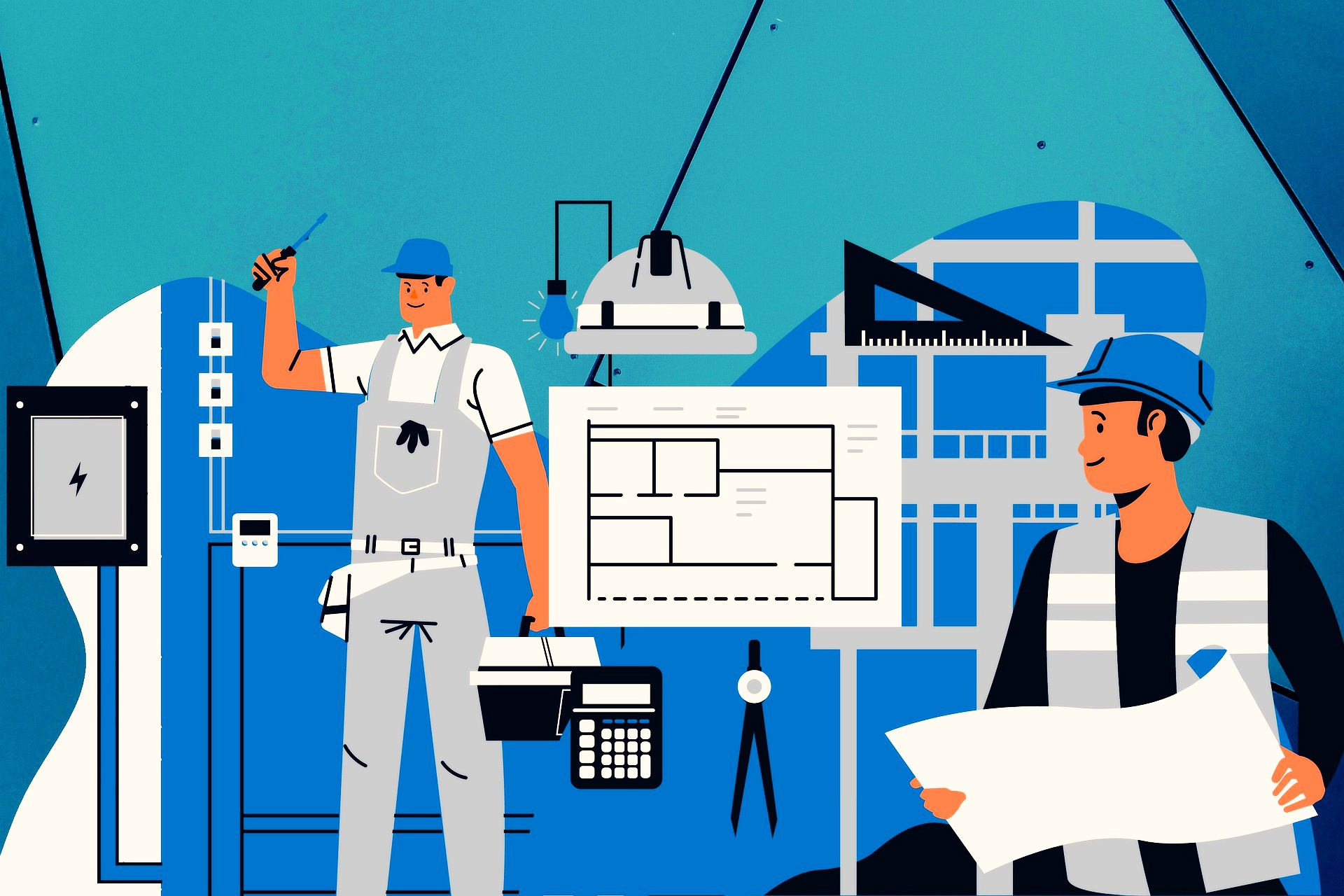 Below are seven marketing strategies for engineering companies like yours to help with your marketing and audience outreach efforts.
Identify Your Target Audience
Engineering is a vast field with several areas of specialization. The same can be said about customers' needs from the profession. You must categorize your clients by looking at the market needs and the services you offer at your engineering company.
In addition, identifying your clients will simplify your content marketing strategy and ensure that you provide relevant information. For instance, a client in the construction industry may find beneficial services from a geotechnical and civil engineer.
You need to provide content that can help clients to differentiate between the two professions. It'll improve the credibility of your engineering company as clients gain confidence in the services you offer to the table.
Familiarize With Engineering Blog Content
Blogging in the digital age has become a magnet for leads and conversion for many businesses. Engineering companies are embracing this strategy to attract more prospective clients. It's one way to reach the masses since most people consume content on smart devices while in transit.
However, in the same marketing avenue, ensure that the content remains relevant and communicates with your brand in the simplest language possible. Complex blogs can hinder your content marketing plans. If you must outsource blogging services, ensure you proofread everything before posting content posts online to avoid confusion and content inaccuracies.
Launch Different Marketing Campaigns
The digital marketing space has several ways to launch campaigns that directly or indirectly target your audience. You can share information through email marketing or share more information through video recordings of your engineering work.
Of importance, learn what problems the market has before launching campaigns. You could be aiming at the wrong target while hoping to get returns. Therefore, it's crucial to research first and then deploy your marketing plan through your preferred online channel. 
Optimize Other Forms Of Content
Marketing requires a content portfolio that can sustain the brand promotion programs that you've launched. It might mean using case studies, collecting datasheets of your engineering work, and how-to engineering-related content, among other critical components of your company expertise.
So, you must invest time and money to create such content to market your company. Aim for a concise promotion that's easy to understand for your audience and possibly simple to copy through at-home do-it-yourself (DIY).
Leverage Social Media Marketing Channels
Social media is perhaps the most common marketing channel in the current digital market ecosystem. People want to keep up with trends, and your engineering company can ride the digital marketing wave with the help of social media marketing campaigns.
To begin, you can organize virtual events and interact with your audience through these marketing channels. You'll get instant feedback from the attendees and possibly improve your engineering work. You can grow your client base through marketing channels, which is good for business revenue and growth.
Frequently Update Your Engineering Company's Official Website
Aside from physical interaction with your clients, you must always pay attention to your engineering company's website. It's one of the touchpoints in a client's journey to your engineering workshop.
Ensure that you constantly update your web content and remove stale information that your patrons don't see as relevant to them and their needs.
Take Advantage of Automation
The technological advancement in digital marketing reduces manual work when promoting your business.
Chatbots are a common addition to customer relations services when people are trying to navigate through your company website. You can automate basic functions and information to create time for your engineering projects and business. 
Final Thoughts
Marketing engineering companies can be challenging due to the complex nature of the underlying profession. You must consider the client base and their problems to create relevant content; thus, it's critical to research first before you decide to market your engineering brand. Lastly, you can leverage digital marketing and optimize several channels, such as social media or email marketing, to promote your company.