Businesses are made up of many things that require them to run successfully. Most of these responsibilities belong to the business engineer who is also often the person running the entire business.
Sole trader take on the bulk of the business including its liabilities, sharing no responsibilities with anyone in the company.
However, there is a difference between a sole trader and a self-employed business engineer.
As a sole trader, you are solely responsible for your entire business, but as a self-employed business owner, your responsibility lies mostly in the method of your tax submissions.
Engineer Business Skills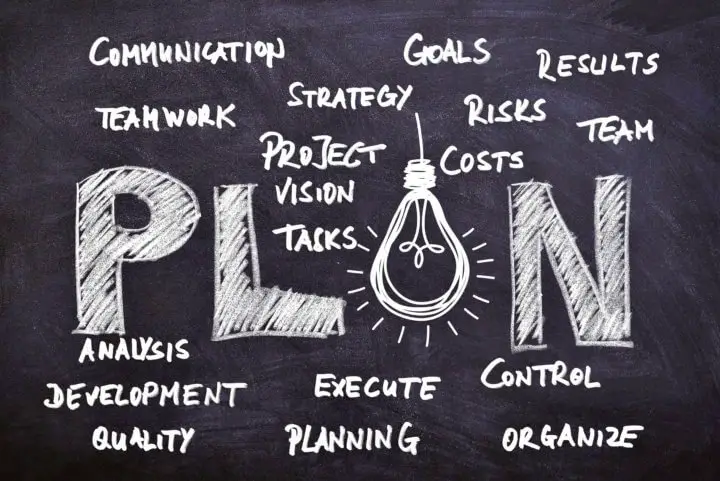 What skills are most required to be a successful sole trader?
Sole traders are required to have a much larger skill portfolio than their employees or clients and will constantly need to offer solutions and ideas.
The most important skills that you will require are resilience, discipline, innovation and attention to detail.
These skills are the foundation of your business and will determine the outcome of the issues that you may face daily.
Resilience
Your resilience acts as a pillar in times of major crisis where you are expected to have solutions for unexpected problems.
Sticking to a good plan despite the circumstances that may be hindering your trade will be the most important mental attribution you could pay to the existence of your business.
Discipline
Discipline as a sole trader mostly refers to spending and asset management. Additional funds can be resourceful, but can also be detrimental when the business is doing well and spending is done recklessly.
Many business owners who trade solely fall into the trap of spending when things are looking up and can run into liabilities with assets that become unmovable and of little value on the market.
Being aware of your expenses will make it the easiest to remain disciplined as a sole trader.
Innovation
Innovation is what fuels businesses and as a sole trader, this is extremely important. People come up with similar ideas all the time and this can determine the type of clientele that you are likely to have to support your business.
Fresh ideas help to keep clients intrigued and develop a sense of trust where future clients can rely on your ideas to be worth the money that they are prepared to invest. 
The final skill you will need is attention to detail. This is particularly important if you want to create an algorithm of the financial patterns that keep your business running.
Keeping track of services, business ethics and expenditures will help you to have a consistent method of trade that is recognisable even when no effort is being made from your end to rope in new business.
Running a business can be tough, but with the correct skillset, you are bound to come out on top so invest in them wisely if you would like your business to remain successful.