YouTube is the number one go-to for people looking to learn anything. The social media platform has played a massive role in disseminating loads of information to millions of people from all over the globe.
The number of people using YouTube has also risen a lot as individuals and companies use the platform for stories, ideas, insights, and thoughts that they share with their audience. Nowadays, channels use different tactics to grow YouTube subscribers and increase viewership to earn from advertising.
YouTube Channels About Tech and Engineering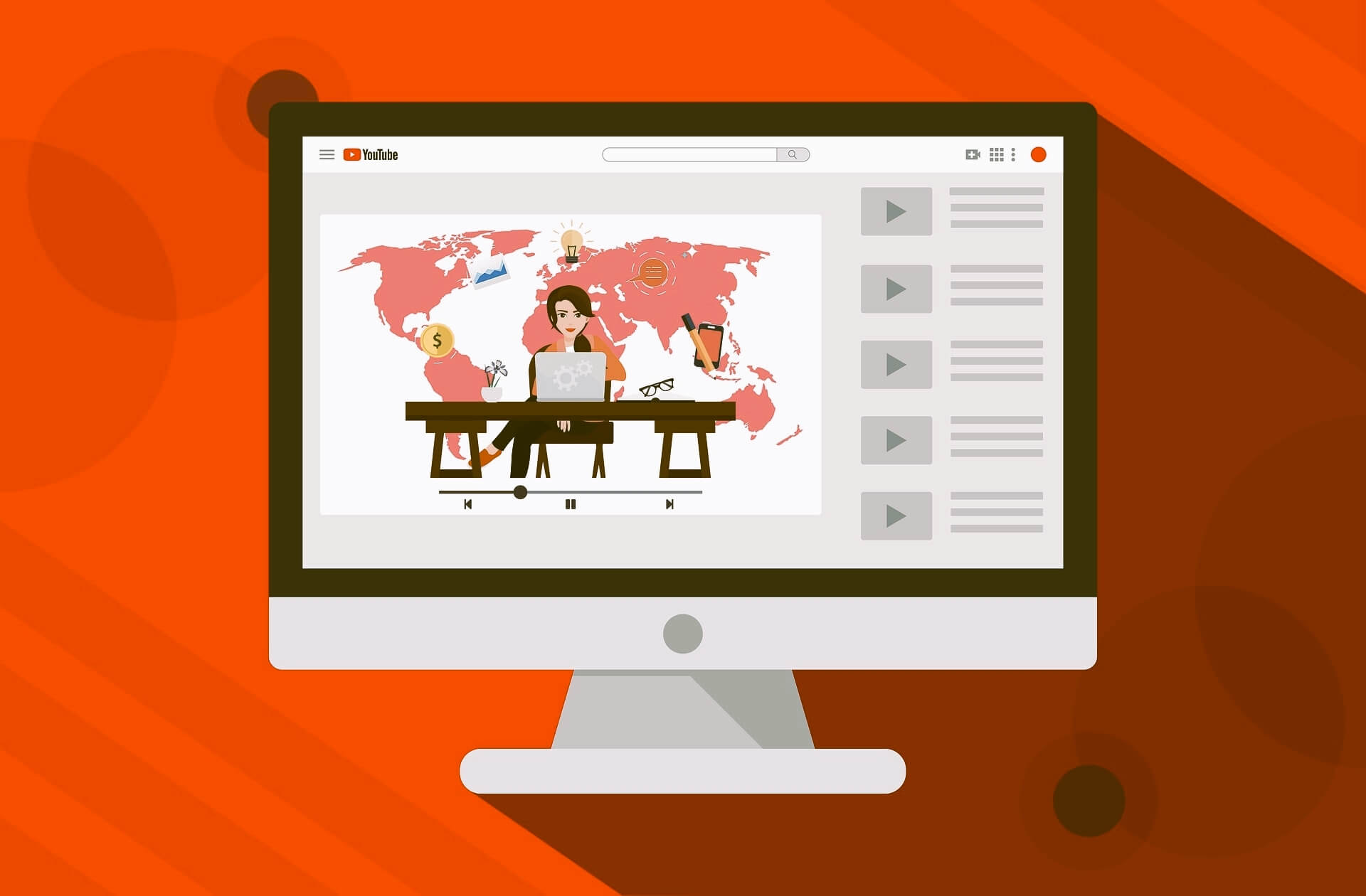 One of the categories that has gained widespread popularity is the tech and engineering space. Today, many videos on tech and engineering simplify these processes and explain them in a way that's easy for everyone to understand.
If you are looking for this type of content, then you are in the right place. This article highlights some of the best tech and engineering YouTube channels with high-quality content that are educational and fun. Read on!
This channel has over 870K subscribers and over 150,000,000 views. It does not matter the kind of experience level you have here; you can always learn something new from most of their videos.
The channel is perfect for hobbyists, makers, hackers, and electronic engineers. Jones, the channel owner, claims he started to publish electronic design projects in DIY periodicals. He has had most of his project pieces in the Silicon Chip in recent years.
Jones created and co-hosted The Amp Hour, a radio show and podcast related to electronic engineering. You will find in-depth equipment reviews and electronics commentary on this YouTube channel. There are more than 100 episodes online, and his channel is considered one of the best to learn electrical engineering.
This YouTube channel is for beginners interested in learning about the basics of electrical engineering. It has over 200 videos and more than 200 thousand subscribers. In terms of views, Jr Electric School has slightly over 14.1 million views.
There are how-to videos and tutorials on wiring, among other topics. Jr Electric school aims to make electrical wiring much more uncomplicated. As a viewer, you can enjoy the vast array of excellent content in the field of electrical engineering. Videos that teach the best practices for electrical work are also available on this channel.
This educational YouTube channel is courtesy of Henry Reich and focuses on science concepts and physics. The channel thrives because of the explanations offered in a more straightforward tone to help the audience understand complex topics. Understanding is made even simpler because of how great the animation looks.
The channel was launched in 2011 on June 20th and has ever since garnered over 5.35 million subscribers. One of the channel's most popular videos is a video about atoms. It helps beginners to understand atoms in a simple, less complex way.
TKOR stands for The King of Random. This channel has videos about hacks, weekend projects, and experiments. The channel is all about discovering something new in the unknown.
Most videos are filled with excitement and discovery to help you learn something new daily. It was launched in 2010 on January 4th, and since then, the channel has gained over 10 million subscribers.
Started by Jeremy Blum, this channel will teach you about science, technology, and, of course, engineering. The channel has over 170,000 subscribers and over 18 million views. In addition to that, Jeremy also has a blog filled with a boatload of information you will find helpful.
Jeremy's desire to build things has led him to create some cool stuff like fiber-optic LED lights and home automation systems. Jeremy Blum is the Principal Electrical Engineer and senior vice president of Engineering at Shaper. They focus on computer vision in relation to handheld power tools. So, you can be certain that the videos posted will be of great value to you.
This channel was under an American engineer in 2007, and since then, it has garnered millions of subscribers. The channel is all about inquiry and discovery, not just engineering, even though there is a ton of engineering content.
Other videos include "Acoustic levitation," "Why dogs tilt their heads," and much more. For all the burning questions you have, SmarterEverDay seeks to provide you with answers. Physics lovers will enjoy the content on this channel as it is one of the best for engineering, particularly electrical engineering.         
CircuitBread is another resource available if electrical engineering is what you want. There are a variety of tutorials about electronics, and they range in terms of complexity.
There are simplified videos to teach you about the basics. You can also take it a notch higher and check out the intermediate-level videos if you have knowledge of the stuff and are looking for a better understanding of the topic.
This is the channel for you if you are looking into STEM fields. You will find computer science, computer engineering, and electrical engineering content here.
In addition, there is content on various engineering disciplines that will prepare you for your classes if you plan to take them. STEM majors will also enjoy added benefits as they will better understand the processes, improving their skills in the field.
This channel was initially called Learn Engineering. Sabin Mathew, an IIT Delhi postgraduate, started it in 2012. Lesics was launched in 2012 on December 4th and has over 4 million subscribers.
The channel focuses on providing quality content regarding engineering. They debunk myths and misconceptions about specific engineering topics and maintain passion in the eyes of their audience. Many people enjoy the content as it is explained and put forth in simple and easily understandable ways.
This is a popular YouTube channel that consists of content from most branches of engineering. The channel started in 2013 on September 12th and has over 3 million subscribers.
The range of videos on Real Engineering includes new and various technologies in the market. They cover different concepts, and among the many videos on the channel, one of its most popular ones includes "The Uncertain Future of Jet Fuel." As you can see, they definitely have interesting channels that will get you hooked.
This YouTube channel is related to Instrumentation and Control engineering. This channel provides free PLC and SCADA courses in industrial automation and control systems.
This channel is dedicated to instrumentation engineers and technicians to learn about the field instruments and automation systems used in the industries like oil & gas, refineries, power plants, etc.
Conclusion
Whether it is just electrical engineering or learning about new technologies, YouTube is an excellent resource for you. The best part about it is that it is free, and you get a variety of sources to choose from. If you want to expound your tech and engineering knowledge further, consider checking out any of these channels.