Not sure where to start when researching potential heating systems and methods for your property? 
With a range of options available and mounting pressure on households to find solutions that are both cheap and environmentally sound, coming to a decision can be quite a headache.
Home Heating
In this article, we carefully explore the process of planning your household heating and discuss each possibility – to help you compare potential heating methods with no stress or fuss.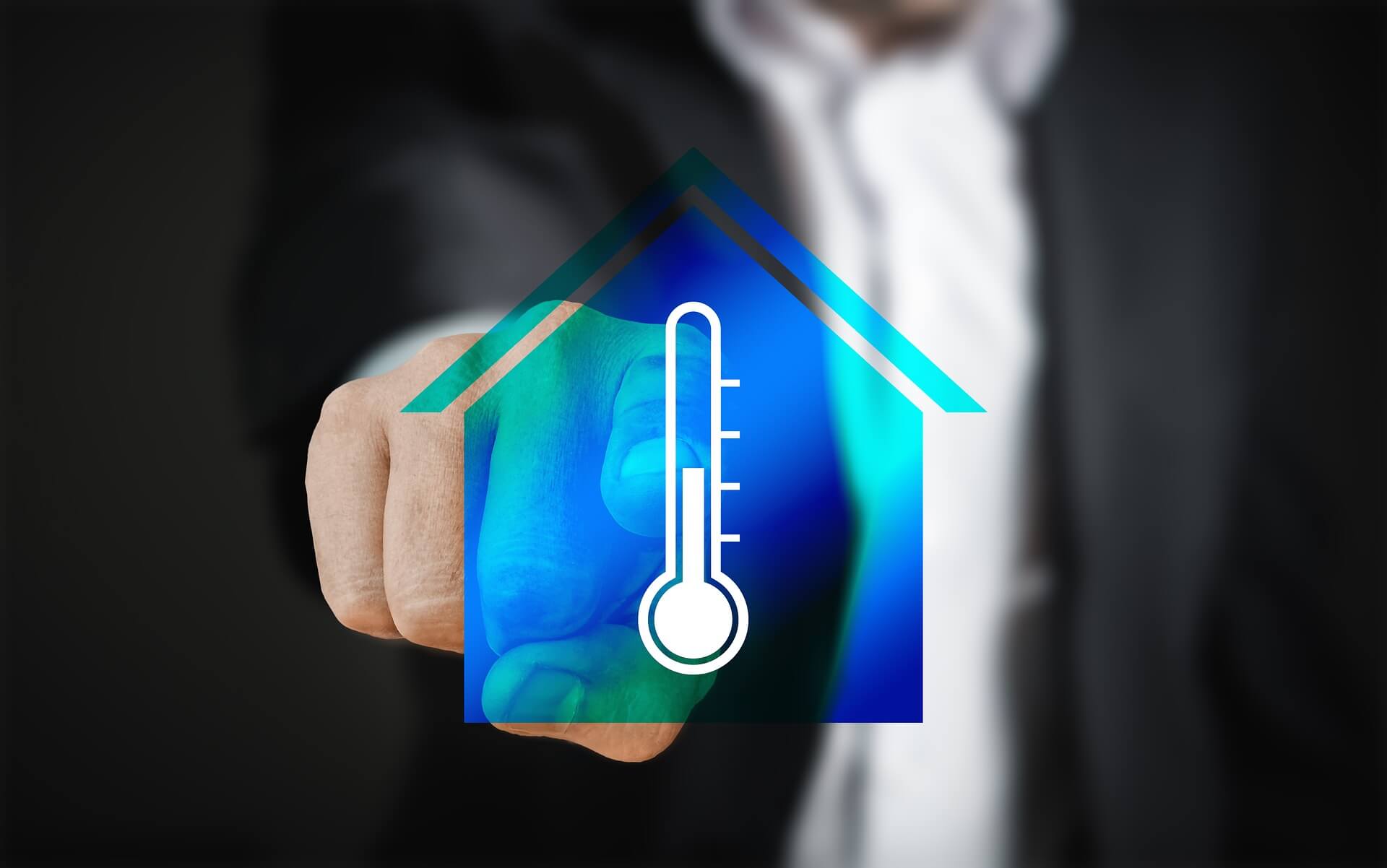 Consider Your Priorities
There are a number of factors that are likely to influence the heating choices you make.
These usually include:
Your property's current setup
Your budget
The local climate
Future-proofing considerations
Environmental impact
Your Property's Current Setup
If you have purchased a property that already has an up-to-date, entirely functional heating system in place, you may decide to stick with this pre-existing setup for the time being.
This will enable you to avoid any major short-term expenses and to make the most of your boiler's warranty until it runs out.
After all, if you already have all of the fittings in place, getting it all removed and replaced can be an expensive headache. If it ain't broke, don't fix it!
"However, if you feel that the current system is unsuitable, ineffective, or faulty – or if you're keen to find a more environmentally friendly solution – there are plenty of other options you can consider," comments Ruban Selvanayagam of UK home auction group Property Solvers..
Your Budget
If your budget is very tight, you may be forced to forego more environmentally friendly heating options in favor of cheaper ones. 
However, it's worth noting that some solutions require a sizable initial spend, but work out far cheaper in the long term. Investing in solar panels, for example, can see you actually being paid for the excess energy you produce that is injected back into the national grid.
The Local Climate
Naturally, cheaper heating options are likely to be better for your home if you live in a colder part of the world, as you're likely to be using your system more. 
However, it's worth noting that the more you use certain types of heating, the greater your environmental impact may be – and this should also be a major priority for any household.
Certain practical matters also apply. For example, if you live in a spot that doesn't get a great amount of daylight for most of the year, solar-powered heating may not be suitable for your home. However, windy locations are obviously ideal for the production of wind power.
The typical weather in your part of the world will even affect technology such as air source and ground source heat pumps. 
Air source pumps are less effective when the air outside is cold for much of the year, while the ground source alternative is insulated underground and is, therefore, better suited to chilly locations.
Future-Proofing Considerations
When you purchase a property, it's important to carefully consider the future local and global developments that are likely to affect your life there in the long term.
When it comes to your heating system, you should take into account the UN's goal of "net-zero", which has a 2050 deadline. 
Many countries are pushing for homes to switch from natural gas or oil to electric heating, as this can be more easily powered using climate-friendly means. In many cases, governments are planning to roll out grants and other assistance schemes to help residents afford this change.
If you have the option to change your heating system now, electric may well be the way to go. If your current system has little life in it yet, it may serve you well to wait until any promised grants become available.
Environmental Impact
We have mentioned the global push for environmentally friendly solutions throughout this article, but it's worth reiterating that this aspect should be a major consideration for anyone researching heating systems.
Your goal should always be to choose the "greenest" option that suits your requirements so that you can play your own small part in supporting a healthy future for our planet.
Top Solutions
Electric heating appears to be the preferred option for many households. After all, it's highly affordable and can be powered by many renewable methods as previously mentioned. 
Electrical energy can be produced by solar panels, wind farms, hydro and nuclear plants to name just a few.
What's more, electricity can be used to power ground source and air source heat pumps extremely effectively. Generally, a heat pump takes just 1 kW of electricity to generate 3 or even 4 kW of heat, so it's an excellent investment.
An electric heating system usually requires less maintenance than with a gas or oil system too, and the equipment is often far more versatile – with each room's temperature being individually adjustable and monitorable using remote technology or apps.
Finally, it's worth noting that many households throughout UN territories are likely to be required to switch to electric over the coming years.
Whatever you choose, you can save money and prevent unnecessary energy wastage by insulating your home properly, wearing suitable clothing, and only using your heating when needed.
The final decision regarding heating your property is down to your requirements and preferences. As long as you take into account your current setup and budget, the local climate, potential future issues, and the environment, you're bound to find an answer that works for you.