The below-mentioned healthiness checks are carried out for the control room workstation which will help you to improve the life span of the DCS and PLC HMI systems.
Workstation Healthiness Checks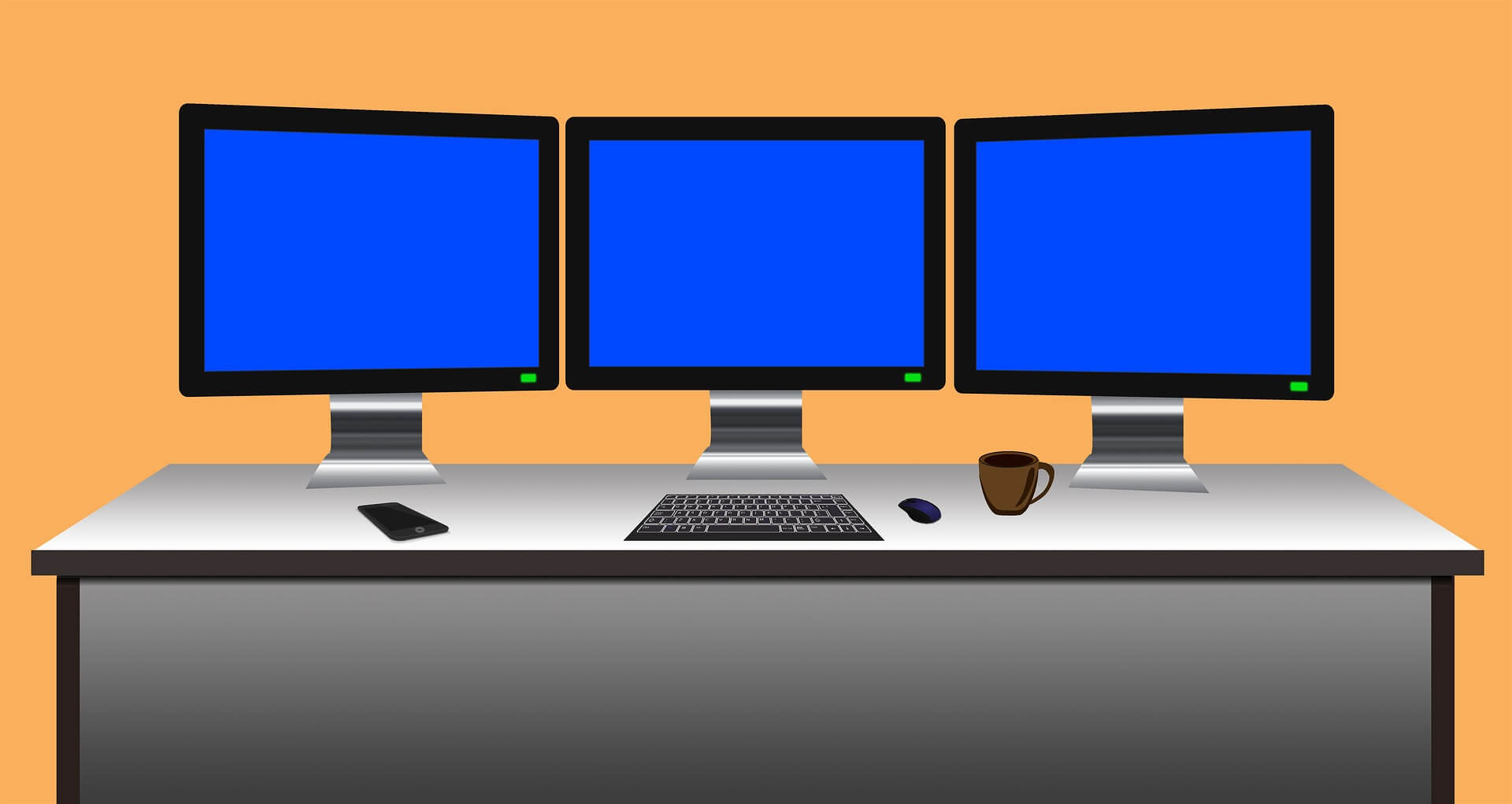 Steps to be followed to check the healthiness of WORKSTATION:
1. Collect the corresponding Work permit.
2. Note down the HIS (Human Interface Station, also called workstation) tag name which will be available on both sides of the console. or as follow your system details.
3. Login into administrator user on a particular workstation.
4. Note down the drive memory details of that particular system by clicking My Computer icon.
5. Note down the antivirus status by placing the cursor on the antivirus icon in the taskbar. If you have the latest version then update the antivirus software using the CD.
6. Right-click on the taskbar select start task manager, click on performance, note down the CPU and RAM usage. It must be within the limits. ( As per the limits defined in your plant system philosophy).
7. Check the console cooling fans running status.
8. Measure the utility supply voltage from MCB which will be on the backside of the console.
9. Check the workstation, mouse, keyboard, monitor condition (clean the system from the dust).
10. Clean up any unwanted data files.
11. Check the network status ( Lights will blink at Ethernet ports backside of CPU)
12. Logoff the administrator user then log in to the operator user.
13. Check the sealing of spare cable entry slots at bottom of the panel.
14. Check for any loose connections in the panel.
15. Clean all the filters of the panel using a vacuum cleaner (outside).
16. Check and ensure cables are properly dressed and cable ducts are covered.
If you liked this article, then please subscribe to our YouTube Channel for PLC and SCADA video tutorials.
You can also follow us on Facebook and Twitter to receive daily updates.