Electromagnetic Limit Switch
The electromagnetic wave measuring process allows for universal use even when the media changes.
The electromagnetic wave penetrates the medium and, depending on the respective relative permittivity,
A phase shift occurs which is then detected and calculates the level.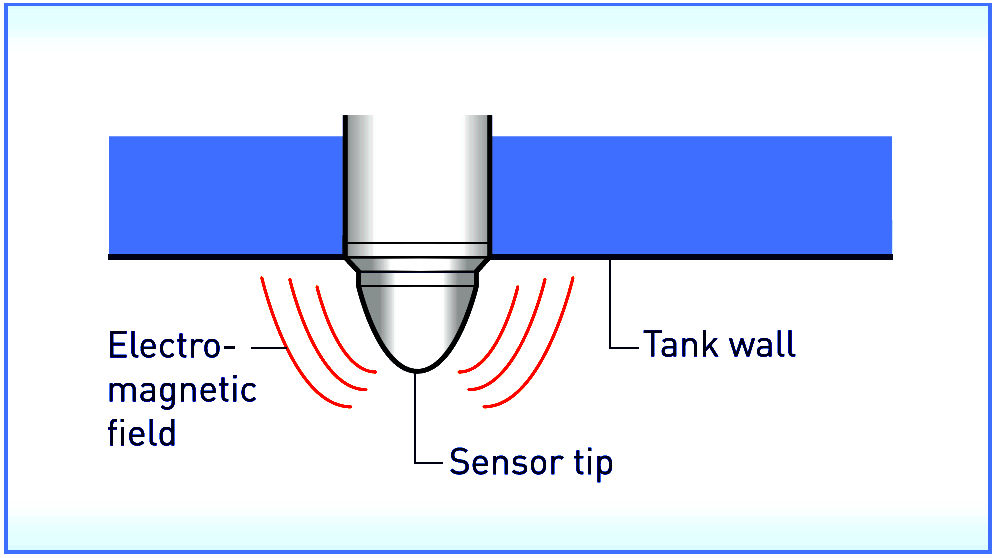 Conductive Limit Switches
Conductive probes detect the resistance of the fill goods when the goods cover their electrodes. A small AC current is generated which is evaluated in the electronics unit and converted into switching commands. The switching signal is determined by the length and installation position of the probe and its sensitivity setting.
The probe rods are optionally made of stainless steel or coated in order to guarantee their insensitivity to foam and adhesions. For changing media with widely differing degrees of conductivity, the sensitivity of the probe can be switched over via the control cable.
Source : Khrone