CNC machining is a complex process requiring the utmost precision to produce the final product. It gets used more often in manufacturing and is a cut-throat market. Every industry is competitive and wants to manufacture parts quickly.
It is where rapid prototyping comes into play. Rapid prototyping can make small amounts of the prototype in a shorter amount of time compared to other methods. It reduces the chances of failure in CNC machining.
There are various techniques of rapid prototyping:
Digital prototyping
Function prototyping
3D prototyping
CNC machined prototyping
This article will showcase the importance of rapid prototyping and its applications.
Importance of Quality Rapid Prototyping
The market of rapid prototyping is growing promptly. And this is the reason why many CNC machine shop owners are leaning towards it.
Here are some more reasons:
It simulates actual and future products
You might have an idea about your product, but more is needed. You need to check how it will work in reality. CNC rapid prototyping provides a functional model of the product you plan to create.
The prototype will be the identical size & specifications of the product you plan to deliver to your customers. The model helps you assess whether the product works or not.
It helps you understand your product's technical details
CNC rapid prototyping helps you address the expected design challenges, and it can discover unexpected hurdles. With this information, you can refine your design, working on your prototype until you have the model of the exact product you want to manufacture. When planning for future products, you'll have plenty of information.
Gathers customer opinions at a lower cost
When you launch a new product, you want it to meet your customer's needs. A quality prototype helps to get customers' feedback even before a full-scale product launch. You can use a functional prototype for beta testing.
During these test cases, you can analyze your customer's needs and how well the product performs. You can test various customer scenarios and uncover any product challenges.
It helps you understand the ideal cost of production
How much will it cost to create your product? Knowing the actual production cost helps a business to prepare its budget and understand profits. Your prototype lets you clearly see how these costs will play out on a larger scale.
Please tweak the product design, like material, to save money while maintaining the quality. Exploring these questions early in the process can impact your company's bottom line.
Applications of CNC machined rapid prototyping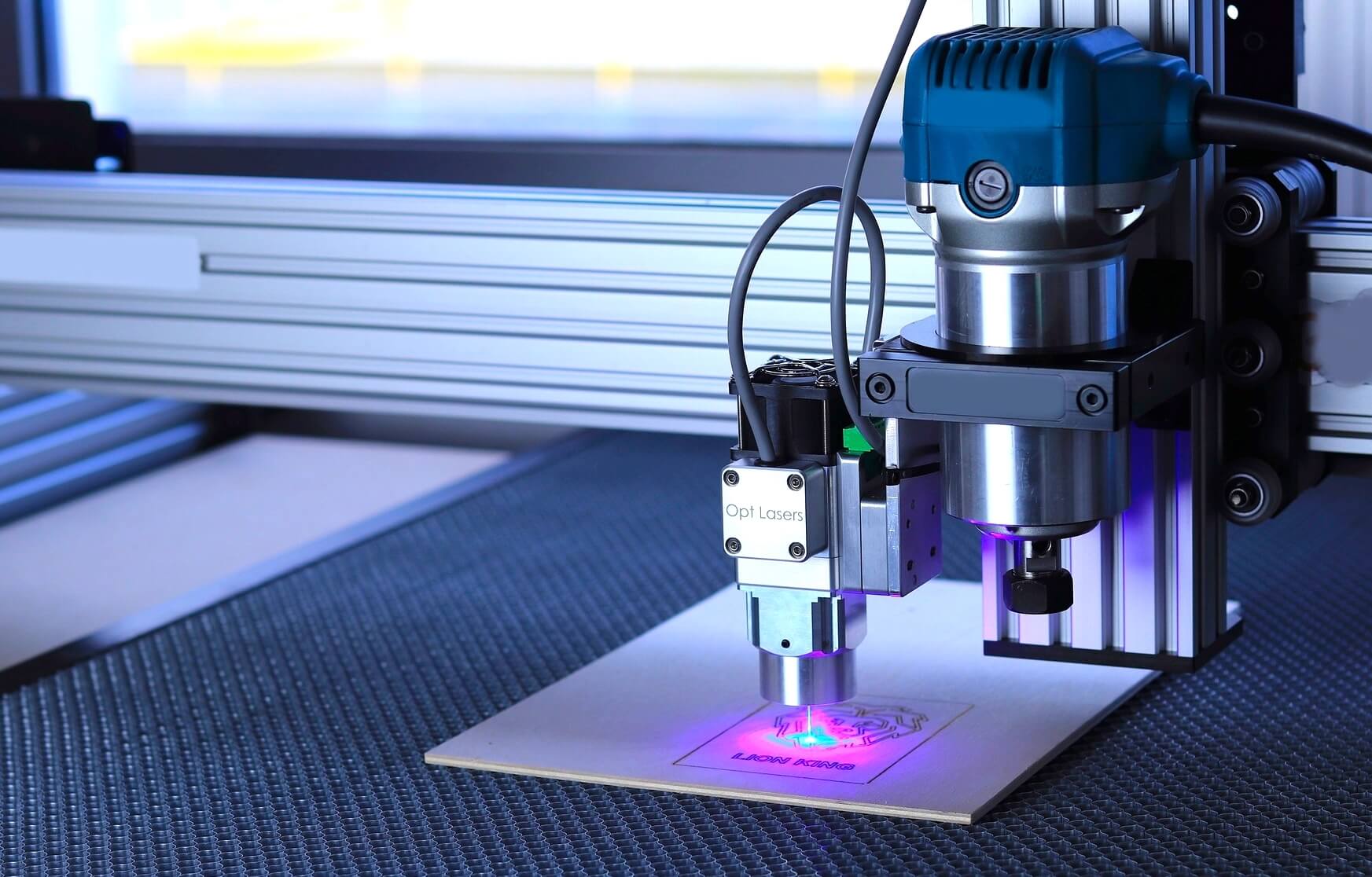 CNC rapid prototyping has applications in various industries that require precision CNC machining.
Here are some of the industrial applications:
Medical industry
The medical industry is evolving rapidly with the need for new equipment. Most of the time, these medical companies need to see the prototype. It can ensure the product can work for the function intended. There's little space for error, and the prototype has to be identical to the finished product.
Examples include orthotic devices, safe enclosures, implants, MRI machines, and more.
Automotive industry
With automobile companies coming up with innovations, they must have prototypes before adding them to the manufacturing line.
Automobile manufacturers need to test these prototypes to see whether they are well.
Aerospace industry
Aerospace is one of the most challenging industries. There is no room for error. It is why the demand for prototypes is immense in this industry. It helps to test the part's functionality before it gets used in the actual aircraft.
Examples include landing gear ports, bushings, manifolds, airfoils, etc.
Military and defense industry
CNC prototyping has plenty to offer in this industry. With most war vehicles requiring quite complex contraptions to make them work, prototypes are necessary.
Rapid prototyping is ideal because military R&D involves making new weapons, warfare vehicles, and their constituent parts.
Examples include plane parts, transportation components, communication equipment, and more.
Conclusion
Prototypes are an essential part of the manufacturing process because they save costs in the long term. CNC machined prototypes are a great way to go ahead with the prototypes stage, providing fast models.
Do you need perfect prototypes without investing in costly equipment? You can come in contact with professional CNC machining services and get started with your prototypes.