CNC machining is a fast process, and it requires being efficient from the get-go.
Machine shop owners are on the lookout to find the raw materials. Each raw material is unique and provides certain benefits during CNC machining.
Raw Materials in CNC Machine Shop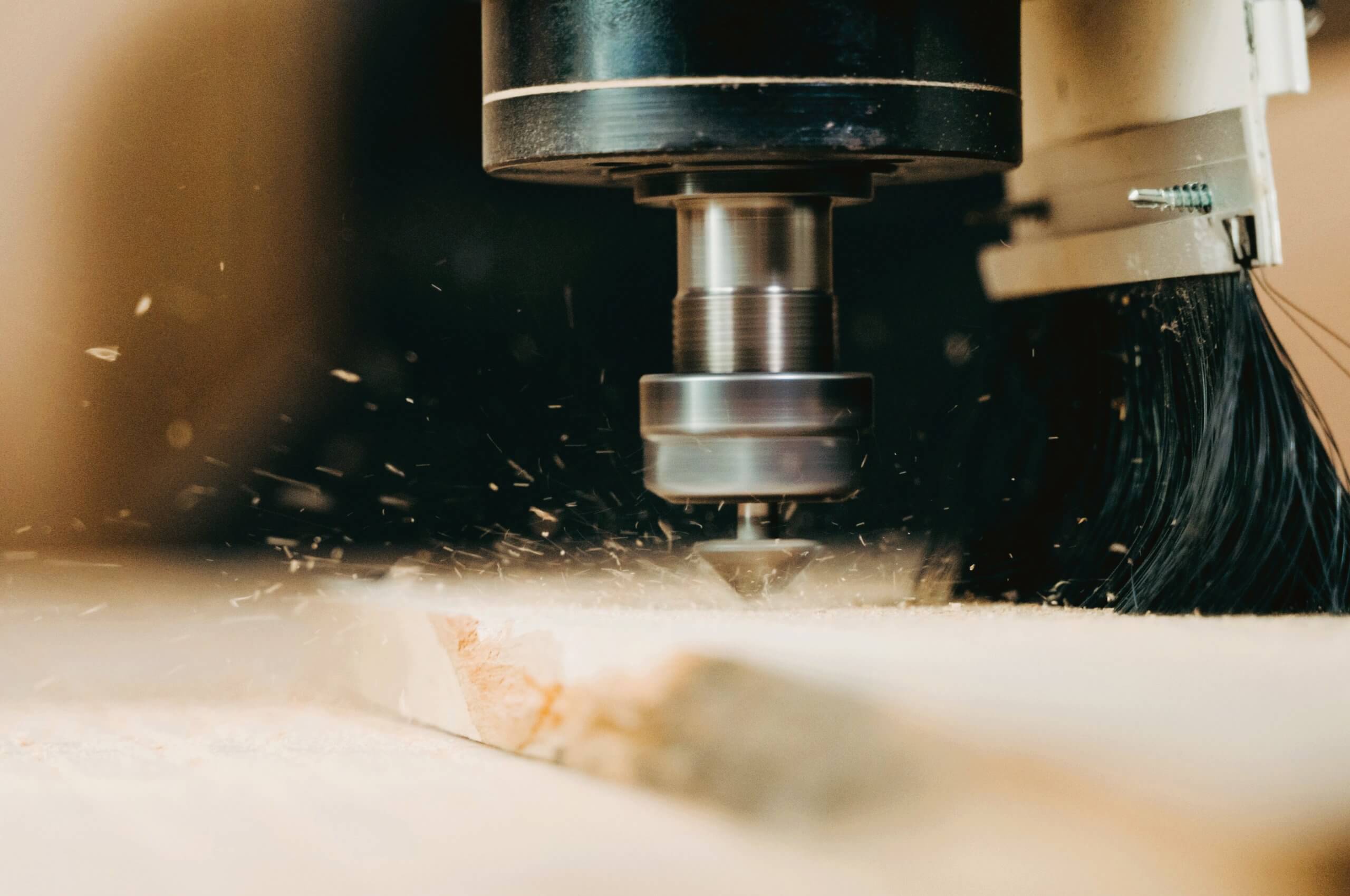 There is no lack of raw materials, and in this article, I have listed some of the most commonly used raw materials in a CNC shop.
#1. Stainless steel
Stainless steel alloys are strong, wear-resistant, and corrosion-resistant. Sulphur is added to 303 stainless steel to improve machinability.
Stainless steel refers to various grades, including SS303, SS304, and SS316. It gets commonly used in cookware, cutlery, art, surgical equipment, and industrial parts.
The corrosion resistance of stainless steel can get steam cleaned are its most appealing feature. It is also corrosion-resistant. Stainless steel is a versatile material, and the price, availability, and machinability are all determined by the alloys/grades used.
#2. Aluminum
Aluminum gets used for CNC machine shops because it is lightweight. It is ideal for industries that require light parts. One of the aluminum alloys is 6061 because it is an all-purpose alloy.
It's also one of the most cost-effective metals to machine. So it's frequently chosen over heavier, more expensive steel. Aluminum machining should get handled by a skilled machining shop for the best results.
Here are some more popular aluminum alloys:
Aluminum 6061
Aluminum 7075
Aluminum 2024
Aluminum 5052
Aluminum 6063
#3. Steel
Steel is easy to bend, making welding and CNC machining of parts. Steel comes in a wide range of versatile options. Carbon steel (which we will see later in the article), for example, has a high carbon content but a lower melting point. It aids in the resistance to extreme temperatures and weather.
It is prized for its strength and durability but valued for its ease of machining. It also provides resistance to heat and cold that are apt for industries such as automotive, aerospace machining, and more.
#4. Carbon steel
Carbon steel is adaptable, with various applications from construction to machinery.
Machinists like this material because it's easy to work with and can get finished in various ways. Carbon steel is ideal for CNC machining services because it is strong and works well in harsh environments.
Because of the higher carbon content, this steel has a lower melting point. It's also more malleable and resistant to bending.
The material is suitable for the oil, gas, and petrochemical industry.
#5. Titanium
Titanium is heat and oxidation-resistant. Even though it is difficult to machine, CNC machining can improve its workability.
Titanium grades 1-4, which offer increased tensile and yield strength, are the most commonly used.
This material is also biocompatible and can be used to make medical devices. If you need titanium parts machined, you should go with a precision machining company with plenty of experience.
#6. Plastics
Plastic as a material is suited for CNC machine shops. The material consists of synthetic or semi-synthetic organic compounds which are malleable. It helps them to get moulded into solid parts.
The benefits of using plastic are its low cost, manufacturing, and versatility. Plastic is the ideal substitute for traditional raw materials such as steel, metal, ceramic, etc.
Most industries use plastics, the being the medical industry. The containers used in the medical industry can get manufactured with plastics.
#7. Copper
Copper is suitable for machined parts that require a high level of conductivity. Copper, as a corrosion-resistant is beneficial for the construction industry.
Copper is ideal for bending and is capable of producing quality products. Telecommunication systems, transformers, and switches use copper wiring because it offers conductivity. 
Here are the industries that use copper:
Electrical industry.
Transport industry.
Medical sector.
Construction industry.
Summing it up
By utilizing the ideal raw materials, machine shops can provide a variety of machined parts with optimum precision and accuracy.
Therefore, choosing the raw materials is necessary for a CNC machine shop to manufacture the parts demanded by the industries.