As a student, you probably have to read constantly, for studies and pleasure. Nowadays it is quite easy to have all your favorite books with you and enjoy them from any location. There is even no need to buy an e-reader. There are plenty of excellent apps for e-books. 
Some feature marketplaces, where one can find anything, from literature study guides to classic novels. Others serve as a helpful reading tool – they do not have a marketplace but can work with a multitude of formats. They are very useful when you have a great collection of texts on your smartphone.
In any case, the choice is huge and the opportunities are dashing. Here are some outstanding applications for e-books that any student would like.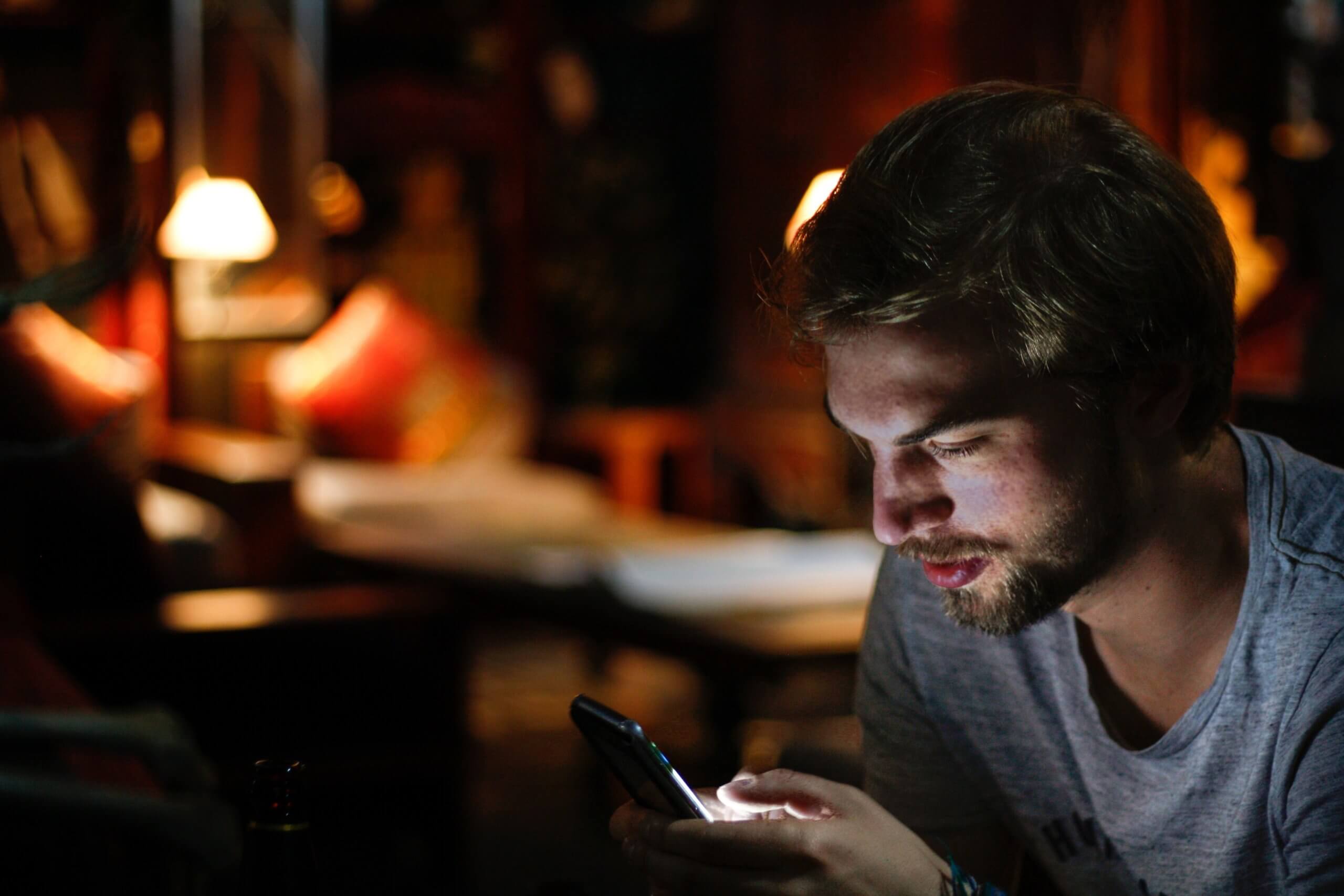 Amazon Kindle
This application is popular for several reasons. First of all, it is free. Also, it is available for Android and iOS and has a huge marketplace of titles to choose from (more than a million). There are also great library management functions. 
Another benefit is that the classic literature is often available for free as the copyright has expired already. Also, one can have a free sample of any title before purchasing it. Magazines and newspapers are available too.
Students will also like screen customizations, like fonts and brightness. One can leave notes and bookmarks in the texts.
NOOK
Barnes & Noble has created their app with more than 4.5 million titles in the store. Here, one can find novels, magazines, comics, or publications for kids (for example, if you do some babysitting). NOOK is available for both iOS and Android devices, so everyone can enjoy it.
The catalog is neatly organized according to the publisher's categories. There is also a custom recommendation feature, which is incredibly helpful when you do not know what to read. 
The screen settings are also a plus – one can adjust fonts, brightness, spacing, and margins. It is also useful for learning as you can leave notes and highlights. Students might enjoy the quote cards feature.
Kobo Books
One of the main benefits of this app is that it supports e-books as well as audiobooks, so you can have them all in one place. It also offers an excellent marketplace with more than 6 million titles, which is impressive. 
The store is very easy to navigate and everything is organized into categories. And you can sort search results by different factors, like price or rating, for example.
It is available for a multitude of devices, has free previews for many titles, and remembers where you've left your text at. Students might appreciate night mode for reading in the dark, which is much more comfortable with eyes.
Libby
One of the main concerns for students is budgeting. It's understandable that not everyone can spend a lot of money on e-books. If you want to save some money, this app is a great choice. It allows lending digital titles from libraries. They are available in text and audio format.
It is free and all you need is your library card. With it, you can navigate the digital catalog of the library and choose something to enjoy without paying anything. Students can sign in with multiple libraries to find more titles and download books.
Moon+Reader
This Android app has no marketplace attached but can serve as a perfect way to read all of the texts you already have.
It is free to use and supports a multitude of formats, such as epub, txt, fb2, zip, HTML, etc. In terms of screen settings, one can adjust not only fonts and sizes, but also background, auto-scroll, and view modes.
tiReader
It is a dashing all-in-one solution for iOS devices. One can view digital texts, digital comics, and audiobooks with it. The application supports different formats, from PDF and epub to cbsz. Students can leave bookmarks, use night mode, or sync data through several devices.
The free subscription allows adding 5 free titles to your library. The unlimited access costs $4.99. But if you do not want to spend anything, you can just delete some titles and add new ones to this 5-title limit.
Aldiko
It is another multi-device reading software that is perfect to navigate your library. It supports such formats as epub, PDF, Adobe DRM, and many others. The screen is highly adjustable, from fonts to colors. It offers quite a comfortable reading experience. 
It doesn't automatically save reading sessions, which can be a benefit if you want to save some memory space on your smartphone.
Yet, there is an opportunity to import your titles into the app's digital shelf and the sessions will be remembered. The main features are available for free, but a premium subscription provides notes and highlights.
Scribd
Scribd is a well-known and beloved tool. It is not free but costs $8.99 per month. Yet, you may consider the advantages it gives. It gives unlimited access to all the titles available in the library, which has about 500,000 e-books in it. 
There is an editor's collection to select something recommended if you do not know what to read. The screen is adjustable for comfortable use.
Other benefits include personalized recommendations based on your reading and the opportunity to download titles and enjoy them offline. And there are audiobooks too!
FBReader
FBREader is a free Android tool. It is a simple yet effective technological solution. It supports a lot of formats, like DOC, zip, HTML, epub, MOBI, RTF, and many others.
The app has no library or marketplace but it is very comfortable to use for reading books or other texts from your smartphone. This way students can access any of their study materials at any time.
There are plenty of customization functions, like text colors or background. One can also browse and download various titles online. The app is localized for 34 languages, which is an excellent feature for those whose native language is not English.
In Summary
In this list of e-book apps, one can find any type of offer, from free to paid ones. Whether you are interested in a marketplace attached, different adjustment options, or just a simple tool to view your files – there are excellent options to choose from.