Engineering students are crucial to the development of society. Their expertise in construction and modern technology sets them apart in every industry. At the same time, engineering students need to develop their business acumen.
However, the cost of acquiring multiple degrees is quite high. As a result, students apply for scholarship grants from government and private entities to fund their education.
Moreover, the academic workload from pursuing a degree in business in engineering is more than most students can handle. To this effect, they often rely on any reliable essay writer for assistance.
If you are worried about the financial implications of pursuing a business degree as an engineering student, this article is for you. We will cover some of the most lucrative scholarship grants to help you shoulder the financial burden.
Table of contents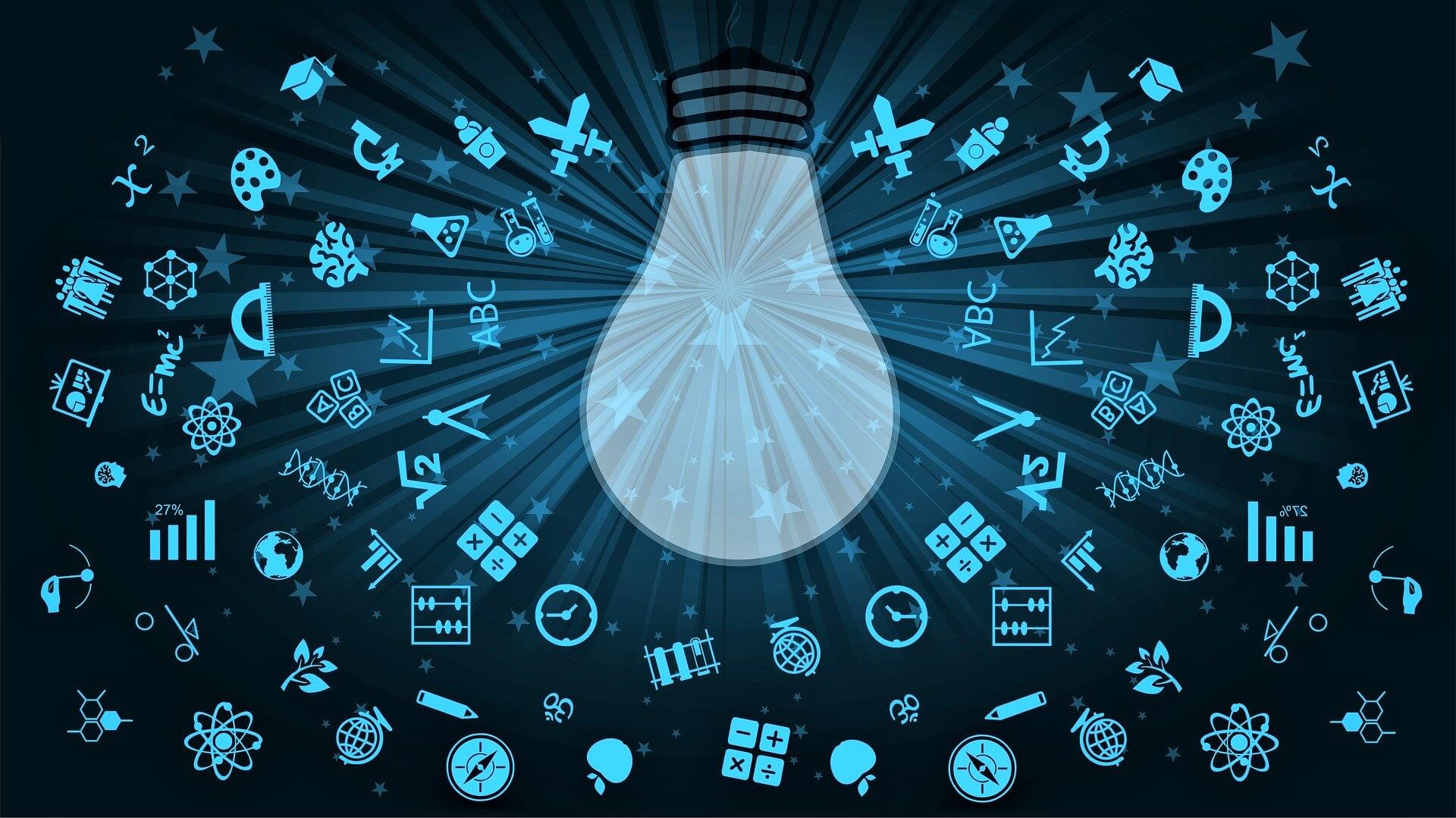 NFIB Young Entrepreneur Awards
The National Federation of Independent Business scholarship grant focuses on students interested in opening their business. As the name suggests, the scholarship caters to young entrepreneurs in any field.
If you have started a business or startup while in school, you can apply for this grant to obtain a solid education in business. Even if you dream of owning a startup in the future, the NFIB Young Entrepreneur Awards is perfect for you.
Moreover, the committee evaluates the leadership qualities of applicants before finalizing their candidacy.
Taco Bell Foundation Live Más Scholarship
The Taco Bell Foundation scholarship caters to young students and scholars interested in bringing positive change to their communities.
This Live Mas award also pays special attention to young people who have displayed extraordinary passion and inspiration to their local communities.
To apply for this grant, you need to submit a 2-minute video describing your interests and how you can be an agent for positive change in the world. And finally, you need to express how you intend to use your acquired education to change your immediate community and inspire others.
Therefore, you need to come up with a concise but all-encompassing message. Draft your video presentation and tell a pro essay writer to proofread it.
In essence, just make sure that your presentation is convincing and paints you in the best light.
Gates Millennium Scholars
The Gates Millennium Scholars program came into existence in 1999 under the sponsorship of Bill and Melinda Gates. The scholarship aims at facilitating education in any discipline for students of color.
As an engineering student looking to acquire a business degree, the Gates Millennium Scholars award can put you through college.
At the moment, the program has over 1000 annual beneficiaries from various institutions. So, keep an eye on the application and try your luck.
ANS Scholarships
The American Nuclear Society is an association that aids young scholars in pursuing their dreams of becoming specialists in nuclear sciences.
This highly-competitive award allows only one esteemed student to obtain a degree in the nuclear sciences or other related fields.
So, if you are interested in gaining hands-on experience in modern nuclear technology, this scholarship will put you on your way.
AICP Scholarship Program
The association of Insurance Compliance Professionals offers an annual amount of 1500 USD to three students interested in pursuing a career in insurance.
The minimum requirements for application include:
Enrollment in an accredited university or college
A GPA of 3.0
Undergraduate or postgraduate degrees in actuarial science, statistics, management, and other related fields
You also need to write an application and provide an academic transcript to become eligible for this award. So, consider hiring essay writers online to polish your application.
AICPA John L. Carey Scholarship Program
The American Institute of Certified Public Accountants (AICPA) established this scholarship program in honor of John L. Carey.
The AICPA program provides financial aid to students who want to pursue a CPA degree.
Application for this award is limited to United States citizens and permanent residents. Eligible candidates must also have a degree that is not related to accounting.
This scholarship program presents the perfect opportunity for engineering students who want to pursue degrees in accounting.
After processing the application, only five lucky candidates will qualify for the 5000 USD grant.
The Honor Society of Phi Kappa Phi Award Programs
The Honor Society of Phi Kappa Phi hands out over 1 million USD in grants annually. As an engineering student, you can apply for the Study Abroad Grant.
Graduates can also apply for the dissertation fellowship or the Graduate Research Grant to further their education in any desired field.
But to apply for these programs, you must be a registered member of the Honor Society of Phi Kappa Phi.
MillerCoors U.S. Education Leadership Fund
This scholarship fund is open only to students from a Hispanic household. Beyond your Hispanic heritage, you must also show exemplary leadership skills amongst your peers.
Although the fund extends to many disciplines, this award's core subjects are business management, finance, and accounting.
To become an eligible candidate for this fund, you must have a minimum GPA of 3.0 and participate in the organization's annual summit.
The award is a yearly 3 000 USD fund that is renewable during your study. If you meet the criteria, hurry now and apply.
Ford Motor Company Tribal Scholars Program
The Ford Motor Company offers a scholarship program to Native American students at undergraduate and postgraduate levels.
Engineering students of Native American descent can apply for these grants to ease the financial burden of acquiring an extra business degree.
Other interesting programs are available on the company's official website.
National Society of Professional Engineers (NSPE) Scholarships
The National Society of Professional Engineers offers several financial aid programs to students at all academic levels annually.
As the name suggests, the programs focus on engineering students and prospective scholars. Here are the main programs for which you can apply:
High school — The Maureen L. & Howard N. Blitman, P.E., scholarships to promote diversity in Engineering.
Undergraduate: The Steinman Scholarship for students studying in an ABET-accredited engineering program. Young women can also apply for the Auxiliary Legacy Scholarship.
Graduate, Undergraduate — The George B. Hightower, P.E. Fellowship for engineering students in an ABET-accredited program.
All these applications require convincing applications and cover letters to prove your candidacy.
So, don't hesitate to send a 'my essay writer' request to increase your chances of convincing the board that you are suited for the award.
Conclusion
Applying for a business degree while being enrolled as an engineering student is a challenging task. But with the right financial aid program, you can achieve your dream without paying exorbitant fees.
Check out these lucrative scholarship programs to find out your eligibility for them. Put your best foot forward, and best of luck with your application.